Economic growth expected to have slowed in March quarter; RBNZ's forecasts slightly weaker than most bank economists'; Growth expected to be largely driven by construction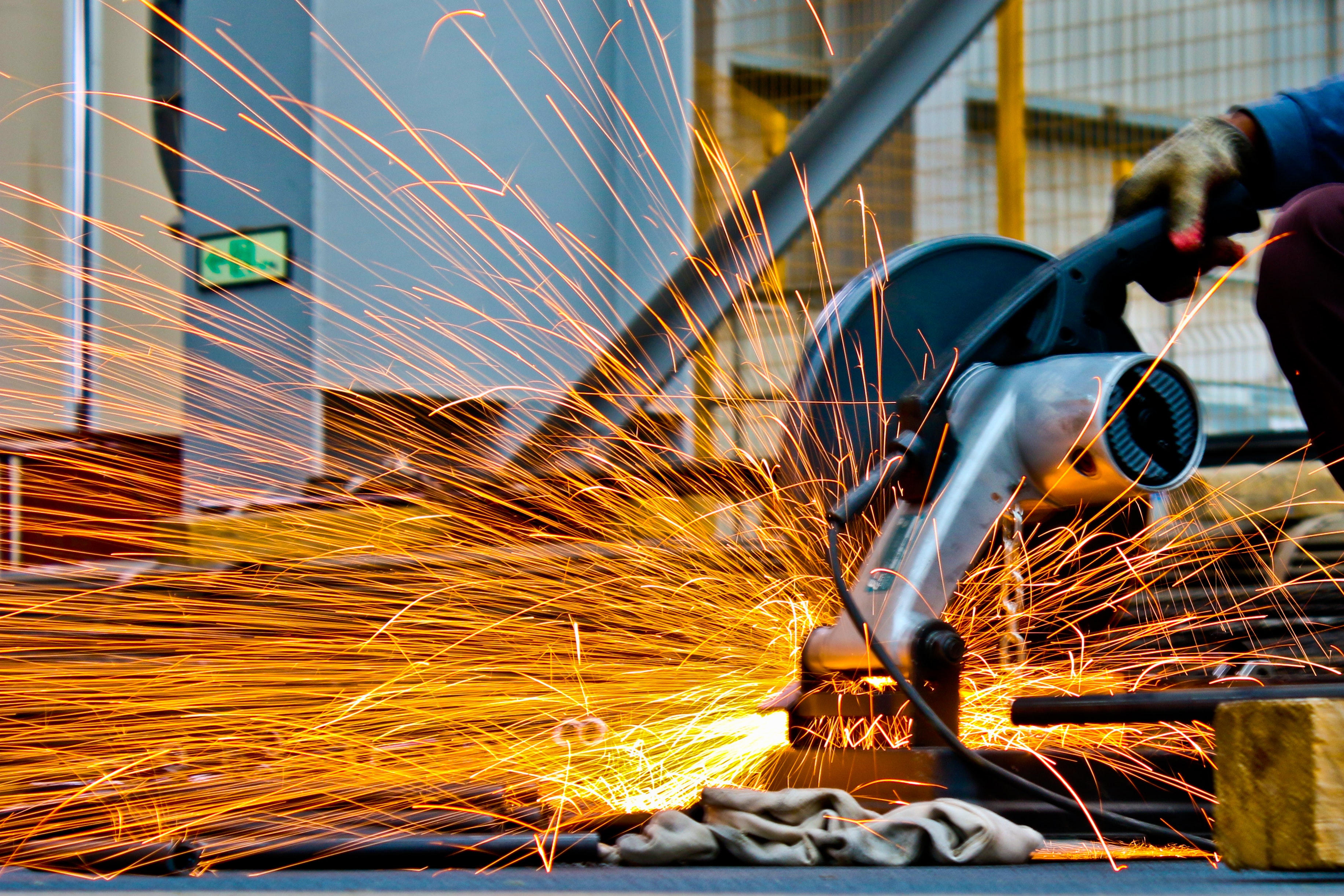 Gross domestic product (GDP) figures out on Thursday are expected to show slowing economic growth in the three months to March 2019.
While both the Reserve Bank (RBNZ) and ANZ economists expect quarter-on-quarter GDP growth to slow from 0.6% to 0.4%, ASB and Kiwibank economists are forecasting 0.5% growth and Westpac economists a rosier 0.6%.
With the RBNZ in May revising its near-term GDP forecasts down, and cutting the Official Cash Rate (OCR) to a record low 1.50%, it showed it was already bracing itself for softness in the economy.
So unless Thursday's data is surprisingly weak, the RBNZ isn't expected to be prompted to change its course of action.
ANZ economists say that even if Thursday's data turns out to be a bit stronger than expected, economic momentum is still waning and inflation isn't picking up as much as it needs to.
They see the RBNZ cutting the OCR in November and then again in February, while ASB and Kiwibank economists are pencilling in a cut for August.
Westpac economists – the most upbeat of the bunch – believe the economy is more robust than the RBNZ thinks; "not by enough to take OCR cuts off the table, but enough leave the RBNZ in watch and wait mode for now".
2% low-point expected to be hit in June
The consensus among economists is that the economic slowdown is expected to find its floor in the June 2019 quarter.
Indeed, on a year-on-year basis, the RBNZ in May saw growth slowing from 2.3% in the December 2018 quarter, to 2.2% in the March quarter and 2.0% in the June quarter, before picking up again to 2.6% in the September quarter.
Figures for the March quarter are expected to show much of the growth coming from the construction sector. In fact, construction accounts for about half of the growth Westpac economists are forecasting in the quarter.
They see a drop in agricultural output, due to dry conditions dragging down milk production, showing in the figures. However, they see forestry and mining activity rebounding.
Manufacturing and retail activity, as well as financial and insurance services are expected to make decent contributions to growth.
But other service-related sectors, like rental and hiring services are expected to be a dampener.
Kiwibank economists point out softening in services is a worrying development, given services have underpinned growth in recent years.
Bright spots amid the uncertainty
They say the economic risks they've been wary of have been coming into fruition.  
"Kiwi companies remain in the doldrums, and overseas, the global outlook has deteriorated. We now see growth peaking around 3.4%yoy in 2021.
"But to get there, help is needed. Some help will come from the RBNZ. And fiscal policy will help as well, and we are fortunate to have an elevated terms-of-trade."
ANZ economists say: "The bigger picture is that economic momentum has been slowing for a while now, and we suspect this process has continued into 2019.
"However, a healthy domestic demand backdrop, supported by still-elevated (but likely easing) net migration inflows, modest growth in household incomes, low interest rates, and a touch of fiscal stimulus should prevent growth from rolling over."
And Westpac economists conclude: "Our view remains that GDP growth will gradually pick up over 2019 and peak in 2020, supported by higher government spending, a strong pipeline of construction work, and a lift in labour incomes.
"Where we are more upbeat than most is our view on housing. We expect the recent sharp fall in mortgage rates and the ruling-out of a capital gains tax to provide fresh stimulus to the housing market, which in turn will boost consumer spending over the coming year."