A review of things you need to know before you go home on Wednesday; a TD rate cut, QV lower, car sales lower, commodity prices lower, Court rules on assignments case, swaps lower, NZD stable, & more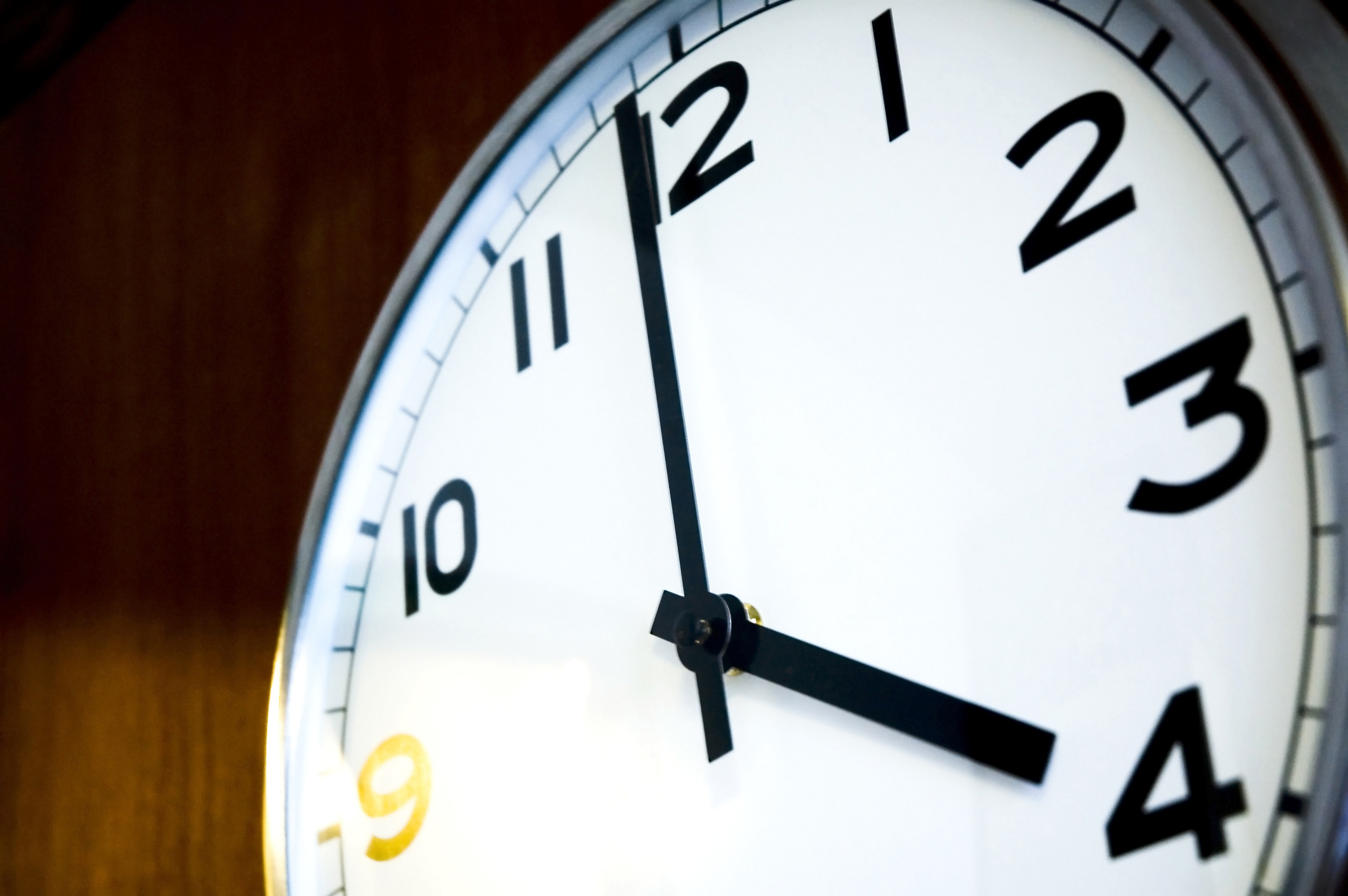 Here are the key things you need to know before you leave work today.
MORTGAGE RATE CHANGES
No changes to report today, so far
TERM DEPOSIT RATE CHANGES
NBS has cut its TD rates across all terms.
DEFLATING I
The latest monthly Quotable Value data shows property values declining in Auckland and Queenstown with tentative signs of falls in Wellington. Overall nationally, prices are up +2.0% in June from a year ago although that is less than the +2.6% rise recorded in May.
DEFLATING II
Car sales are also retreating. The June level of 8,748 is -10% lower than the level recorded for June 2018. That is the fourth consecutive month of year-on-year falls. SUV sales are holding at about 67% of all car sales. Commercial vehicle sales are also lower, down -4.4% on the same basis.
DEFLATING III
The ANZ World Commodity Price Index fell -3.9% m/m in June from May, to record its first decrease this year. Weaker dairy prices were the main culprit for the drop. The index has fallen -2.4% in the past year.
DEFLATING IV
Equity markets in Shanghai (-0.9%), Hong Kong (-0.3%) and Tokyo (-0.7%) have opened today very much on the back foot. This breather comes after a month of solid gains in all three markets. Interest rate yields are falling at the same time.
ROBERTSON CALLS FOR 'MATURE DEBATE' ON RBNZ'S BANK CAPITAL PROPOSALS
Finance Minister Grant Robertson is calling for "a mature debate" over the Reserve Bank's plans to increase banks' regulatory capital requirements.
"All New Zealanders want a safe banking sector that supports our economy. Safe and efficient banks are important for New Zealand families, our communities and our businesses.Our banks are generally safe and secure, and indeed very profitable, so much so that the Australian owners of some of them are among the most profitable banks in the world. But we must always be looking at whether there are ways to do better in terms of security and safety and to keep the worst from happening," Robertson says.
"The review of bank capital is being undertaken by the Reserve Bank as the independent regulator. That independence is legislated through the Reserve Bank Act. The goal of this exercise by the Reserve Bank is to ensure New Zealand has a safe and efficient banking system, which gives support and confidence to all New Zealanders."
"This requires a mature debate about the settings underpinning the banking system. I want to remind all parties that we are still in a consultation process. I am calling on all interested participants to listen to and work with each other constructively as this work is carried out. The aim is to strike a balance which ensures a safe and efficient banking system that New Zealanders need and deserve," adds Robertson.
The Reserve Bank released submissions on its proposals this week. For background and detail on the proposals and bank capital in general, and the nuts and bolts of what's proposed, see our three part series here, here and here.  Additionally the Reserve Bank proposes to designate the big four as systemically important banks meaning they'd have capital requirements above and beyond other banks.
INSURANCE COMPANY WIN
The NZ Supreme Court has handed the insurers a 'win', confirming the industry stance on assignments. An assignee can only assign a loss they have actually suffered. Selling a property instead of repairing it, as has happened a lot in Christchurch with quake damaged houses, means the policyholder has avoided the financial cost of the repair work, which in essence means they have not suffered a loss. "Claimants cannot assign a claim to recover costs they have chosen not to incur," ruled the Court.
EVEN BIGGER
In Australia, they have posted another record trade surplus on the back of strong iron ore prices and shipments. The May surplus is +AU$5.7 bln, smashing the previous record of +AU$4.8 bln set only a month prior.

SWAP RATES DIVE
Local swap rates are falling sharply today, down about -4 bps across the curve. The UST 10yr yield is down too, down -6 bps to 1.96%. Their 2-10 curve is a 'positive' +22 bps while their negative 1-5 curve is now under -20 bps. The Aussie Govt 10yr is down -4 bps at 1.30%. The China Govt 10yr is down even more sharply, down -8 bps to 3.18%, while the NZ Govt 10 yr is down -4 bps at 1.55%. The 90 day bank bill rate is unchanged at 1.62%.
NZ DOLLAR HOLDING
The Kiwi dollar is unchanged from this time yesterday at 66.8 USc. On the cross rates we've dipped slightly to 95.6 AUc. Against the euro we are unchanged at 59.2 euro cents. That has left the TWI-5 at 71.6.
BITCOIN CLIMBS
Bitcoin is rising today. It is now at US$11,290 which is +9% higher than at this time yesterday. Today's volatility is +/- 9% (US$9,676 to US$11,440.) This price is charted in the currency set below.
This chart is animated here.