A review of things you need to know before you go home on Tuesday; Co-op Bank launches low rates, slow rise in value of housing stock, Crown accounts in balance, Auckland 'smart', swaps unchanged, NZD firms, & more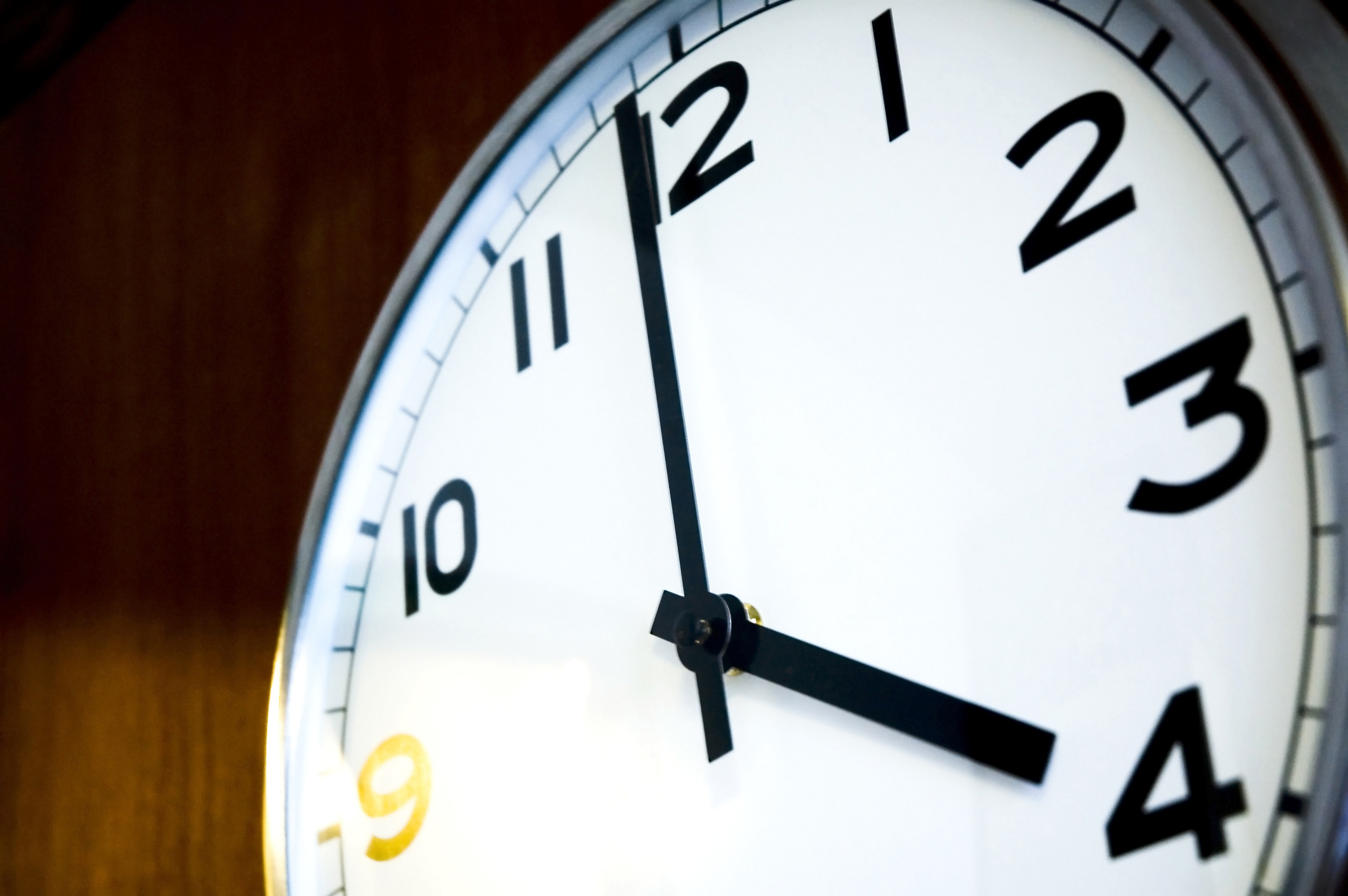 Here are the key things you need to know before you leave work today.
MORTGAGE RATE CHANGES
The Co-operative Bank has reduced its six and twelve month fixed "owner-occupied" rates to 3.49%. (Update: an earlier version referred to these new rates as 3.45% in error.) And they have cut 3 to 5 year rates by between -10 bps and -20 bps.
TERM DEPOSIT RATE CHANGES
None here today.
SLOW GROWTH
According to the latest RBNZ update, the value of all housing stock as at the end of June was $1.131 tln, up just +3.7% in a year. And that is the slowest annual gain since March 2012. This valuation uses data supplied by CoreLogic. About $253 bln of this related to rental properties accounted for as business assets, and about $878 bln is as owner-occupied properties.
NO MORE ENDLESS DEFICITS
When releasing the +$7.5 bln OBEGAL surplus (-$2.2 bln Operating Balance deficit), Finance Minister Grant Robertson says the government's strong financial position provides 'the space for further opportunities to strengthen our economy as is necessary'. The largest OBEGAL surplus ever recorded for a full year was the +$8.9 bln in 2005 and since then the largest shortfall was the quake and GFC deficit of -$18 bln in 2011. Since 2005, the net over these 15 years has been surplus of +$5.2 bln so this 2019 year has tipped the overall long-run into surplus. On a full audited accounting standards basis, over the same 15 years, the net is a +$14 bln surplus. But there might be "issues" with some valuations.
THE COST OF BAD BEHAVIOUR
ANZ Group has said it is taking another NZ$600 mln after-tax hit to its overall profits because of more "customer remediation", almost all relates to issues in Australia. This raises the total cost of these provisions at ANZ to NZ$1.2 bln.
CARR TO HEAD CLIMATE CHANGE QUANGO
Rod Carr has been appointed as Chairman of the Climate Change Commission.
WHINERAY JUMPS TO FONTERRA
Mercury's Chief Executive Fraser Whineray will join Fonterra in the newly created title of Chief Operating Officer from early next year.
OUTSIDERS WINNING
Air New Zealand scored higher at #4 in the latest Aussie airline satisfaction awards behind Emirates (an improver), Singapore Airlines (falling), and Qatar (an improver). The best Aussie airline was Qantas at #6 and ahead of Virgin at #7.
SMART CITY?
Auckland is a world-ranking "smart city". According to the IMD rankings, the Top 10 smartest cities in 2019 are: Singapore (1st), Zurich (2nd), Oslo (3rd), Geneva (4th), Copenhagen (5th), Auckland (6th), Taipei City (7th), Helsinki (8th), Bilbao (9th) and Dusseldorf (10th). There is some distance between the first two ranked AAA, and the next three ranked AA. Auckland is the best of the 11 cities ranked A. This series is a ranking of 102 global cities. San Francisco was the highest ranked US city at #12 and Sydney the highest ranked Australian city at #14. No other New Zealand city was ranked.
MORE COROMANDEL MINING
Grant Robertson and David Parker have approved new applications by mining company OceanaGold to purchase land for new tailing ponds in Waihi to extend their gold mining operations. This overrides a block by Green's minister Eugenie Sage.
SECURITY BREACH
The Commerce Commission is working with Police and taking a range of other actions following the theft of computer equipment belonging to an external provider. The Commission was informed last week that more than 200 meeting and interview transcripts across a range of the Commission's work were contained on computer equipment stolen in a burglary. The transcripts may date back to early 2016 and contain some confidential information businesses and individuals have provided the Commission. The Commission's own network and systems have not been breached. The information potentially contained on the stolen computer equipment does not include any documents or general consumer complaints provided to the Commission.
CRIMINAL OBSTRUCTION
For the first time ever, Australia's competition regulator is taking criminal action against an executive for "obstructing" their investigations into BlueScope Steel in addition to civil actions against the company. This executive headed their sales and marketing operations. BlueScope also owns the Glenbrook steel mill in New Zealand.
LOWER RATES FAIL TO CHANGE DECISIONS
A closely watched Aussie measure of business confidence slipped lower in September. The NAB survey showed business conditions remained below-par, more evidence the RBA's rate cuts are not lifting corporate investment intentions.
WEAKER THAN EXPECTED
In China, the final Caixin services sector PMI survey results were weaker than the initial 'flash' result. In fact, they indicate that their services sector is now barely expanding, and isn't getting the improvement that their factory sector recently showed.
EQUITY MARKET UPDATES
Back from holidays, both the Shanghai and Hong Kong equity markets are up about +0.6% and +0.9% respectively in early trade. Tokyo is up +1.1% so far today. The ASX200 is higher, the NZX50 is flat. All these contrast with Wall Street where the S&P500 ended down -0.5%.

SWAP RATES ON HOLD
Wholesale swap rates are unchanged today across the curve. The 90-day bank bill rate is unchanged at 1.04%. Australian swap rates are up +1 bp across their curve. The Aussie Govt 10yr is unchanged at 0.87%. The China Govt 10yr is down -1 bp to 3.14% and much less change than might have been expected. The NZ Govt 10 yr is unchanged at 1.02%. The UST 10yr yield is up +7 bps to 1.58%.
NZ DOLLAR FIRMS
The Kiwi dollar slipped last night but has recovered some of that since to be just on 63.1 USc. Against the Aussie we are holding at 93.6 AU cents. Against the euro we are at 57.5 euro cents. That puts the TWI-5 at just on 68.6.
BITCOIN RISES
Bitcoin is firmer today, now at US$8,261 and up a strong +5.7% from this time yesterday. The bitcoin price is charted in the currency set below.
This chart is animated here.