A review of things you need to know before you go home on Thursday; ANZ changes mortgage rates, borrowing gusher, business confidence bounces back, tiny trade surplus; swaps stable, NZD firm, & much more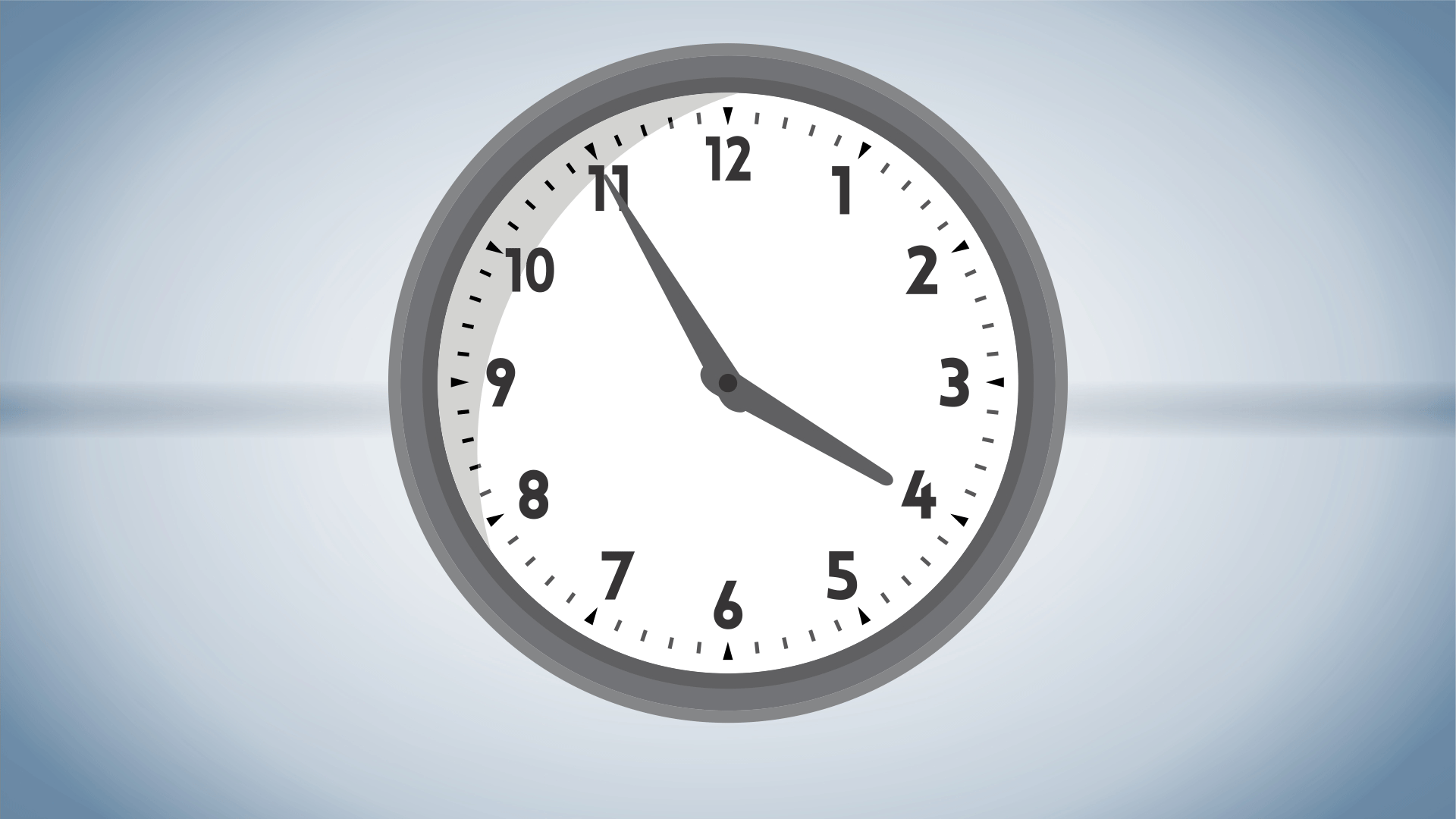 Here are the key things you need to know before you leave work today.
MORTGAGE RATE CHANGES
ANZ has joined the rate cut trend for fixed rates 2yrs and less, and a rate rise for longer terms. More here.
TERM DEPOSIT RATE CHANGES
No changes to report today.
BORROWING GUSHER
Total lending for home loans exceeded $10 bln in a month for the first time ever in March. Demand by first home buyers kept pace, at 17% of total demand. Investors were at 37% share, and while this was lower than the months of September to February, it is still higher than any other month since mid 2018. More here.
LABOUR MARKET TURNS POSITIVE
Infometrics reports that filled jobs numbers in March rose +0.5% pa to 2.2 mln, driven by a +2.2% boost in goods-producing industries. Earnings growth has matched this more upbeat tone, with total earnings up +7.2% pa over the three months to March 2021, the fastest pace in a year. And now service sector employment is rising, even if only minorly, up +0.2% pa – the first annual rise in five months. They are reporting on Stats NZ data.
"NO RENT RISES IMMINENT"
CoreLogic expects the housing market to cool but says speculation that changes to tax rules for residential property investors will force up rents is probably unfounded. But the Finance minister wasn't joking when he said he'd take action if rents soared.
LOOKING AHEAD, SEEING INFLATION
ANZ economists say rising business and household confidence levels could 'grease the wheels' for a more persistent lift in inflation to get established. And while there are as many businesses optimistic as pessimistic about the general economy, for their own situation, businesses have not been this optimistic since October 2017.
MORE DEPENDENT ON CHINA
We booked a trade surplus of a minor +$33 mln in March 2021 for merchandise trade, and this compares with a +$726 bln surplus in March 2020. For the full year to March 2021 the surplus is +$1.7 bln and this compares to an annual 2020 deficit to March of -$3.4 bln. Our surplus with China slipped from +$711 mln in March 2020 to +$510 in March 2021. For Australia we have gone from a +$161 mln surplus to a -$9 mln deficit in the same period. For the USA, it is from +$47 mln to +$69 mln. For Japan, from -$33 mln to -$77 mln deficits. China's share of our exports rose to 32.5% in March 2021 and a sharp rise from 24.5% in March a year ago.
AN UPBEAT OUTLOOK
Rabobank has released its first forecast for the farm gate dairy price for the 2021/2022 dairy season which starts on August 1, 2021. Their pick is $7.60/kgMS. That compares with $7.30/kgMS by both ANZ and ASB analysts, and a full $8.00/kgMS for Westpac.
SAME OLD GAME BEING PLAYED
The Minister for ACC Carmel Sepuloni has announced the appointment of Steve Maharey as a new member and chair successor for the board of the ACC. He isn't a current board member, will be appointed now and will become Chair on the retirement of Paula Rebstock on 31 July 2021, "to allow for an orderly transition of leadership".
STILL BETTER THAN BENCHMARKS
Morningstar has released its March 2021 KiwiSaver review. KiwiSaver funds generally reflected the underlying market conditions experienced over the March quarter. Funds with larger exposures to defensive and domestic growth assets generally struggled over the three-month period. The average multisector category returns ranged from negative -0.6% for the Conservative category in the quarter to +3.0% for the Aggressive category for the quarter. There was almost $82 bln in all KiwiSaver funds as at March 2021, and this Morningstar survey covers $78.8 bln, or 95% of them.
A PURPOSE-BUILT QUARANTINE FACILITY
The Victorian government is set to announce that Mickleham, in Melbourne's outer north, will be the location for a purpose-built quarantine facility. The proposed Alternative Quarantine Accommodation will have a capacity of up to 3,000 places (representing 1,100 returning international traveller arrivals per week), supported by hotel quarantine.
STILL HOLDING EMERGENCY FUNDS
As at March 2020, there was a sharp rise in the amount of banknotes in circulation, caused by an unprecedented demand for cash from banks, retailers, and the public in the days leading up to the COVID-19 pandemic lockdown. At the time the RBNZ expected a large portion of this increase will be returned once the pandemic is over. But that hasn't happened. It has grown another +8.1% in 2020 on top of the +16.4% expansion last year. Given we are using substantially less cash in regular transactions these days, a +26% rise in banknotes on issue in just two years is more than an idle curiosity.
LOTS OF BIDS, FEW WINNERS
There was hot demand for today's NZGB tenders, driving yields lower. $350 mln was offered and these got $1.265 bln in bids. The $100 mln April 2025 bond was the most popular but only six of 25 bids won anything. The yield was 0.60% pa, down from 0.63% pa at the previous event for this bond. The $100 mln May 2031 bond got 25 bidders offering $315 mln. But only 4 bidders won anything at an average yield of 1.61% pa, down from 1.69% the lat time. The $100 mln April 2033 bond got bids worth $257 mln, and only 3 of 23 bidders won anything. they will receive a yield of 1.84% pa, down from 1.93% last time. And there was a linker offered too. $50 mln received $193 mln in bids with 12 or 38 bidders getting this for 0.95% plus CPI (and down from 1.05% plus CPI the last time).
A BUYER TOO
Infratil (IFT) might be selling up its Tilt and Trustpower interests, but is also buying. They will take a controlling interest of Pacific Radiology Group, NZ's largest radiology player, for $350 mln.
NEEDING TO KEEP THOSE TAXES FLOWING
In Australia, NSW is getting ready to tax EVs - because they don't pay petrol tax. But the plan will only kick in if EVs become popular and petrol taxes wither. Their current concept is to tax EVs based on the distance they travel (just like our RUC for NZ diesel vehicles).
GOLD SLIPS
The gold price is rising quite fast today. It is now at US$1786/oz and up +US$14 from this time yesterday. And that is +US$4 higher than the New York closing price. And +US$14 higher than the closing London fix.
EQUITIES HOLD FIRM
The S&P500 ended today's session unchanged but still near its record high level. In Shanghai, it has opened +0.2% higher and Hong Kong is +0.3% higher at their open. The very large Tokyo market has opened up +0.4% in early trade. The ASX200 is up +0.5% in early afternoon trade while the NZX50 Capital Index is up +0.3% in late trade.
SWAPS & BONDS HOLD
We don't have today's closing swap rates yet. If there are significant movements today, we will note them here later when we get the data. They are probably little-changed. The 90 day bank bill rate is unchanged at 0.35%. The Australian Govt ten year benchmark rate is down -2 bps from this time yesterday at 1.65%. The China Govt ten year bond is down -2 bps at 3.20%. And the New Zealand Govt ten year is down - bp at 1.62% and still at about the level of the earlier RBNZ fixing at 1.61% (-2 bps). The US Govt ten year is unchanged at 1.62%.
NZ DOLLAR FIRMS
The Kiwi dollar is now at 72.5 USc and a strong +½c rise from this time yesterday. Against the Aussie we are sharply firmer at 93.2 AUc after yesterday's firming. Against the euro we are firmer at 59.8 euro cents. That means the TWI-5 is up to 74.2.
BITCOIN SLIPS
The bitcoin price is now at US$54,543 and -1.9% lower than this time on yesterday. In the past 24 hours, volatility has been moderate +/- 2.4%.
This soil moisture chart is animated here.
Keep ahead of upcoming events by following our Economic Calendar here ».