New Zealand's largest mortgage lender chimes in with home loan rate cuts of its own, nabbing the lowest rate for an 18 month term of any main bank. But it has raised its three year rate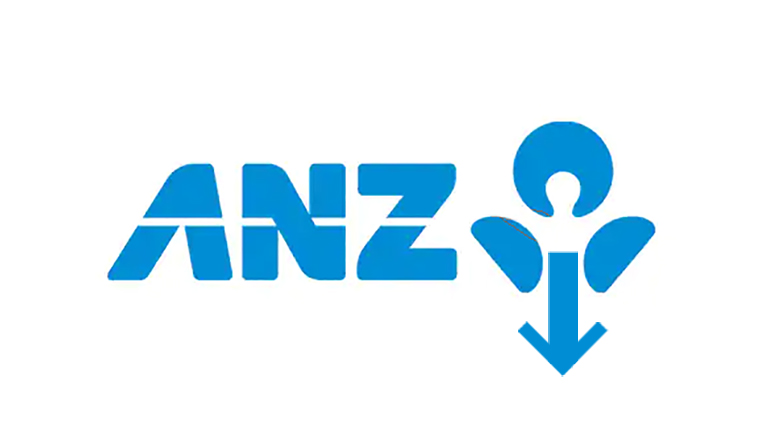 Now, ANZ has followed ASB and Westpac in tweaking its fixed home loan rates.
The nation's largest mortgage lender has cut its one year fixed rate to 2.25%, matching ASB.
More notably, it has cut its eighteen month fixed rate to 2.45%, a reduction of -10 bps, which makes it the lowest 18 month rate of any main bank.
Its two year fixed rate has also been cut by -10 bps to 2.59%. But that is not 'special' compared with any of it rivals, main bank or otherwise.
Going the other way, it has raised its three year rate by +10 bps to 2.89%, also matching ASB and Westpac. But both BNZ and Kiwibank have lower three year rates now. Kiwibank's 2.65% is a 24 bps advantage over ANZ, ASB and Westpac.
And ANZ has not made any changes to its uncompetitive 4 and 5 year fixed rates.
Since the January changes, wholesale swap rates have moved higher, including for the one year term, up 10 basis points. Short-term rate rises have been restrained by central banks, including the Reserve Bank of New Zealand (RBNZ), by large, aggressive secondary market interventions. In the case of the RBNZ, it is via their Large Scale Asset Purchase programme. They intervene to add demand so as to keep interest rates lower than they would otherwise be.
However, swap rates for three years are up 25 basis points, for four years they're up 35 basis points, and for five years they're up 45 basis points.
ANZ is unique among the main banks in that it has not yet accessed RBNZ's Funding for Lending program, so that isn't the basis for matching the 1-2 year rate cuts.
One useful way to make sense of these new lower home loan rates is to use our full-function mortgage calculators. Term deposit rates can be assessed using this calculator.
And if you already have a fixed term mortgage that is not up for renewal at this time, our break fee calculator may help you assess your options.
Here is the updated snapshot of the lowest advertised fixed-term mortgage rates on offer from the key retail banks at this time.
You should note that BNZ no longer offers a seven year fixed rate.