Kiwis have again been borrowing up large, with nearly $10.5 billion loaned by the banks in the past month for mortgages; first home buyers borrowed a record amount; investors borrowed close to record levels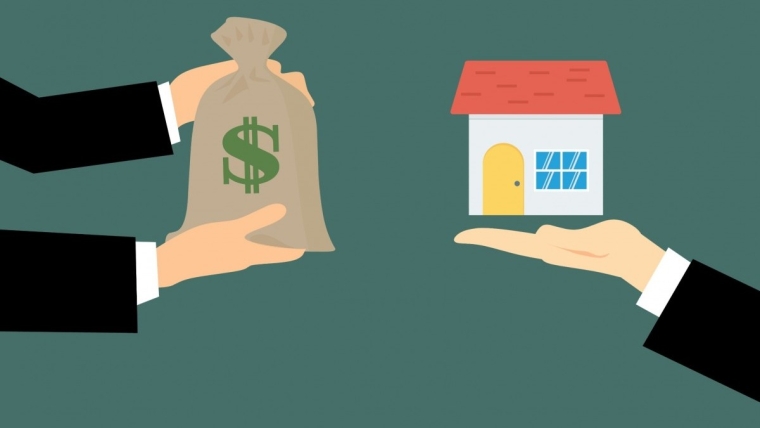 Well, if last month proves to have been a last big blow-out in mortgage borrowing before a slow-down then it was one hell of a blow-out, that's all you can say.
Records were shattered once again in March, according to latest Reserve Bank figures, with $10.487 billion advanced in mortgages.
That easily beat the previous record of $9.652 billion in December 2020, which was one of a series of records at the end of last year.
Up to the closing months of last year the record for a month had been only $7.3 billion, back in mid-2016.
First home buyers hit a new high too, borrowing $1.775 billion, which beat the previous record of the FHB grouping, also established in December 2020, at $1.686 billion.
And the percentage share of the market increased again for the FHBs, up to 16.9%. This snapped the recent trend of a declining share after hitting a peak level of 20.4% in July last year.
While the FHBs have been declining in share, the investors have been heating it up.
They were strong in the market again in March, at close to record levels, with $2.325 billion borrowed, though this is below what they borrowed in December, and below the all-time high of nearly $2.5 billion borrowed by investors in May 2016.
The investor figures will of course be very interesting to observe in the next few months, with the move to 30% deposit limits having been officially re-introduced in March and then a 40% rule officially coming in at the start of May.
Of course there's also been the Government's March package of investor-unfriendly housing policy changes, which should inevitably have some impact.
Banks have been applying the new LVR rules already, so, much of the uptake in the past month was likely using up pre-approvals.
The $10.487 billion of mortgages advanced in March compared with just $6.181 billion in March 2020. And that figure for March last year was actually quite a buoyant one, with the lockdown not occurring till late that month and the market having been on an upswing before that.
In terms of the investors, they took advantage of the RBNZ decision to drop loan to value ratio (LVR) limits as of May 1 last year in response to Covid crisis. 
Up to then they were required to meet 30% deposit requirement. The LVRs of course are now back, in response to the way the market has overheated.
During the time the LVRs and the deposit rules were off, the investors made hay, borrowing as much as over $800 million in a month (in both November and December) on high-LVR (above 70% of the value of the property) mortgages.
In the latest month this figure was down to $307 million in high LVR loans for investors - the lowest total for this group since June last year.