A review of things you need to know before you go home on Tuesday; SBS Bank changes mortgage rates, rents unchanged, inflation coming, P2P market born, NZD nudges record high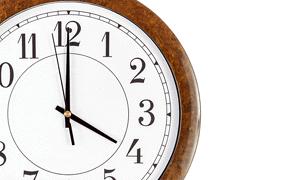 Here are the key things you need to know before you leave work today.
TODAY'S RATE CHANGES
SBS Bank ended its mortgage special today and adjusted some other home loan rates, but through it all has managed to retain most of its market leading positions.. It also raised its i-Save rate by +25 bps to 3%.
RENTS UNCHANGED IN JUNE
The latest monthly rent data from MBIE shows that residential rents were largely unchanged in June, although three bedroom houses in Wellington revealed softening rents. Wellington 2 br flats are also a softening market. Certainly this data does not yet show any recent overall rising tendencies.
QSBO SUGGESTS INFLATION COMING
The headline business confidence index slumped 20 points from multi-decade highs in the June quarter. These are levels consistent with a slight moderation in output growth into the second half of the year. There are mixed messages on inflation here, but enough to see the RBNZ hold their conviction that inflation is coming, and so Graeme Wheeler will likely forge on with the hiking cycle for a while yet.
CROWN ACCOUNTS
Although the 11 month Crown accounts headlined as 'below forecast', they are actually positive and got better in May. Most of the shortfall is ytd and relates to earlier parts in the year. The full year version is not due out before the election, although a pre-election version will be released.
A NEW MARKET IS BORN
Harmoney has become the first peer-to-peer lender to obtain a license from the FMA. Its launch will now be coming quite soon. This whole peer-to-peer (P2P) concept has the potential to be a revolution in the personal lending and savings markets. It certainly has been in US and European markets.
WHOLESALE RATES
Wholesale swap rates rose by 1 bp across all terms today. However, the 90 day bank bill rate rose more, to 3.66%.
OUR CURRENCY
The NZ dollar moved sideways today but on the firming side. It is at 87.7 USc, at 93.4 AUc. The TWI is now at 81.5 and very close to an all-time high. The earlier QSBO gave no reason for the RBNZ to change its strategy of raising the OCR.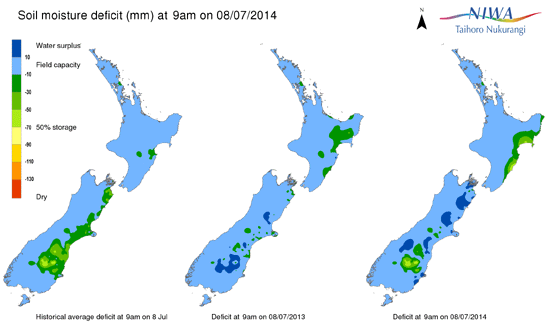 You can now see an animation of this chart. Click on it, or click here.