A review of things you need to know before you go home on Wednesday; UDC cuts rates, house prices rise, mortgage approvals jump, rents jump higher, building activity up, Australia disappoints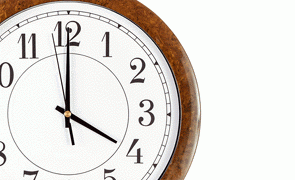 Here are the key things you need to know before you leave work today.
TODAY'S MORTGAGE RATE CHANGES
There were no changes today.
TODAY'S DEPOSIT RATE CHANGES
UDC cut term deposit rates following parent ANZ's cuts earlier in the week. However they are offering +5 to +20 bps more than ANZ. In addition, they raised their 6 month TD rate to 4.35% (4.45% for amounts of $100,000 or more) and these are +25 bps better than ANZ.
PRICES RISE FOR HOUSING RESALES
Today's main news has been the sales data releases by the big real estate agencies. Barfoots saw strength in the upper end of the Auckland market, Harcourts saw volumes and prices rise in Auckland and Christchurch, and TradeMe Property reported average asking prices hitting $500,000 for the first time.
MORTGAGE APPROVALS AT 8 MTH HIGH
6,764 new mortgage approvals were recorded last week, the highest weekly number since 4 April 2014. The total value of new mortgages was $1.37 bln at an average of just over $200,000 per contract.
RENTS JUMP
The November data for median rents has revealed a noticeable jump in average rents especially in Auckland. The average 3 bedroom house weekly rent in the Queen City is now $585 which is +13.6% higher than the same week a year ago. For 2 bedroom flats the average is now $421, and +11% rise.
A SEVEN YEAR HIGH
Total building activity for the September quarter came in slightly below expectations, although the volume of activity was still up 1.5% from the previous quarter (s.a.). Despite missing expectations, it was still a seven year high for new construction completed.
A CREDITABLE SECOND
Transparency International's Corruption Perceptions Index released today ranked New Zealand second out of 175 countries. We were beaten into second place (again) by Denmark.
GROWTH BUT LESS THAN EXPECTED
The Australian economy grew slower than expected in the September quarter, rising +2.7% real above the same period a year ago. Their currency took a bit of a hit on the news and the Kiwi went with it.
'ENFORCE A BAN'
Labour's new leader, Andrew Little, is calling on New Zealand to follow the Aussies in a crackdown on foreign buyers of residential real estate. "Australia already has a ban on foreign home buyers but a new report by the Australian Parliament recommended establishing a register that records the citizenship and residence of home buyers as well as tougher penalties for avoidance."
GETTING OUT OF AUSTRALIA
New Zealand Post has sold its Australian courier company CouriersPlease to Singapore Post for AUD$95 million.
BIG RISE IN GOVT LINKERS
A total of $79.9 bln worth of NZ Govt bonds are currently on issue up 5.8% on this time last year. The biggest increases are in the amount of inflation indexed securities on issue (up 30%) and those bonds with maturities between 2 and 5 years (up 96%) over last year's value. The government have been actively issuing inflation indexed bonds so it is no surprise to see a substantial increase in the number of these on issue.
WHOLESALE RATES
Swap rates resumed their retreat today. They are down -1 to -3 bps, this time with the biggest drops being for the two year term. The 90 day bank bill rate was unchanged at 3.67%.
OUR CURRENCY HOLDS
Check our real-time charts here. The NZ dollar has fallen today, dragged lower on the Aussie's coat-tails following their disappointing Q3 GDP data. It is now at 77.9 USc, at 92.6 AUc, and the TWI is at 78.3.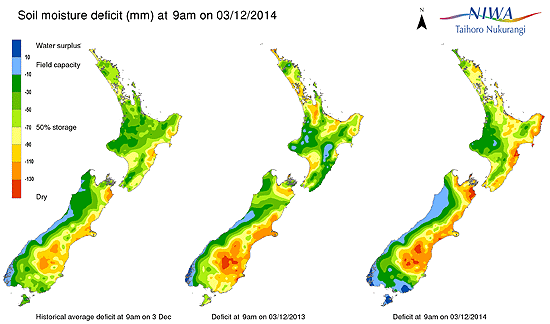 You can now see an animation of this chart. Click on it, or click here.