A review of things you need to know before you go home on Thursday; car flood, low Govt bond rates, high core funding ratio, Govt staffing 'stable', big home loan guarantee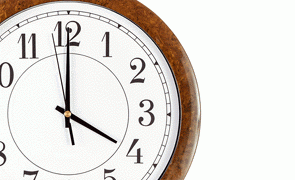 Here are the key things you need to know before you leave work today.
TODAY'S MORTGAGE RATE CHANGES
There were no changes today.
TODAY'S DEPOSIT RATE CHANGES
Westpac has today reduced most rates from 18 months to 5 years, mimicking the ANZ reductions. TSB Bank also dropped rates, their 18 month, 4 and 5 year ones.
RUNNING OUT OF STEAM, EXCEPT ...
The QV house price index out today shows prices up but by only 5.1% year-on-year which is the lowest gain since August 2012. In fact the national index actually fell in November. Auckland however 're-accelerated'.
CAR FLOOD
Registrations of used imports are booming. November saw 11,532 added to the national fleet, far ahead of the 8,063 11,176 new cars also added. This means that for calendar 2014 we will probably have added a total of almost 220,000 new and used import cars to the national fleet. That will be the highest since 2006.
BOND BIDDERS TAKE LESS
The latest Government bond offer - and inflation adjusted 'linker' - attracted good demand today by keen bidders. In fact the yield dropped noticeably from the last tender to 2.37%, down from 2.55% (both plus CPI).
RECORD HIGH
Today's release of the banking system core funding ratio edged up to 86.3% in October from 85.5%. That is the highest level it has been since the metric was first tracked in April 2010.
WORKING FOR YOU
The State Services Commission today released details of 2014 staffing levels as at June. There are now 47,100 people in the public service departments, 66,000 in the DHBs, almost 105,000 in the public education sector, 8,800 in the military, and 38,000 in all other departments like the Police and the IRD. The grand total is 229,600, up 3,400 in a year. That is a +1.5% rise. It is also 9.9% of all employment.
INVESTORS IN NZ COVERED BONDS GET BETTER QUALITY
Moody's likes the New Zealand covered bond market. It is rated Aaa and has a very low collateral score of 8.2%. The weighted average current loan-to-value ratio of the residential mortgage loans in the cover pools ranged between 47.1% and 56.9%, compared to a range of 47.8% and 57.2% in Q2 2014. Investors in these bonds have the cream of the loans backing them up.
GUARANTEEING HOUSING LOANS
Auckland ratepayers are now guaranteeing social housing financing. The Auckland Council has agreed to underwrite "housing bonds" worth $30 million to kick-start more than 200 new homes for low-income families. The council's development committee voted 14-5 yesterday to guarantee 20% of the bond issue, or $6 million. The guarantee will allow community housing providers to borrow on more favourable terms, reducing the costs of homes by between $6,000 and $8,000, the NZ Herald is reporting.
ASB PUSHES OUT OCR HIKE EXPECTATION
ASB's economists now don't expect the Reserve Bank to increase the Official Cash Rate until December 2015. Previously they expected a hike in September next year. Post next December they're forecasting one further OCR increase for a peak of 4% in March 2016.
WHOLESALE RATES
Swap rates continued their retreat today. They are down 1 and 2 bps, for terms 2 to ten years. The 90 day bank bill rate was unchanged at 3.67%.
OUR CURRENCY HOLDS
Check our real-time charts here. The NZ dollar eased again today. It is now at 77.5 USc, at 92.2 AUc, and the TWI is at 78.1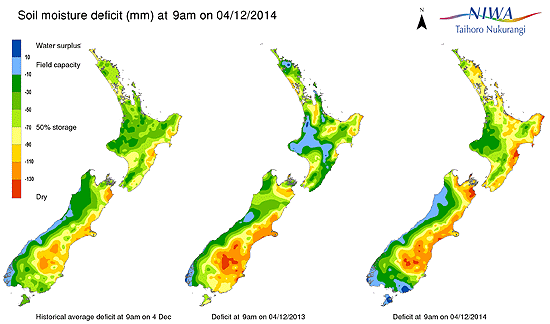 You can now see an animation of this chart. Click on it, or click here.