A review of things you need to know before you go home on Wednesday; BOP surprise, dairy prices stop falling, more mortgages approved, swap rates lurch down again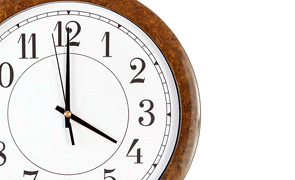 Here are the key things you need to know before you leave work today.
TODAY'S MORTGAGE RATE CHANGES
There were no changes today.
TODAY'S DEPOSIT RATE CHANGES
Medical Securities changed rates for terms 6 months to 5 years except for the 2 year term.
LESS WORSE FOR NOW
The September current account data out today was less-worse than expected. It has come it at -2.6% of GDP which is up from -2.5% in the June quarter. Our net-international-investment-position-to-GDP ratio is now -64.3% which is actually the "best" (least worst?) it has been since December 2001. These better-than-expected results have been largely ignored by the currency markets although a firmer tome is evident. Unfortunately the data suggests only a brief reprieve and worse-to-come rather than signalling any improvement.
HAVE WE REACHED THE BOTTOM YET?
Dairy prices seem to have stopped falling, based on today's GlobalDairyTrade auction. The net result over the past six auctions which include ups and downs is a flat line. Whether this indicates the bottom is of course hard to call at this time. But Fonterra needs WMP to rise substantially if it is to hold its latest payout level.
FEWER APPROVALS FOR MORE MONEY
Home loan approvals are rising as we approach Christmas, but they are still running well behind last year on a volume basis, down -5.2%, but on a value basis are actually up -7.5%.
FMA SHUTS THE BOOK ON SOUTH CANTERBURY FINANCE
The Financial Markets Authority has ended inquiries into potential civil legal claims relating to the demise of South Canterbury Finance (SCF), deciding not to take any action. The regulator says it has taken into account that Crown Asset Management has taken civil proceedings against SCF directors, and that most investors' losses were reimbursed by taxpayers through the Crown Retail Deposit Guarantee Scheme. The FMA says it probed whether SCF had met its continuous disclosure obligations, and the roles of its trustee and auditor. It didn't find sufficient evidence to justify the significant additional costs of taking further proceedings.
S&P CONCERNS GROW
Standard & Poor's have affirmed Fisher&Paykel Finance's credit rating at BB+ (which is sub-investment grade), however it has changed the outlook from Stable to Negative. The claim is that the outlook change is due to a sector view rather than an company-specific view. S&P said "The negative outlook reflects our concern that strong house price growth in New Zealand and the country's high reliance on foreign debt, heightens the risk of a sharp down turn in the broader economic environment which could subsequently result in a rise in credit losses and a drop in profitability for the financial services sector." See credit ratings explained here.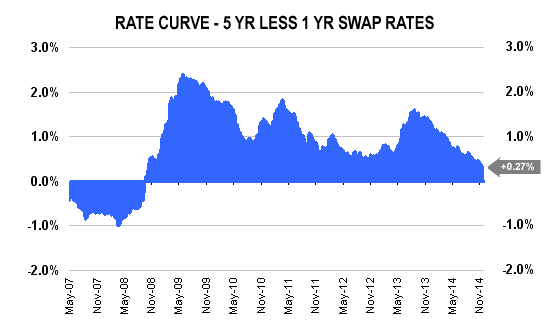 WHOLESALE RATES
After the belly flop in UST 10yr yields on Wall Street last night, local swap rates have all moved down in a strong flattening bias. Two and three years fell -3 bps, four and five years fell -4 bps, and seven and ten years fell -5 bps. That has squeezed the 1-5 curve right down to 27 bps, and the 2-10 to just 36 bps. The 90 day bank bill rate is unchanged at 3.66%.
NZ DOLLAR UNCHANGED
Check our real-time charts here. The NZ dollar is up slightly today on the lower that expected current account deficit. It is at 77.7 USc. It's also still at 94.6 AUc, and the TWI is now at 78.1.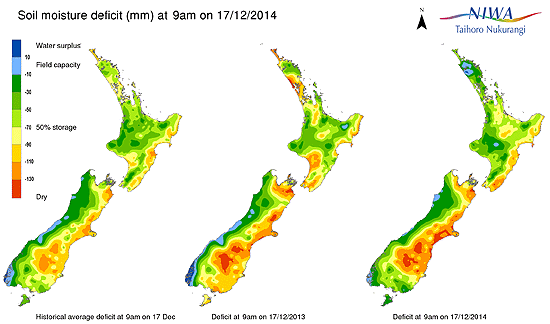 You can now see an animation of this chart. Click on it, or click here.