Our compilation of some of the key business, economic and political comment made in response to the 2016 Budget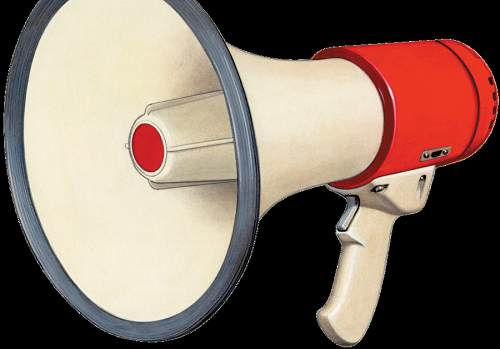 After a Budget that's being seen as sensible but, well, a little dull, many of the initial comments from business, political and economics types have focused on the big thing that WASN'T in it - tax cuts.
The Westpac economics team said there were few surprises in the Budget. They noted that The Treasury is forecasting very strong economic growth, large surpluses, falling net debt and low bond issuance. "We are sceptical," they said.
"From 2018 the economy may be weaker than the Treasury is forecasting due to the wind-down of the Canterbury rebuild and a cooling of the current borrow-and-spend dynamic. Furthermore, this Budget made no allowance for tax cuts. In reality, tax cuts are a possibility.
"If growth turns out more in line with our forecasts, then something will have to give – either surpluses will be smaller and net debt will be higher, or some difficult decisions will need to be made about spending plans. And the desire to deliver income tax cuts would certainly have to be tempered."
PWC partner Richard Forgan says the big question after Budget 2016 is whether there is room for tax cuts in Budget 2017?
"The Government is caught between population growth putting pressure on core public services, low inflation leading to subdued tax revenue, and an ongoing need to address many poor social outcomes.  
"As a consequence, it has brought forward spending allowances from next year – an extra $0.6 billion per annum from Budget 16, but $1 billion per annum less for Budget 11. And the 2017 surplus is forecast at just $0.7 billion.  
"Everyone is looking to an election year, but the question remains whether or not this Budget leaves the Government with room for much at all, whether a spending war chest or tax cuts.
"And if tax cuts do emerge, they are more likely to be deferred, kicking in over time during the years following," Forgan said.
The Government has clearly signalled that maintaining and growing operating surpluses, and reducing debt to meet its 20% of GDP target, are more important than reducing taxes, he said.
Tax partner at EY, Aaron Quintal said with the government's books in surplus and those surpluses forecast to continue to grow between now and 2020, this gives the government options around how it spends that money.  
"It is clear, however, that a $3 billion tax cut will require some very hard choices for the government.  With the spending pressures that come in an election year, the government has no head room."
ASB chief economist Nick Tuffley wondered why the strong focus in the Budget on 20% net debt by 2020.
"From where we sit, low debt, which NZ already has, makes sense. But even lower – we are not so sure. The 20% net debt target was set many Budgets ago, and made sense when interest rates were higher, funding scarcer and NZ's economic outlook less secure.  Now interest rates are much lower and NZ has jumped significantly higher up the global leaderboard in economic and fiscal credibility stakes. 
"All up, a steady debt profile would have the same stabilising and comforting effect, should the Government have to deal with another large natural disaster or financial crisis.  Admittedly, though, NZ's overall external debt remains high once the private sector is added in.
"But the cautious approach this year does leave the Government with plenty of future flexibility.  For example, growing surpluses do not rule out tax cuts next year.  Similarly, reaching the debt target in 2020 means NZ Superannuation contributions could recommence sooner rather than later," Tuffley said. 
The Taxpayers' Union said it was disappointed that despite today's Budget showing healthy numbers the Government had failed to give any indication of when New Zealanders could expect tax relief. 
Taxpayers' Union Chairman, John Bishop, said the budget was a Labour-style 'more taxes, more spending' budget. 
"There isn't even an indication when New Zealanders will be compensated for the $2.1 billion in extra taxes they've paid since 2010, thanks to income tax thresholds not raising with inflation."