The end of the road approaches for sub-4% home loan rates as another two banks withdraw, leaving just one challenger bank with such offers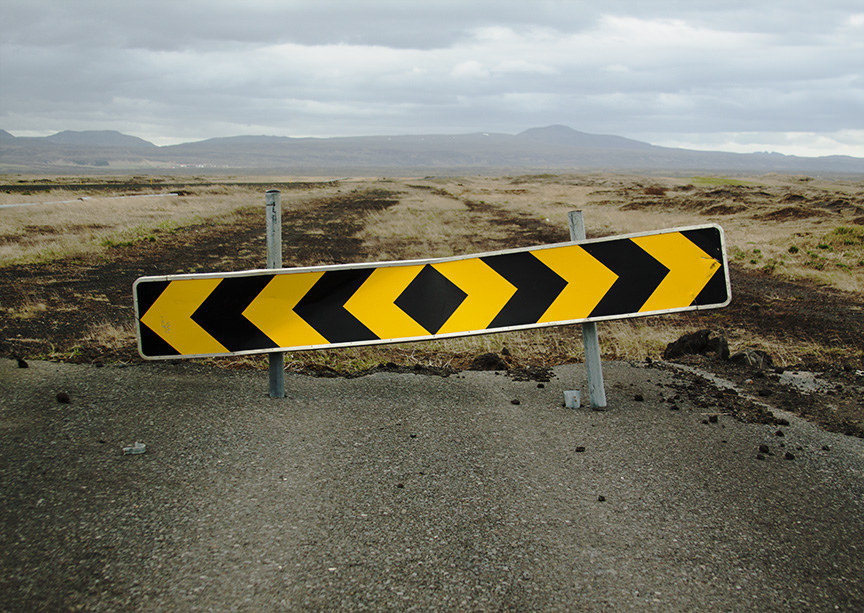 With a change this morning, there is now no longer any bank offering a sub-4% rate for two years.
SBS Bank has ended its two year 'special' rate, raising it from 3.95% to 4.29%. a +34 bps rise.
That means they are joining the main banks at 4.29% for their two year offer, leaving both HSBC Premier and TSB with the lowest carded rates at 4.19%.
However, they still retain the best-rate position for three, four and five year fixed home loans.
At the same time, SBS Bank has lowered its 1 year fixed rate to 4.15%, a -4 bps trim from 4.19% previously. That is not particularly unique and is still well above the 3.95% offer from TSB and the HSBC Premier 3.79% offer. Most of the main banks still have 4.05% one year offers. But no main banks have any offers below 4% for any term any longer.
Update: TSB has now also ended its sub-4% rate, raising its 3.95% one year carded offer to 4.05%, a +10 bps increase.
Also remember, ANZ is coming to the end of its "up to $3000 cash contribution" offer. It is slated to finish on Thursday, December 20, 2018
On the wholesale money front, the two year swap rate is holding -5 bps lower than a week ago and -10 bps lower over two weeks. More significant moves lower have been happening for terms longer than two years, especially for five years which are down -20 bps in a month.
Retail term deposit rates, the main source of bank funding, aren't moving however. Arguably, these retail rates are the more important driver of mortgage funding costs.
See all banks' carded, or advertised, home loan interest rates here.
Here is the full snapshot of the fixed-term rates on offer from the key retail banks.
In addition to the above table, BNZ has a fixed seven year rate of 5.95%.
And TSB still has a 10-year fixed rate of 6.20%.