David Chaston looks at the impact of the rate cuts announced by banks so far, and what will be required to pass through all of the RBNZ OCR cut. He sees returns to savers in the crosshairs of bank interest rate strategies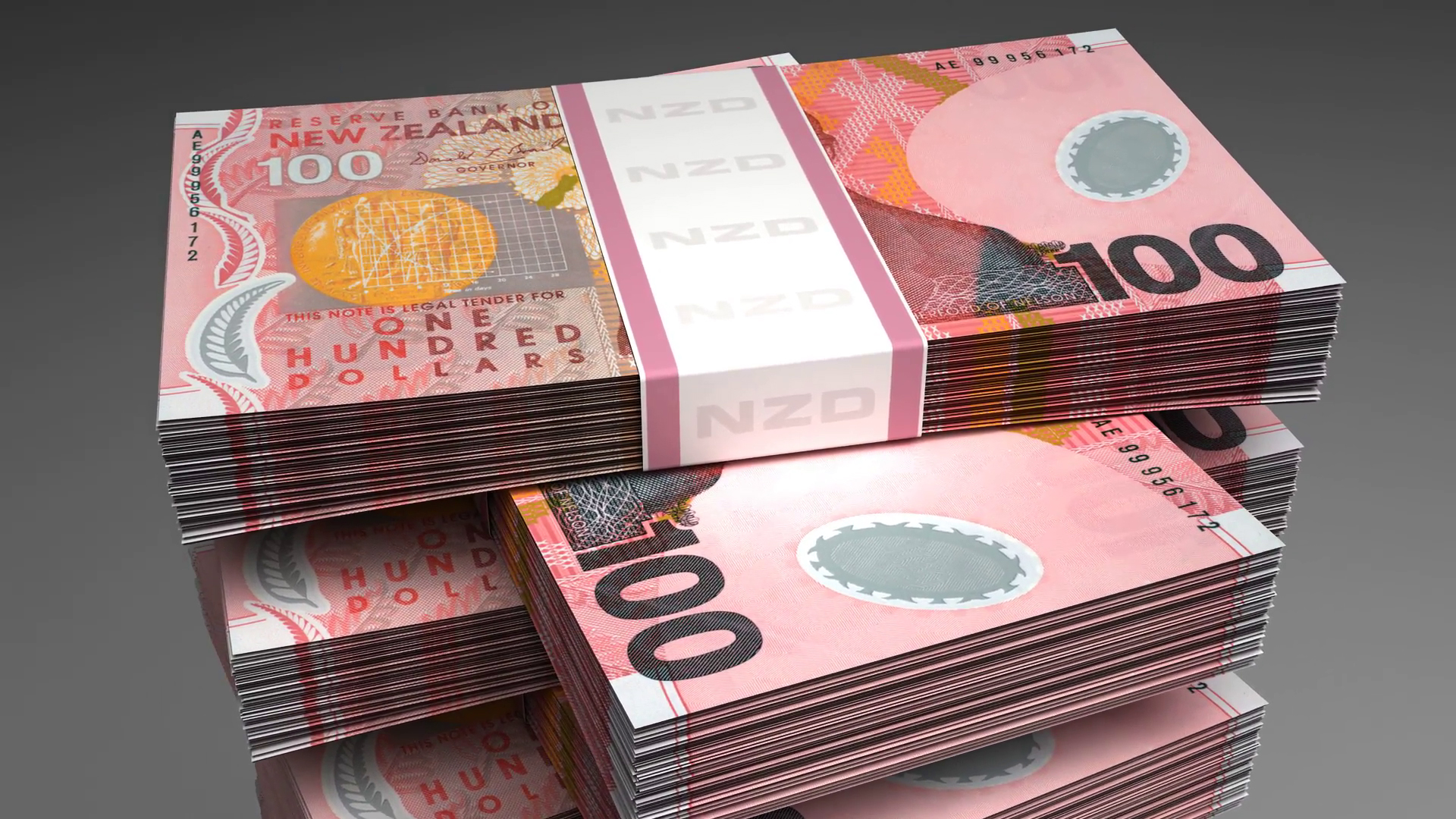 A 50 basis points cut to the Official Cash Rate (OCR) sounds impressive. We get moves that large rarely.
In his announcement Reserve Bank of New Zealand Governor Adrian Orr exhorted investors to invest, consumers to spend.
Banks then chopped the full -50 bps from their floating mortgage rates, but little else.
If Governor Orr and his committee really want their policy to impact the economy, there will have to be much more flow-through than that.
To give a sense of just how little response the OCR change has garnered so far, here is what has happened:
At best, over a full year, this stimulus should save $850 million for consumers and businesses. While this is a substantial amount, in terms of annual economic activity as measured by nominal GDP, it represents stimulus of just +0.3%.
Overall, the -50 bps official cash rate cut looks like it will result in a reduction of -18 bps in interest cost over all debt. ($852.6 mln interest cost savings in a year for $464.4 bln in total debt.)
| | | | |
| --- | --- | --- | --- |
|   | NZ$ bln | Effect of OCR |   |
|   |   | cut so far |   |
|   |   | for full year, NZ$ mln | Assumptions |
|   |   |   |   |
| All debt (C5) | $464.4 | 852.6 |   |
|   |   |   |   |
| All housing debt | 267.1 | 222.5 |   |
| of which |   |   |   |
| - floating rate debt | 44.5 | 222.5 |   |
| - fixed rate debt | 222.6 | 0.0 |   |
|   |   |   |   |
| Credit card debt | 7.3 | 0.00 |   |
| Personal loan debt | 9.5 | 0.00 |   |
|   |   |   |   |
| Business bank debt | 116.9 | 391.5 | assuming 2/3 is floating |
|   |   |   |   |
| Rural debt | 63.6 | 238.5 | assuming 3/4 is floating |
|   |   |   |   |
| NZ annual nominal GDP (M5) | $296.2 |   |   |
To get the effect the RBNZ wants, real economy interest rates would probably need to fall much more. And that will require banks to pass through the reduction on a much wider set of debt.
The largest item in the table above is fixed-rate housing debt.
Following the OCR cut, wholesale markets bid down swap rates by -16 bps to -20 bps. In fact wholesale markets had been bidding rates down for a while, primarily on the expectation of a -25 bps OCR cut. Since the start of July, these wholesale rates have decreased about -35 bps. Most of this has not flowed though to fixed rate mortgages however.
Most mortgage funding is sourced from retail deposits. In fact, the RBNZ's Liquidity Policy regulation (especially for Core Funding) has limited the ability of banks to fund mortgages from wholesale sources, whether they be onshore or offshore.
So that means banks are left with a choice of whether to cut term deposit rates, so they follow the OCR and wholesale rates down, or not. If they choose to hold retail term deposit and savings rates at broadly the current level, then it seems unlikely that fixed home loan rates will come down much.
But if the RBNZ wants businesses to borrow and invest, and consumers to borrow and spend, this won't happen unless savings and term deposit rates fall.
Fifty basis points across the whole set of debt in New Zealand will cost $2.3 bln per year. That is 0.8% of GDP. Given that only $852 mln has been passed on so far, that means that the remaining $1.4 bln could be at the expense of savers returns for their deposits. Essentially it will be a wealth transfer. There may be good public policy reasons to do that (to encourage lazy money to be redirected to better use), but banks won't just let that happen because it will put them in a bind with the RBNZ's Liquidity Policy if savers depart en masse.
The next competition could be for consumer liquidity. In any event, it does seem very unlikely that this will allow fixed home loan rates to fall much further.
That is not to say there is no room to move. A combination of changes might include small reductions in deposit interest rates, rolling back some of the excess Core Funding Ratio cover, some bank margin reduction, tighter standards for mortgage 'specials', and rising competition from challenger banks. Each bank may have different abilities to adopt some of these to gain a market advantage. The RBNZ will need to watch that credit standards don't fall in the desire to hold and build lending activity.