Gareth Vaughan looks at the slow burn that is the New Zealand peer to peer lending sector and ponders whether the one time hot new thing in financial services can be considered a flop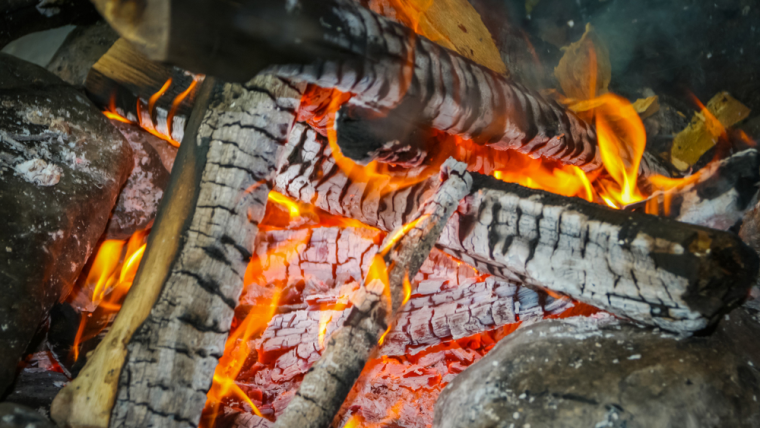 By Gareth Vaughan
Six-and-a-half years ago the sky seemed to be the limit.
In mid-2014, with the Financial Markets Authority (FMA) poised to hit the "go" button on the local licensed peer-to-peer (P2P) lending sector, it was being suggested that P2P lending could be to banking what Walmart was to retailing, or Ryan Air was to airlines.
P2P lending licences granted by the FMA would enable successful applicants, as intermediaries, to run websites matching borrowers with lenders and charge fees for doing so. This would be a new form of consumer and small business borrowing, and a new fixed-income investment option for savers.
As Elaine Campbell, then the FMA's head of compliance monitoring told me in April 2014: "It's a bit like an online dating service. Essentially what they are doing is introducing people wanting to lend money to people wanting to borrow money."
This lightly regulated marriage of technology and money lending appeared to have the potential to rattle the cages of New Zealand's remaining finance companies, plus our credit unions, building societies and ultimately even the banks. P2P lending was already making waves overseas in countries such as China the UK and US.
I certainly saw potential in P2P lending writing the following paragraph in June 2014:
"Peer-to-peer, or P2P, has the potential to cut a swathe through the world of small, consumer lending focused finance companies... But it goes much further than that. P2P has the potential to be to banks' consumer and SME lending what Trade Me is to the world of second hand sales and newspaper classified advertising. It also has the potential to have a significant impact on banks' deposit gathering."
However Thursday's release of the FMA's annual statistical report on the P2P and equity crowdfunding sectors, covering the year to June 2020, shows the sector is a very, very, very long way away from fulfilling its potential.
Here are some of the key annual statistics. The total value of outstanding loans across the seven licensed P2P lenders reached $624.3 million. Compared to Reserve Bank data on total lending outstanding across the consumer, housing, business and agriculture sectors of $481.806 billion at June last year, that's miniscule.
The FMA statistics also show 22,840 outstanding P2P loans, 34,290 registered investors, albeit just 12,819 investors had open investments even against the backdrop of very low bank deposit rates. There was $12 million worth of secondary market trades, just four borrowers had reached the $2 million maximum borrowing amount, total registered borrowers stood at 418,495, the number of loans taken out by by repeat borrowers was just 1512, and the number of outstanding loans to small businesses was just 375 valued at $163.4 million.
Harmoney, which accounted for $387.3 million, or more than half the total outstanding P2P loans, withdrew from accepting retail lenders last April. That means the biggest player quit the market. Albeit Harmoney was sourcing the bulk of its loans from TSB, Heartland Bank and institutional, or professional, investors anyway.
Of course P2P lending is still a relatively recent phenomenon in New Zealand. At some point in the future it could still grow to meaningful scale. Maybe there's a dynamic newcomer around the corner. Or perhaps it's just a slow burn and real scale may take years or even decades. But for now it has underwhelmed. It just doesn't appear to have attracted the attention of enough New Zealanders.
In a world where a bank raising its five-year term deposit rate 75 basis points to 1.75% is headline news, you'd think the P2P interest rates on offer might attract more investors, or savers. About 76% of money loaned through P2P platforms was earning between 8% and 25% in the June year. Perhaps New Zealanders' obsession with property investment is preventing P2P growth, or our inherent conservatism. Or maybe most of us are just happy with our traditional lenders and feel safe with our money in the bank.
And heck, if P2P lending was growing fast we'd be calling it a bubble and worrying about what might happen if it pops.
 Now that the high profile Harmoney, following its unsuccessful battle with the Commerce Commission and founder Neil Roberts' suggestion there's no viable P2P lending model in NZ, has left the sector, P2P may fly below the radar for a while.
Certainly if Harmoney's business model always appeared to be a sprint towards a share market listing, something fulfilled recently, some remaining operators such as Squirrel Money and Lending Crowd, certainly appear to have a business model that has more in common with a marathon. And that is probably a good thing.
In response to Roberts' questioning whether there's a viable business model, blaming regulation, Squirrel Money founder John Bolton told me in 2019 that running a P2P business in NZ is doing the "hard yards" because it's a low margin business. Here's more of what Bolton said:
"It's a tough market to profitably grow in and to get rapid growth," says Bolton.

"The challenge is that finance companies make big margins on their rates with borrowing [interest] rates around 20% and funding rates around 5%. That compensates for lower fees but also allows them to aggressively advertise. They're also operating in a part of the market that is not rate sensitive. They simply want the money. It's a higher risk segment and that is reflected in arrears and default rates, but it is also very profitable provided you have low funding costs," Bolton says.

In contrast P2P is a lower margin business. 

"We are on average paying out about 7% to 8% to investors and charging borrowers around 12.50%. [So] 3% to 4% margin makes the model difficult, especially when it comes to having to spend money to acquire customers. To get higher margins requires investors earning less, and that's when the attraction of P2P investors drops off," Bolton says.

"Harmoney is effectively becoming an online lender leveraging the same model as finance companies to extract lower funding costs through securitisation and high borrower rates giving a big spread. It has a similar target market to finance companies. This will be a very profitable business model for them as it is for finance companies."
Back in 2014 P2P lending was the hot new thing in financial services. Seven years later the heat is certainly long, long gone. With Harmoney no longer welcoming retail investors, the sector's likely to have a lower media profile, at least for a while. That might not be a bad thing, letting it grow slowly. Nonetheless the lack of scale and SME lending in the P2P sector nearly seven years from its birth is disappointing. Whether this will significantly change, only time will tell.
*The tables and charts below come from the FMA.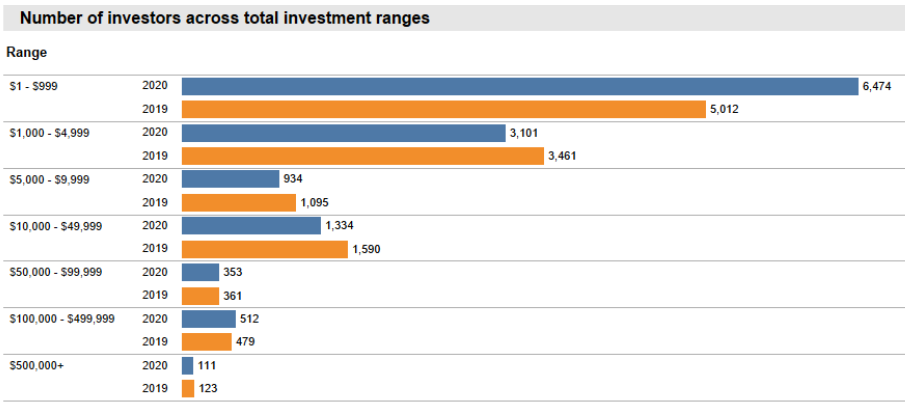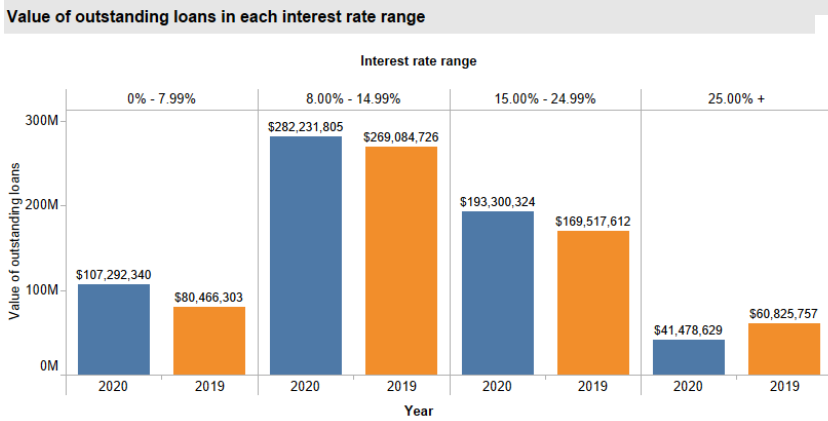 *This article was first published in our email for paying subscribers early on Friday morning. See here for more details and how to subscribe.