David Hargreaves reckons the direction of the housing market over the next few months will decide a lot of things, including who wins the next election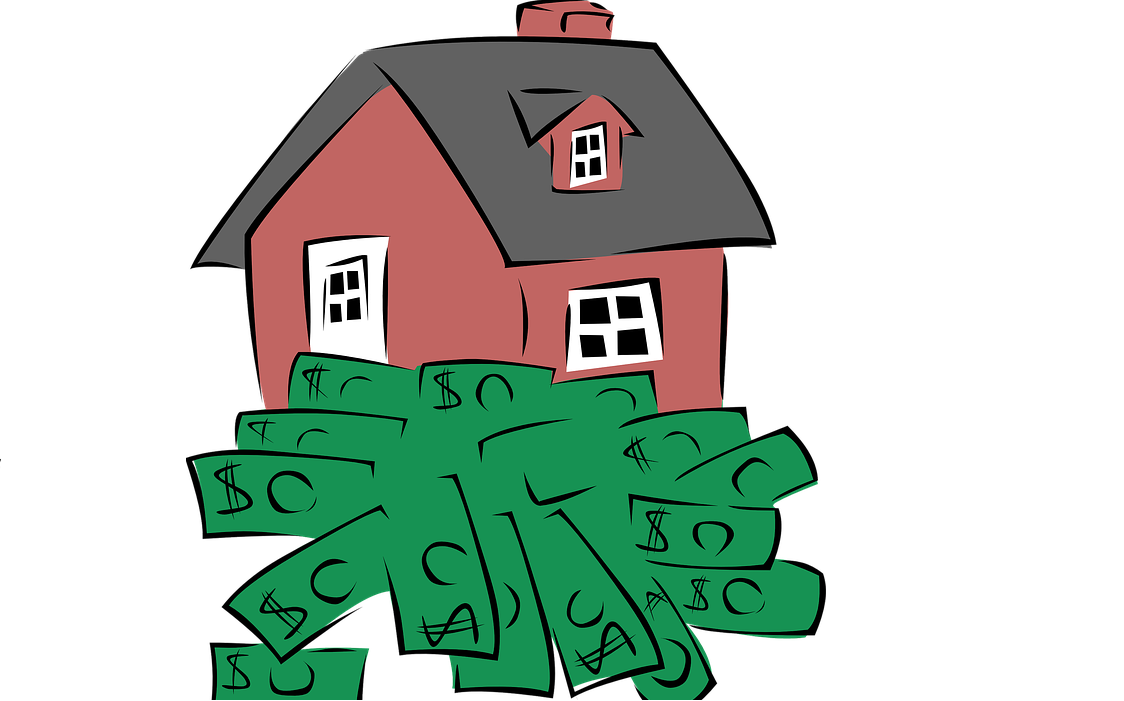 By David Hargreaves
Well, it's that time of year again, when the 'for sale' signs are dusted off in earnest and we get to find out what sort of shape the housing market is really in.
I'm interested in your views of how you think it will go, bearing in mind there's likely to be differences of opinion if you are in Auckland or in the regions.
I think the market may well be busier and more buoyant than a lot of people expect. But we'll see. 
I actually think this year's Spring housing market is going to be pretty pivotal for a number of reasons.
I'm sure this Government remains within itself fairly mixed on what should happen with the housing market. The very 'Labour' part of it would probably like to see house prices actually fall, so, that the lower income people do come into their own - particularly in stratospheric Auckland - and get some realistic prospect of buying a house.
But of course, it's political suicide to ever suggest falling house prices and realistically Labour would want stable prices and with people's earning capacity gradually catching up with the level prices are at. That would take some time though.
The Government will want the housing market to at least remain stable because otherwise doubt could be cast on whether it is wise to continue full steam ahead - or at least trying to get full steam ahead - on the planned creation of 100,000 new KiwiBuild homes over a 10 year period.
As a party of course, Labour has put a large part of its credibility in Government on the KiwiBuild programme. 
I remain convinced that as a country we do need to do this. But I also think it would be easy for whoever's in Government at the time to lose their nerve and back off if the housing market falls off a cliff in the meantime.
I think, much more than a lot of countries, the New Zealand psyche is centred around housing and how it is performing.
Therefore I don't think the recent flatness of the housing market should be under-estimated as a reason for the grumpiness in recent confidence surveys.
As the strong GDP figures last week showed, the economy has been trucking along reasonably well even as we've been talking ourselves into a funk. But the housing market has been quiet. And I think that's significant.
As someone who didn't own a home in New Zealand in the 2003-2007 period I was for a long time nonplussed about why everybody seemed to be so upbeat about the economy. From where I was viewing it, the economy didn't look all that flash. 
But of course, house prices were galloping upwards. People were seeing their perceived net worth blipping up every week. They were happy. And of course the feelgood factor produced consumer spending, which did help the economy along.
What I'm saying then is that while the housing market can't be divorced from the economy - since it's a big part of it - in a way people's sense of goodwill in this country revolves more around how house prices are going than how the wider economy as such is performing. 
That's why I think there has been this disconnect over recent months. Economy has kept on going okay. Housing market less so. People are grumpy. 
Ironically it wouldn't surprise me to see the overall economy losing speed over the summer months, but confidence surveys bucking up - if the housing market is relatively buoyant over summer, as I think it will be.
If it is, that will give the Government quite a break.
It will feel confident about pressing on with KiwiBuild and that of course will feed into confidence among particularly young people who will see a chance of buying a house.
It will give the banks confidence to lend. Bank lending is going to be a very interesting one to watch over the coming months, given how - anecdotally - it has been getting harder and harder to borrow, particularly for new housing. 
The banks of course have already shown signs of being strongly attracted to KiwiBuild. This should not be a surprise. Obviously it's a good look to get associated with a key Government initiative.
However, more pragmatically - and I suspect the banks might just have noticed this (said with tongue very firmly in cheek) - the KiwiBuild mortgages will fall outside of the Reserve Bank's 'speed limits' on high loan to value ratio lending. So, in other words they will be able to do as much of that as they want. They will be cheering on the Government with the KiwiBuild programme in that regard.
I've previously expressed concern about potential distortions that could occur because of potentially so many mortgages being advanced that will fall outside of the LVR rules.
It will be interesting to see if the Reserve Bank has anything specific to say about KiwiBuild in its next Financial Stability Report at the end of November - or if indeed it does decide to further relax the LVR rules. On the latter point, it will be sure to be looking closely at how the Spring housing market is looking.
I think it's unlikely that the RBNZ would further relax the rules at this stage, but if it did it could really give the market a lift into summer.
If the housing market is buoyant over summer then I would be almost certain that confidence levels around the country will rise. The Government will be able to plough on with KiwiBuild and this will further engender confidence. In such an environment the Government could be expected to get a lift in the opinion polls.
The flipside of course is - and if I'm wrong about happy house prices over the summer - then KiwiBuild starts to look like a less good idea and might be called into question, confidence levels will stay low and National would be sure to rise in the polls.
While the election won't physically be won or lost next year, the prevailing mood of the nation during the next 12 months will be a big factor as we go into 2020. And yes, what the housing market does over the next few months will set the tone.