The fact borrowing on the 100,000 KiwiBuild houses will mostly fall outside the LVR restrictions may force a rethink on macro-prudential policies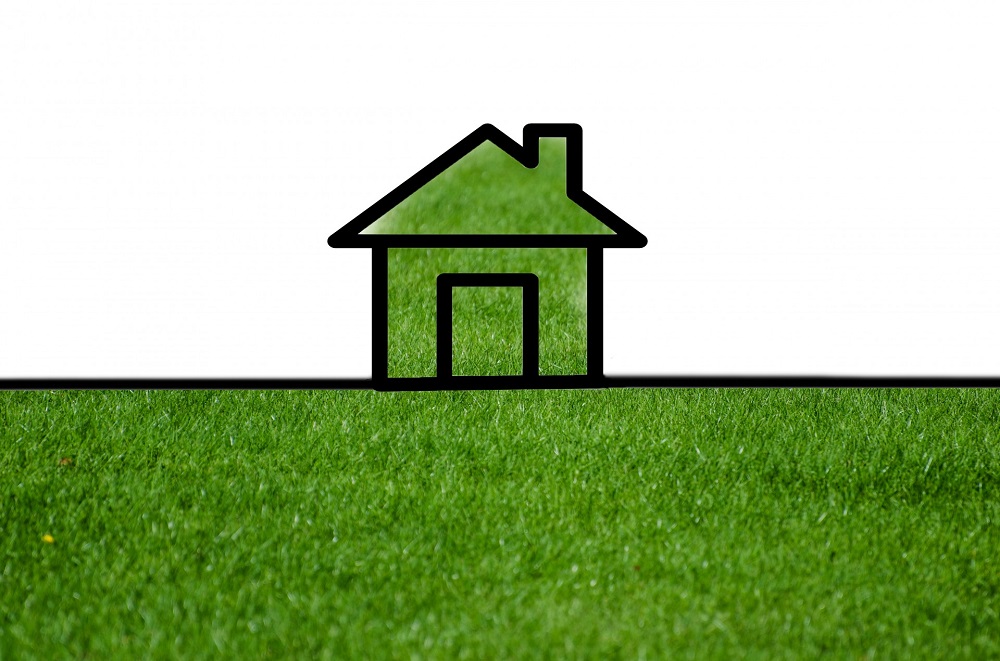 By David Hargreaves
The move by Kiwibank to very quickly come out looking to be the provider of choice for high loan-to-value-ratio (LVR) mortgage lending to KiwiBuild customers points to a potential pressure point ahead for the Reserve Bank and suggests new macro-prudential policies may need to be looked at.
I would suggest that debt-to-income ratios or something of similar ilk have to be now very strongly considered for inclusion in the range of measures the RBNZ can deploy. Maybe very much sooner rather than later.
I think it is possible that KiwiBuild could make the LVR restrictions in their current form ineffective, or certainly far less effective than they have been.
I'm not sure just how closely anybody has looked at the fact that loans on KiwiBuild houses - and bearing in mind we are talking about building these at a rate of 12,000 a year - are going to fall potentially outside of the RBNZ's LVR restrictions.
That's because theoretically in most circumstances, as new builds, the KiwiBuild houses would qualify for the construction exemption that was added on to the LVR rules right at the end of 2013 after the rules had already been introduced.
The potential is there for banks - should they choose to get into strong competition for KiwiBuild business - to start blowing out their ratios of high LVR lending again in a fairly meaningful way.
The action of Kiwibank in climbing into this as quickly as it has - literally on the day the online pre-qualifying page went live on the KiwiBuild website - suggests there could be a rekindling of the ferocious competition there was for high-LVR business among the banks prior to the introduction of the LVR restrictions in 2013.
The current iteration of these LVR restrictions (for owner-occupiers) is that banks can advance only up to 15% of their new lending in high LVR (above 80% of the value of the property) loans.
If we look at the RBNZ's excellent mortgage by LVR data, and look at the June figures as they are the most recent available, these show us that new mortgage commitments in the months were a shade over $5.3 billion.
Of these, a little over $400 million were advanced at high LVRs - over 80%. And of this total about $120 million had some kind of exemption from the LVR 'speed limit' calculation. Regrettably, the type of exemption is not broken out. Construction is one exemption but there are others, including the Welcome Home scheme.
So, okay, $400 million of high LVR loans, of which $120 million was exempt.
Until the KiwiBuild programme really gets up and running its going to be difficult to tell just how much customers will be borrowing. 
The assumption though would be that with these people being first home buyers they will be borrowing a lot - and many will be in the high LVR category.
The plan is that eventually the KiwiBuild houses, which are costing between $500,000 and $650,000 (the latter in Auckland where half the houses will be build) are to be produced at a rate of about 12,000 a year.
So, that's 1,000 houses a month.
In theory then that's maybe 1,000 buyers borrowing around $500,000 every month (if one roughly guestimates 90% mortgages as per Kiwibank's intentions) - grand total in the region of $500 million - and this may mostly fall outside of the LVR restrictions because it will be exempt.
Multi-millions exempt
That's right, $120 million of exempt lending in a high LVR total of $400 million were the figures for June just. Once KiwiBuild's in the swing it's possible that for KiwiBuild alone there might be $500 million - all exempt from the LVRs.
Now, obviously, there's loads of ifs and buts about that. Those are very rough calculations and should be taken as indicative only.
Also, ultimately it's up to banks to decide whether they want to advance high-LVR loans or not. But given this is a Government initiative, the suspicion would be they will want to. And certainly Kiwibank coming flying out of the blocks offering incentives for KiwiBuild customers to borrow 90% mortgages from it points to a potential bidding war among the banks.
The banks would obviously say they will only lend sensibly. But the fact of the matter is they were blowing out their high LVR lending before the LVR restrictions came in. That's why they were brought in.
The other thing is, will the LVR restrictions still be around in a few years time when this all starts to become a very live issue?
Well, as I've said before, I think it's unlikely now the RBNZ would want to remove them. But certainly if it did, it would very much retain the prerogative to bring them back in again.
So, whether LVR restrictions would necessarily be in force in a few years time, the RBNZ would want to still have them available in the toolkit.
However, KiwiBuild just might render them ineffective. What then?
Could the new build exemptions be dropped? Well, remember the exemption were introduced after the LVRs were already in place. And they were introduced because the building industry effectively lobbied that not having them exempt was going to stop new houses being built. It's difficult to imagine the Government would react well to the idea of its 100,000 KiwiBuild houses all being constrained by the LVR rules.
Bring on the DTIs
So, I reckon for sure the RBNZ before too much more water flows under the bridge will be looking again at some form of DTIs. Or at least it certainly should be. And we shouldn't be waiting for this potential problem - IE people getting themselves unaffordably in hock - to actually start manifesting. Act now.
The central bank pushed the Government before the last election in an attempt to get them introduced into the macro-prudential toolkit, although it did promise it didn't intend to use them at the moment.
The then National Government pushed back, while Labour's made clear it's not keen either. So, for the moment DTIs or similar appear dead in the water.
However, I think a rebirth is likely on the cards. Or else there may be problems ahead.
There's many issues potentially arising out of KiwiBuild that weren't probably thought of. This is one of them.
The risk is that we see large numbers of young people hocking themselves up to the gills to buy these places - and the banks enabling them to do this, because the lending falls outside of the LVR restrictions.
Fix the problem now
This potential problem may seem very distant at the moment, but time has a habit of going very quickly.
We don't want to see a situation where the country's young are financially endangering themselves.
The fact that KiwiBuild lending will for the most part fall outside of the existing macro-prudential measures is something that needs talking about now - and tackling now.
I've always been in favour of some form of debt to income measure and I think if this Government's genuinely concerned about getting young people into homes - but not putting them at risk - then it will approach the idea with an open mind.
The RBNZ needs to be properly armed for all circumstances. The onset of the KiwiBuild programme and potentially unrestrained lending suggests it is not at the moment. That should be fixed before KiwiBuild is fully up and running.
*This article was first published in our email for paying subscribers. See here for more details and how to subscribe.