While mortgage bankers assess the wholesale money moves and await RBNZ rate and policy signals, at least one more bank is rolling out a cash incentive to get borrowers to switch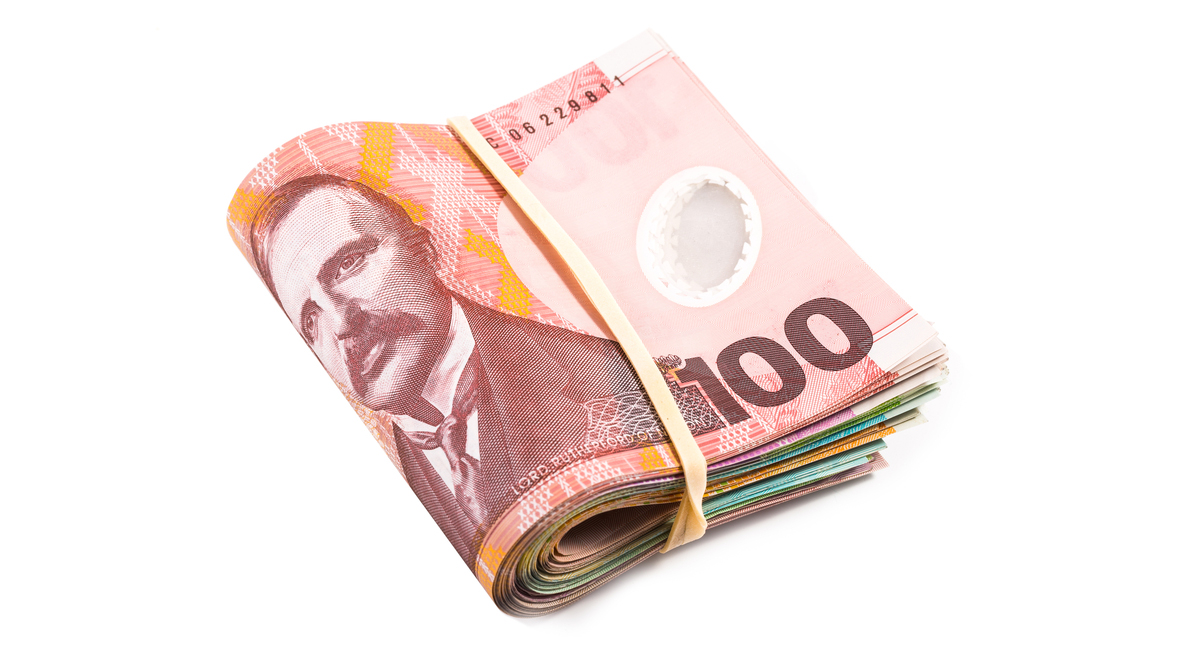 Banks are in a holding pattern on mortgage rate offers at present, ahead of next Wednesday's RBNZ rate review on November 13. Analysts are split on whether a 'hold' or 'cut' will come.
But Kiwibank is getting in early with a 'special offer' anyway, offering a $3000 cash-back incentive for new lending of at least $250,000, and so long as 20% equity is available.
They are targeting borrowers wanting to switch their home loan to the New Zealand owned bank. A three-year clawback applies.
 General Manager of Borrowing and Savings Chris Greig said: "Due to movements in wholesale rates over the past year, fixed-rate break-costs for home loans are higher. For Kiwis wanting to bank with a New Zealand owned bank this cashback offer is a great incentive and helps to remove a key barrier when considering switching. Our last such offer in October 2019 saw a notable shift in customers choosing to move their banking to Kiwibank and we're keen to offer this again to customers."
The offer starts on Monday 11 November and is available until 24 November 2019.
Kiwibank has not changed any home loan interest rate recently although they did cut -10 bps from many term deposit rates earlier this week.
Cash incentives may be making a comeback. ANZ and SBS Bank have them. More details here.
Until about five weeks ago, wholesale swap rates had fallen to record low levels. The two year swap rate had fallen to just 0.82%. But from then, the move has been up, and today it has touched 1.07% and that is a +25 bps rise in that time. These wholesale shifts will put a floor under mortgage interest rates - at least until something like a central bank chooses to change their policy rates.
Here is the full snapshot of the advertised fixed-term rates on offer from the key retail banks.
In addition to the above table, BNZ has a unique fixed seven year rate of 5.70%.
All carded, or advertised, term deposit rates for all financial institutions for terms of less than one year are here, and for terms of one-to-five years are here. And term PIE rates are here.