A downbeat economic outlook is seeing more banks cut their term deposit offers and the trend is probably only just starting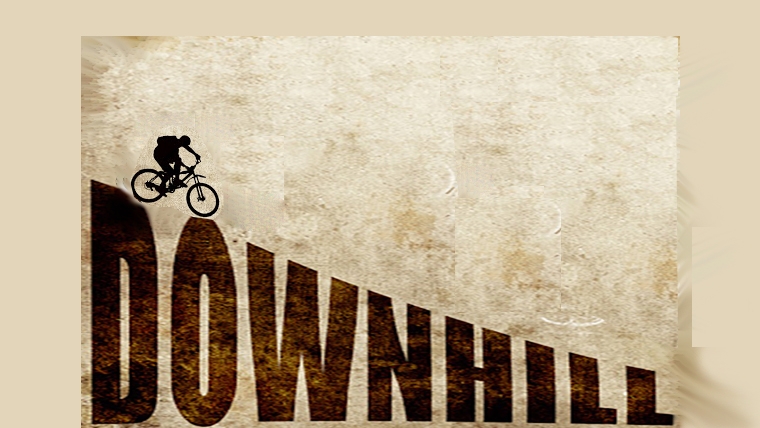 In a world of falling interest rates, it will come as no surprise that term deposit offers are falling as well.
But the reductions aren't all simultaneous, and variations are opening up between some institutions.
Among the main banks, ANZ is now offering the highest rates across most terms although Kiwibank's 2.80% rate for six months is a standout in this group.
Among the challenger banks, rates from ICBC are generally the highest.
But among non-Chinese banks, rates from Heartland Bank top most offers.
The bank with the lowest term deposit offers is HSBC.
Readers should be aware that all rates are under pressure, especially from falling mortgage rate offers. Wholesale rates are very low as well, but the immediate pressure on banks is what they need to offer loan customers to remain competitive. Don't expect those banks with TD rates higher than others to maintain that premium for very long. There is no indication on the horizon that we will see upward pressure on term deposit and other savings rates any time soon.
And when deposit guarantees are instituted (it is Government policy to bring them in, even at a modest level) that will put further downward pressure on TD offer rates. Even though the highest rates seem to be at the short term 6-9 month band, in a short time, even those 2.50% long term rates might look very attractive in hindsight.
The updated rates in the table below are the highest offered by each institution for the terms listed. You will, however, need to check how often interest is credited or paid. That important factor is not filtered in the table and rates with various interest payment/credit arrangements are mixed here. However, our full tables do disclose the offer basis. (The codes are explained here).
Our unique term deposit calculator can help quantify what each offer will net you.
All carded, or advertised, term deposit rates for all financial institutions for terms of less than one year are here, and for terms of one-to-five years are here.
The latest headline rate offers are in this table and marking up changes this week.
for a $25,000 deposit

Rating
3/4 mths
5 / 6 / 7
mths
8 - 11
mths
  1 yr  
18mths
2 yrs
3 yrs
Main banks
 
 
 
 
 
 
 
 
ANZ
AA-
2.25
2.65
2.65
2.70
2.60
2.60
2.60
AA-
2.00

2.50

2.65

2.50

2.40

2.40

2.40

AA-
2.10

2.60

2.55

2.40

2.40

2.40

2.40

Kiwibank
A
2.25
2.80
2.65
2.60
 
2.50
2.50
AA-
2.25
2.55
2.65
2.50
2.50
2.50
2.50
Other banks
 
 
 
 
 
 
 
 
Co-operative Bank
BBB
2.05
2.60
2.60
2.70

2.50
2.50
2.50
BBB
2.25

2.80
2.80
2.75

2.70

2.70

2.70

HSBC Premier
AA-
1.70

1.90

1.85

1.85

 
1.85

1.85

ICBC
A
2.45
2.80
2.80
2.80
2.80
2.80
2.80
A
2.05
2.70
2.65
2.55
2.50
2.50
2.50
BBB
2.25
2.65

2.65

2.60
2.50

2.50

2.50

A-
2.25
2.55
2.65
2.60
2.60
2.60
2.60
* = 15 months