Kiwibank launches a one year fixed mortgage 'special' of 2.99% and is the first major lender to offer a home loan rate below 3%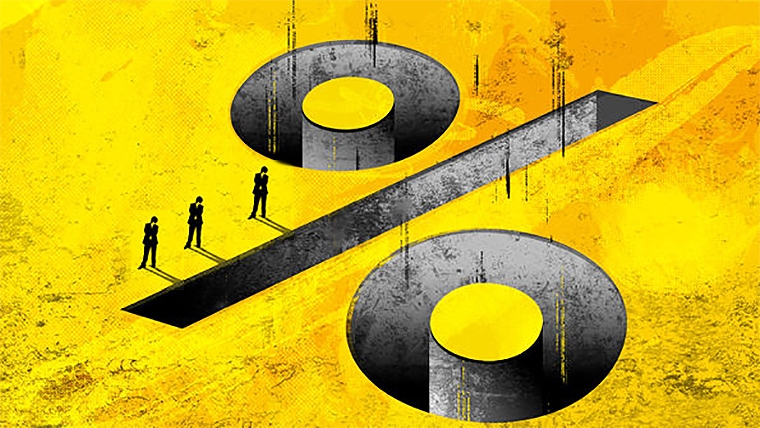 State-owned bank, Kiwibank, has announced a 2.99% one-year fixed home loan "special."
This new rate will be available from Monday, May 11, 2020.
Update: On Friday morning ASB announced it too will offer 2.99% for a fixed two-year term. ASB has cut its two-year "special" by 40 basis points to 2.99%, and its 18-month "special" by 50 basis points to 3.25%. More details are inthe table below.
It is the first time Kiwibank has had a rate below 3%.
And it is important because Kiwibank is a major home loan lender, one that can effectively pressure the big four Aussie-owned banks.
Of course, it is not the first bank to go below this benchmark.
HSBC already offers rates as low as 2.95%. Heartland Bank offers a 2.89% rate. And China Construction Bank has the lowest of them all at 2.80%.
Kiwibank's move lower involves a -10 bps reduction. But it only puts them -6 bps lower than ANZ or ASB for one year, or -6 bps lower than BNZ's 18 month rate.
However, with them lower than 3%, it will put pressure on the other majors to match them, driving the effective rate lower.
All banks are reporting squeezed net interest margins (NIMs) and the Kiwibank move won't improve those - unless they continue to whittle away at term deposit rates and other savings rates. As we have noted elsewhere, that depressing of savings rates is an ongoing trend. Kiwibank might have ensured that it will continue longer and deeper. In fact, Kiwibank offers to savers are generally lower than the Aussie-owned banks.
We had expected, obviously wrongly, that the main banks would be reluctant to go below 3% for mortgage rates leaving the minnows this space for some time. But that expectation is now out the window.
---
The world is changing fast and we now need your support more than ever. Quality journalism is expensive and in these very troubled times our ad revenues are becoming very uncertain. We provide our coverage free to readers, and if you value that, we ask that you Become a Supporter. The level of your support is up to you. Thank you. (If you are already a Supporter, you're a hero.)
---
Kiwibank's 'specials' apply when you have more than 20% equity in your home. They can apply to first home buyers who can meet that standard.
Wholesale swap rates have fallen sharply in lockdown although the latest daily shifts have seen that retreat end and a kind of floor may have been found. See the charts here.
Here is the full snapshot of the advertised fixed-term rates on offer from the key retail banks.
In addition to the above table, BNZ has a unique fixed seven year rate of 5.20%.