Westpac matches ANZ and Bank of China with a one year 2.55% one year fixed 'special', a market-leading rate. Westpac also cuts almost all its term deposit rates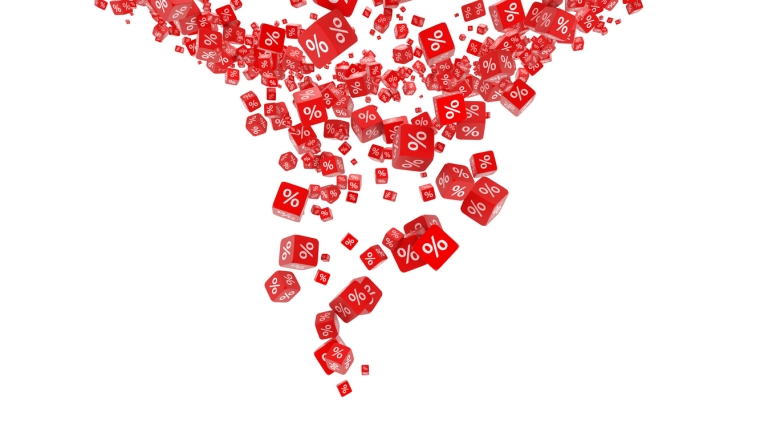 Westpac is the first major bank to follow ANZ down to 2.55% for a fixed one year 'special' offer.
This is the new market leading level, one first adopted by the Bank of China.
Westpac's new rate is effective Friday, July 10, 2020.
It hasn't changed any other home loan rate, just this one at this time, the result of competitive pressure from a key rival.
However, Westpac has cut almost all its term deposit rates at the same time, trimmed by between -5 bps and -15 bps.
Update: BNZ has now also followed.
And it is still worth noting that so far, no main bank, in fact no other bank, has followed Kiwibank with its full and impressive -1.00% cut to its floating rate, down to 3.40% a rate lower than three of its fixed 'specials'.
One useful way to make sense of these new lower home loan rates is to use our full-function mortgage calculators.
And if you already have a fixed term mortgage that is not up for renewal at this time, our break fee calculator may help you assess your options.
Here is the updated snapshot of the lowest advertised fixed-term mortgage rates on offer from the key retail banks at this time.
In addition to the above table, BNZ has a unique fixed seven year rate of 5.20%, which is unchanged in this update.