Personal Finance
/
news
With the end of what might've felt like a year of treading water nigh, we look at what 2022 may hold for housing, interest rates and the Kiwi dollar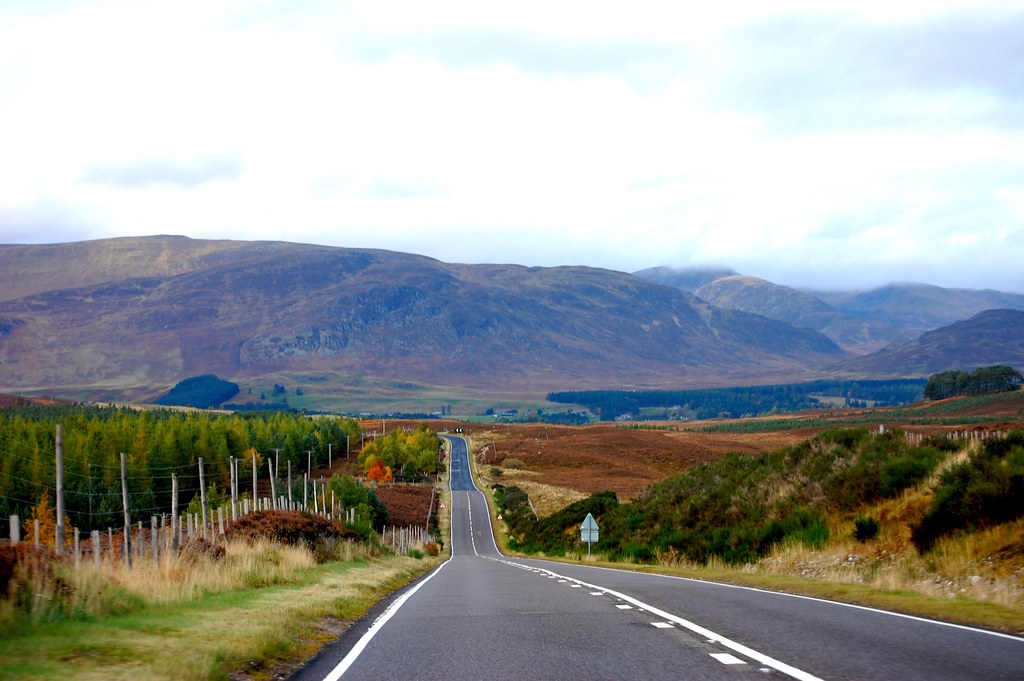 This year, 2021, may feel like it's a year of treading water with both social and economic uncertainty as we slog through extended Covid-19 lockdowns and restrictions for the second year running.
However, house prices have continued rising and with the emergence of inflation, the Official Cash Rate (OCR) has been increased for the first time in seven years, kicking off a broader game of rising borrowing rates.
Alongside this, the Kiwi dollar has been performing strongly against the Australian dollar.
Now, as Covid restrictions ease, interest.co.nz sought out some views on what's ahead in 2022 for housing, interest rates and the Kiwi dollar.
Interest rates and the OCR
Brad Olsen, principal economist at Infometrics, expects the OCR to be sitting at 1.75% to 2% at the end of 2022, with interest rates continuing their way up, pitching one year fixed mortgage rates to approach 4%, and borrowers to seek certainty through fixed-term mortgage rates.
Despite this clamour for the safety net of predictability, the lending space remains fluid with the potential to be re-influenced by the wiles of Covid in future.
"I don't think we can discount the fact we might well need to pause and take a breath at some point if we see another outbreak or new variant," said Olsen
Jarrod Kerr, chief economist at Kiwibank, predicts a lot more OCR rises in the pipeline, suggesting one at every Reserve Bank review next year. 
"We should see the cash rate at 2% or higher and that will continue to put upward pressure on mortgage rates, [up] from emergency settings where you could get one for near 2%, or a bit over, and heading to 4% to 5% next year."
Kerr said this will hit hardest for those with higher levels of debt, particularly if they have taken on more in recent years.
Hannah McQueen, founder of enable.me, said it was important to consider the potential for more lockdowns in 2022, when reflecting on interest rate levels, but that a shut-down would be the worst way to see rates drop.
"I think [rates] will go up 1% in the next 12 months, another 1% in the following 12 months, then rest a little, come back a bit. If [lockdowns] include Auckland, the economic hub of the country, the impact has to be felt at some point which might reduce the inflationary pressures, in a bad way."
Housing
On housing, Kerr said pent up demand coming out of lockdown will see the market quite active in the short-term, but it's important to consider the other factors weighing in, including interest rate increases and bright-line tests.
"LVR [loan to value ratio] restrictions we know have already played a part, the CCCFA regulations [Credit Contacts and Consumer Finance Act] and the threat of debt-to-income ratios [DTI] are coming through [along with] interest deductibility," said Kerr.
"But the good news on this is the substantial increase in [housing] supply. The biggest problem for decades has been the undersupply in affordable dwellings."
Olsen also spoke of the "substantial amount of tighter restrictions on people" such as tightening credit access and availability, LVR and DTI restrictions, which would be likely to crimp investment and could be a key driver to flattening off growth.
"We're on a better path for housing long-term, in the short-term there's a considerable ride left to go. House price growth is expected to soften back, flatten off given that we've had huge activity in the market."
Olsen also pointed to other factors such as building delays during Covid and the pause on migration during the last 18 months while we fought Covid.
"I'd caution those who say the housing crisis is all but over to take a step back and look at the current settings. We might be building lots now but we didn't for such a long time there's s till a backlog. It's taking longer to build houses and net migration is expected to pick up next year," said Olsen.
McQueen said that the demand would likely drop for certain properties next year, as their potential buyers would no longer qualify for lending.
She expected to see this mostly at the lower end (first home buyers), rather than for medium and high-value properties.
"The cost of funds will increase and people won't spend as much on properties. Or they will but won't spend as much on discretionary things because they'll commit to wealth strategy rather than living for the day," said McQueen.
The Kiwi dollar
On whether the New Zealand dollar was likely to reach, or exceed, parity with the Australian dollar in 2022, our experts had mixed views.
Kerr believed there was a good chance and, should it happen, it would benefit importers but harm exporters.
"We're seeing our central bank tightening, good export prices, very high terms of trade, favourable interest rate differentials and basically our essential banks are assertive, our economy is performing much better than Australia."
Olsen said parity was not likely next year, but something we might see in 2023.
"Although New Zealand is in a strong position, Aussie will go back a bit. There's definitely a position there where we could at current levels be close-ish, but [I] don't see it coming to parity [yet]."