Personal Finance
/
opinion
It's now 12 months since mortgage interest rates bottomed out. Anybody who fixed for a year and is now looking to refix will not enjoy what comes next - namely increases in monthly payments of close to 50%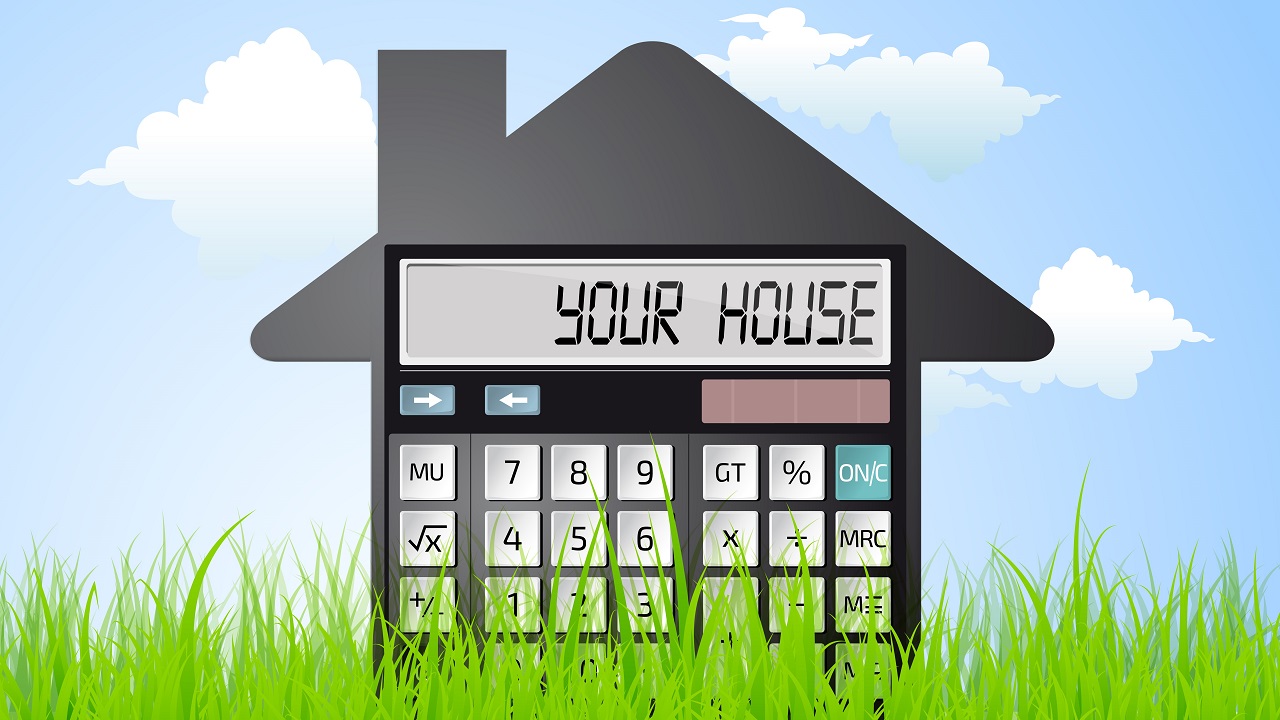 It's 'Peak Mortgage Shock' time now.
And plenty of shocks are in store. For many it is going to mean increases in monthly payment costs of close to 50%.
The majority of mortgage holders have either one or two year fixed terms. And for anybody having to refix right at this moment the impact and shock value is going to be as bad as it gets.
This is the crunch time and it's going to set the tone for how the economy is looking by the end of this year.
Yes, mortgage rates are going to get still higher than they are now yet, but the actual impact in terms of sheer size of increase is unlikely to be any more harsh than right at the moment.
To explain that a little: June of last year saw interest rates pretty much at the bottom, as the Reserve Bank's summation of the averages of new 'special' mortgage rates shows.
In July of last year the rates started heading northwards in a serious way, by around 25 basis points that month across the range of terms as a number of economic indicators, all topped by rocketing inflation figures, saw wholesale interest rates beginning to head skywards.
The rate rises haven't stopped since.
But in June last year you could have, and no doubt plenty did, take out a mortgage fixed for 12 months at 2.2%, give or take a basis point or two (many of the biggest banks were actually offering 2.19% that month). Note: All rates in this article refer to the 'special' rate offers.
If you now want to refix for another 12 months you will be up for a 5.35% rate. Oh. My. Goodness.
The interest.co.nz mortgage calculator suggests that if you've got your mortgage for 30 years, the monthly increase in your interest payments is a staggering 47%.
Here's a head-spinning Auckland example:
The average-sized mortgage taken out by Auckland first home buyers in June 2021 was $706,000.
This below is a slightly cropped/edited version of what the calculator gives us, but with all the salient information shown.
The left hand side is of course as per the rate taken out last year and the right hand side is the new potential rate, based on what the main banks are now offering.
For ease of reckoning I have not deducted anything from the principal after one year. Obviously anyone who has made significant principal payments may be somewhat better placed. Somewhat. But this example is simple and illustrative and gives you the general idea.
(If for example, though, this mythical mortgage holder had managed to carve $30,000 off the principal in the first year they would still face a 41% rise in payments and be paying over $250 more a week.)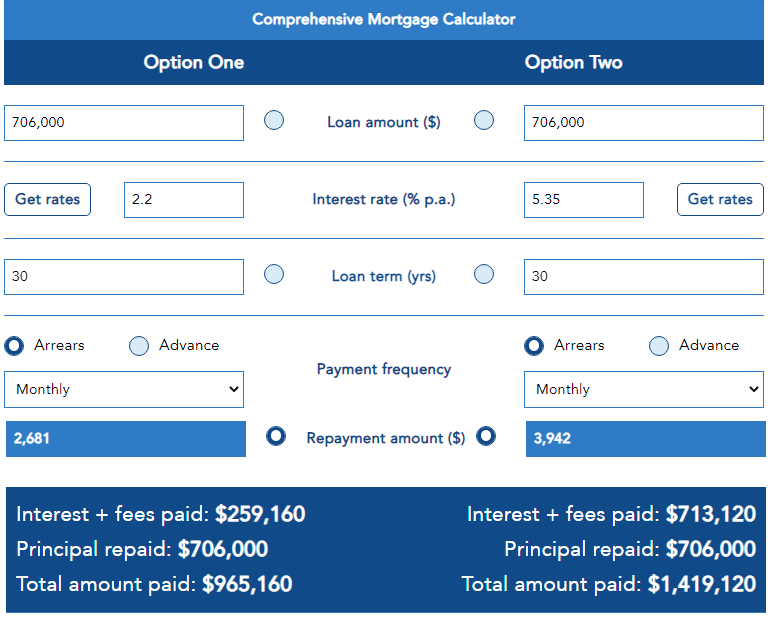 So, anyway, looking at the detail of the above example, this works out at an EXTRA $290 per week on the new rates. Over $15,000 more per year.
Too extreme you say? Not realistic, as an example?
What I can say about that is according to RBNZ figures, Auckland FHBs borrowed $765 million in June 2021 across 1084 mortgages. At least some of those will be getting rates reset now.
And, of course, $706,000 is a simple average. Some mortgages will be smaller. But some will be bigger too. This is getting real, people.
What about two-year rates?
Well, they bottomed at just over 2.55% in June last year (2021). But if you took out a two-year rate in June 2020 the interest rate wasn't actually much higher than that. If you are refixing a two-year rate now you might be coming off just 2.7%. And you would now be looking at 5.69% at best among the major banks (in fact ASB and ANZ are both higher at 5.8%).
Running the same scenario through the calculator gets (if you use 5.69% as the new rate) a rise in monthly payments for all refixing customers of 43%.
So, whether you are refixing one or two-year terms, a very unpleasant shock to the financial system awaits.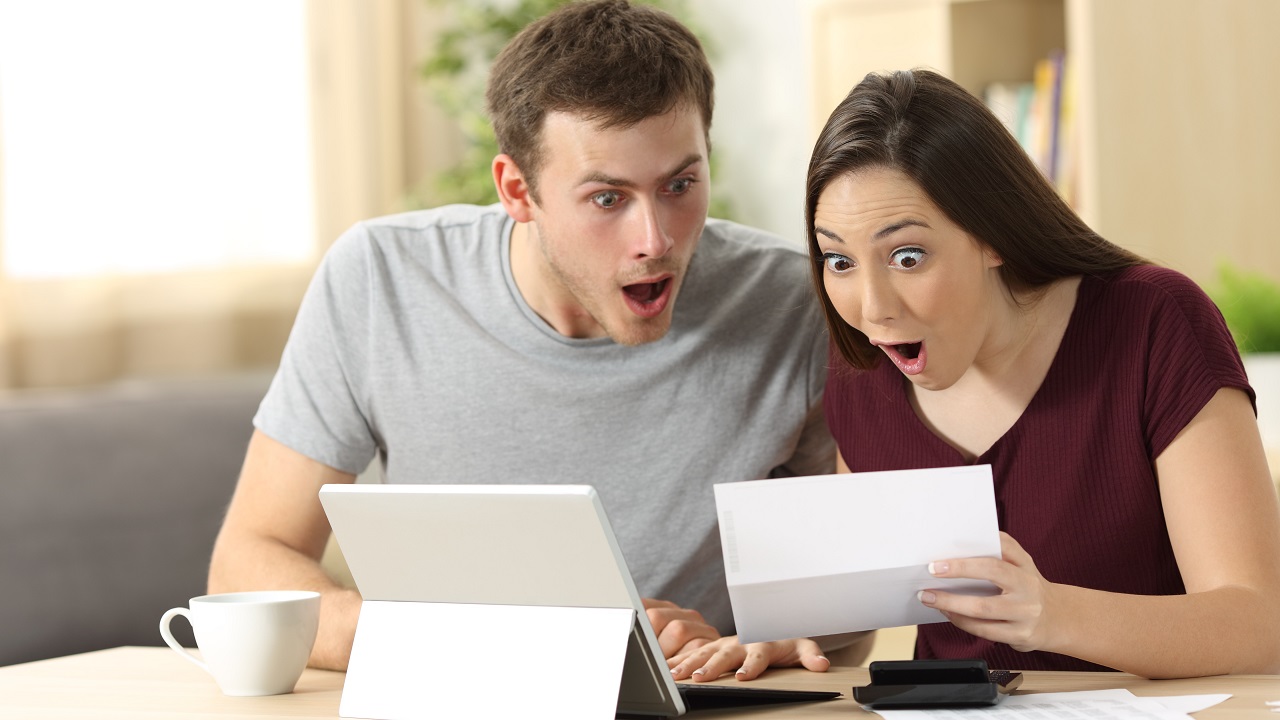 As RBNZ data showed as at end of April (most up-to-date figures at time of writing) Kiwi owner-occupiers had $213.386 billion of fixed term and $28.672 billion of floating mortgages. Investors had $89.346 billion of fixed term and $9.753 billion of floating.
Of this, $37.241 billion of owner-occupier fixed mortgages were due to be reset within three months - so, by the end of next month (July), while $15.211 billion of investor fixed rates were to be reset.
If we extend the timeframe out to mortgages resetting within six months, the amount of owner-occupied mortgages to be reset was $60.91 billion, while for investors the amount was $24.869 billion. These totals include the figures from the three-month example above. 
The upshot is that well over a quarter of both the owner-occupied and investor fixed rate mortgages were due to be reset well before the end of this year. Add in the amounts on floating and it means over a third of both the owner-occupied and investor mortgage money is going to be hit by the higher interest rates well before 2022 has finished.
So, the great interest rate shock of 2022 is coming home to roost for good numbers of people imminently, if it hasn't already.
How will people cope?
Well, we are about to find out.
*This article was first published in our email for paying subscribers. See here for more details and how to subscribe.