Both TSB and Westpac move some key home loan rates lower, with TSB's eighteen month fixed rate a notable lower level. All rate offers now tightly bunched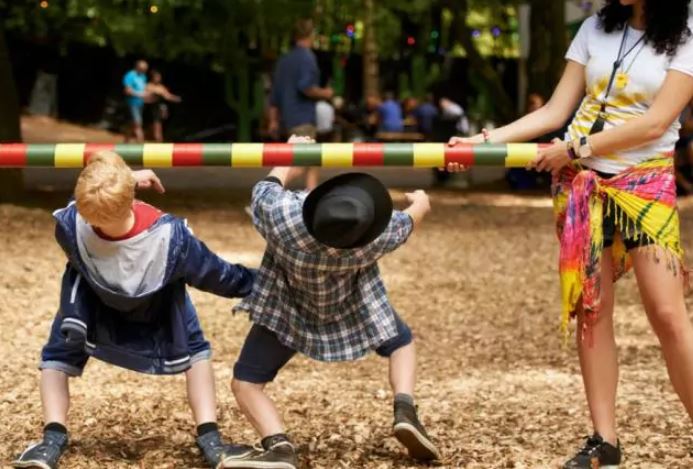 There are two more mortgage rate cuts to report.
Firstly, Westpac has brought its one year fixed rate into line with most other banks at 4.19%, a -10 bps reduction. But it is an unremarkable change given that ANZ had already reduced their equivalent rate to 4.15% a few days ago.
And secondly, TSB has launched a 4.19% rate for 18 months fixed. This is a more notable move, taking it to an almost market-leading position for an eighteen month term (but HSBC Premier is still offering its 3.99% rate for the same term).
Both changes continue the trend of tightening the offer range between all banks, coalescing around one price point for all banks.
For one year fixed, the range is just 20 bps if you include HSBC Premier, and just 4 bps if you don't.
The range is wider for 18 months fixed at 86 bps, or 66 bps without HSBC Premier,
For two years the range is also just 20 bps. For three years it is 30 bps, and for four and five years (where not every bank offers 'specials'), the ranges are 70 and 80 bps respectively.
Wholesale swap rates are not moving much, so this retail rate tightening of carded rates is more 'competitive' than cost driven.
See all banks' carded, or advertised, home loan interest rates here.
Here is the full snapshot of the fixed-term rates on offer from the key retail banks.
In addition to the above table, BNZ has a fixed seven year rate of 5.95%.
And TSB still has a 10-year fixed rate of 6.20%.