Kiwibank is the next one to chop a key home loan rate, reducing its one year fixed rate to 4.05% as the main banks follow the challenger banks lower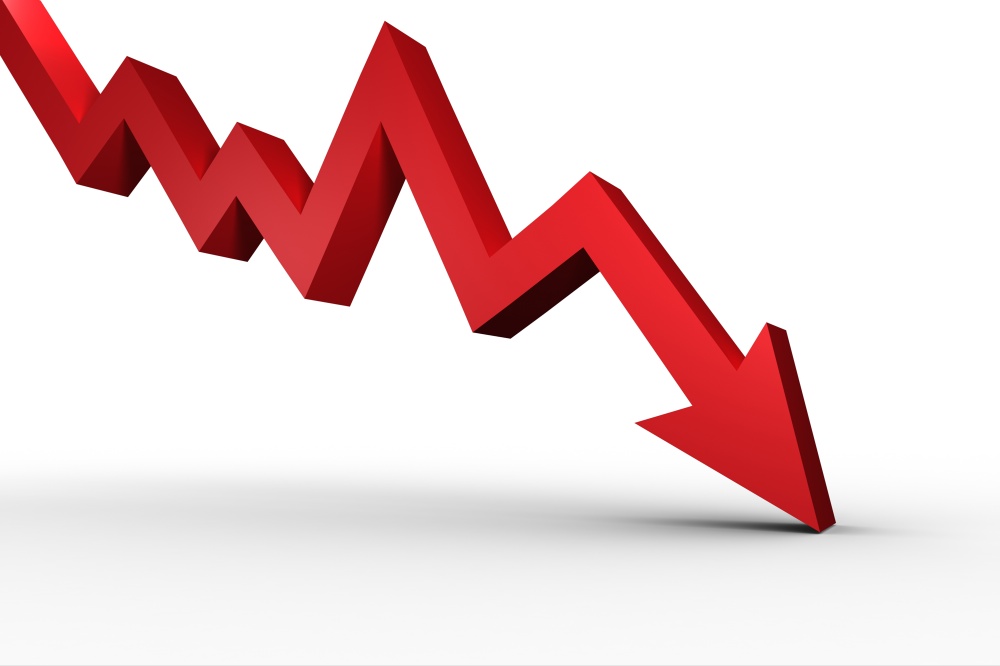 Hard on the heals of TSB's fixed home loan rate reductions, Kiwibank has jumped in today with one of its own.
In fact, it is a notable one.
Kiwibank has launched a 'special' of 4.05% for one year fixed. As a 'special' it requires a minimum of 20% equity.
This is a -14 bps reduction from their previous 'special' for one year.
It is also far lower than any offer by a main bank, and it is the third lowest rate for any term by any bank. HSBC Premier still has its 3.85% rate in the market for 12 and 18 months, and SBS Bank still has its 3.95% two year rate 'special'.
Kiwibank did not change any other rate at this time.
Update: TSB have advised they erred in advising their rates late last week. The corrected rates are below.
Later update: TSB have trimmed their one year rate yet again, matching Kiwibank.
Where are the wholesale benchmarks heading? Over the last week, wholesale swap rates have moved up about +5 bps, although over the past month the rise has been less than that and not material. International benchmark rates did rise noticeably over the weekend.
We reviewed the margin-to-swap recently here for all mortgage lenders. That review made the point that many lenders are often motivated to offer discounts below carded rates depending on the borrowers financials and the size of the lending. They may also offer cash-back incentives.
Which is better? Often you are better to take the hard cash (and apply it against your loan balance is recommended) than the discounted rate. But the math is easy to work out. Use our comprehensive mortgage calculator here to do that.
And if you aren't exactly in the market today for one of these newly lower rates, you may wonder what the costs of breaking an existing contract would cost. You can estimate that here.
We have been in a falling rate environment, but regular readers will know that internationally, rates, inflation and policy direction seems to be firming, and quite quickly in some major financial markets. In the intermediate term, New Zealand won't be able to avoid those global pressures. And they may hit closer to home if local inflation moves up on the back of higher fuel prices, higher taxes, and lower exchange rates. The lower rate environment may only be here for a relatively short time.
See all banks' carded, or advertised, home loan interest rates here.
Here is the full snapshot of the fixed-term rates on offer from the key retail banks.
In addition to the above table, BNZ has a fixed seven year rate of 5.95%.
And TSB still has a 10-year fixed rate of 6.20%.