Westpac NZ slashes forecasts for house price growth and GDP as coronavirus starts to hit jobs and consumer spending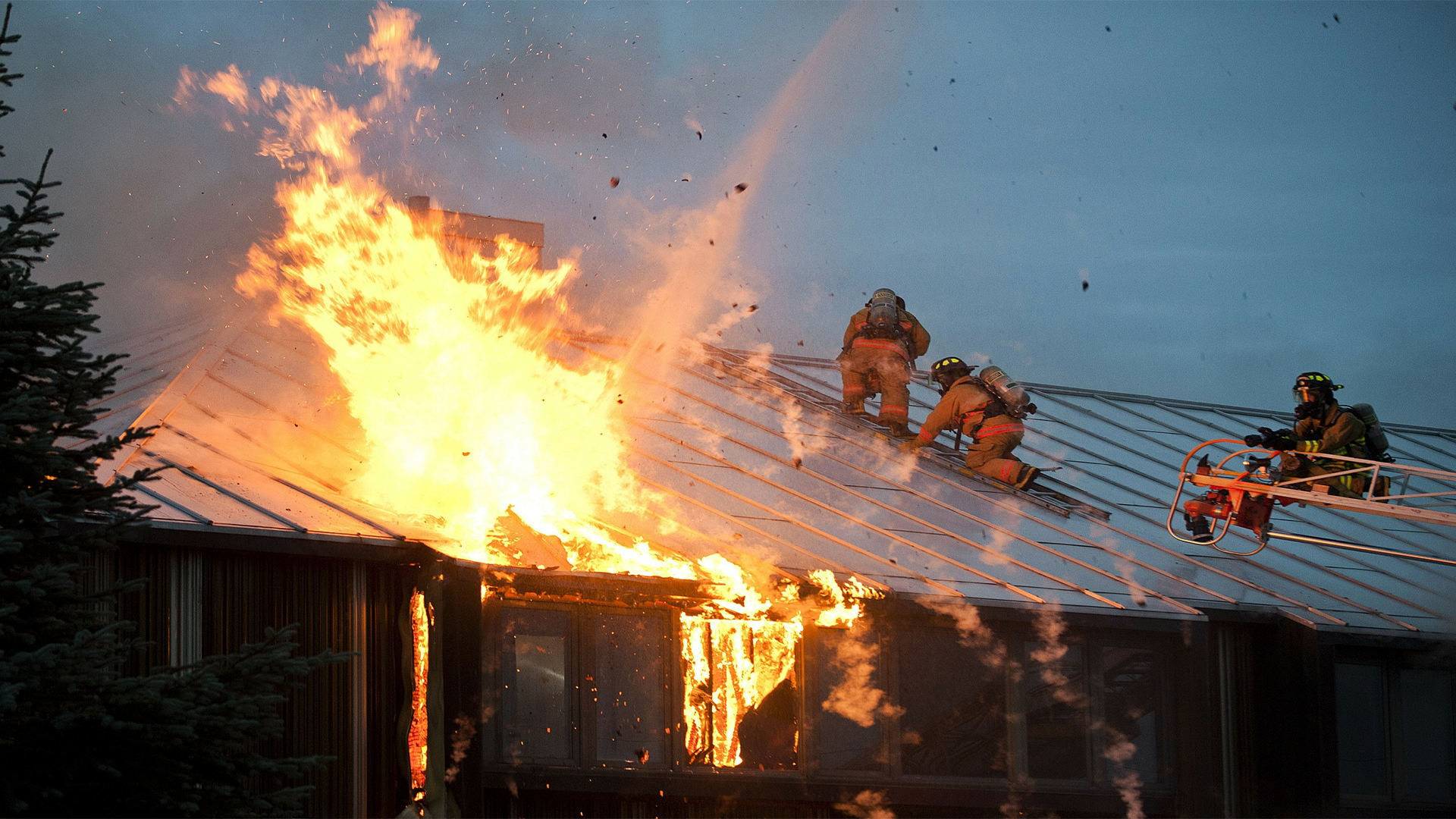 Westpac New Zealand's chief economist is expecting the housing market to skid to a halt as the effects of coronavirus start to bite.
In a just released report on the economic impact of the disease, Westpac chief economist Dominick Stephens said the main impact of the virus would be felt in the second quarter of this year.
"The currently rampant housing market is likely to skid to a halt, with price growth slowing sharply in the June quarter," he said.
And a slower housing market would have a flow-on effect on consumer confidence and spending.
"That, combined with job losses and lower farm and business incomes, will have a secondary impact on consumer spending that could last longer than the immediate disruption of the virus," Stephens warned.
Westpac is now forecasting a 28% drop in visitor arrivals to NZ, and has reduced its March quarter Gross Domestic Product (GDP) forecast to -0.2% and its forecast annual GDP growth to 1.9%.
"Without coronavirus and drought our annual GDP growth forecast would have been 2.7%," he said.
Stephens also reconfirmed his earlier forecast that the Reserve Bank would cut the Official Cash Rate by 25 basis points (to 0.75% from 1.0%) at its next review on March 25, but added that he now also expects another 25 basis points cut in May.
The good news was that Stephens expects the economic impact of coronavirus to be relatively short-lived and the economy to recover quite strongly afterwards.
"It is important to remember, though, that this is a temporary disruption to economic activity, not a new long-run trajectory for the economy," he said.
"We anticipate a period of above normal GDP growth after the worst of the virus-related disruptions have passed, as the economy returns to a normal level of economic activity, catch-up production to restore depleted inventories occurs, and even lower interest rates stimulate asset prices."
The comment stream on this story is now closed.
You can receive all of our property articles automatically by subscribing to our free email Property Newsletter. This will deliver all of our property-related articles, including auction results and interest rate updates, directly to your in-box 3-5 times a week. We don't share your details with third parties and you can unsubscribe at any time. To subscribe just click on this link, scroll down to "Property email newsletter" and enter your email address.