Westpac economists, who nearly a year ago forecast surging house prices for this year, now say house price inflation will hit 10%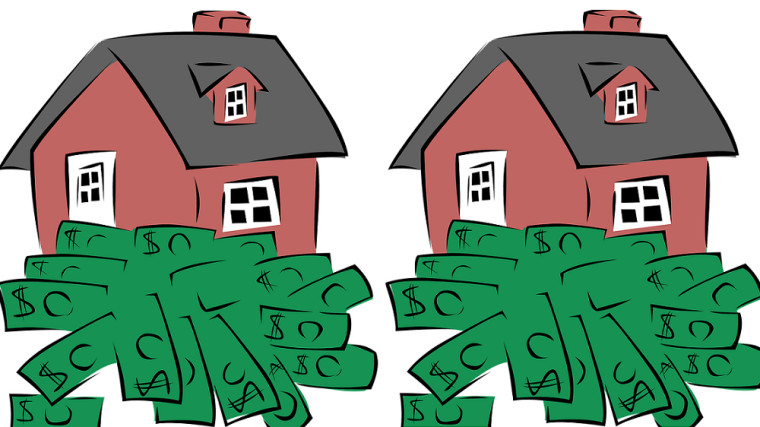 The only effective way to solve New Zealand's housing affordability crisis is to reform the tax system, says Westpac chief economist Dominick Stephens.
"The supply mantra advocated by successive governments is politically palatable, but it won't work so long as the tax system continues to favour property ownership," he says.
In Westpac's latest Home Truths publication, Stephens is now forecasting house price inflation of 10% by the middle of this year. The Reserve Bank, in its most recent Monetary Policy Statement issue a week ago sharply revised upwards its house price inflation forecasts and is picking a peak of 7.7%. 
Last year Westpac put itself out on a limb by predicting that New Zealand house price inflation would reach 7% in 2020. But its prediction of a sharp upturn in the market has come good.
And the hot start to the year the housing market has made means that 7% pick has already been achieved. 
Stephen's says the housing market's behaviour over the past year is an example of how financial factors can trump physical supply and demand in the housing market.
"Over the past year New Zealand construction activity has ramped up substantially while net migration has steadily declined. However house prices have still shot higher.
"We think that has been due to a big reduction in interest rates combined with the cancellation of earlier plans to introduce a capital gains tax." 
With Labour having ruled out any CGT while Jacinda Ardern is leader there currently appears little prospect of New Zealand revisiting the whole question. National vociferously campaigned against CGT.
But Stephens says reforming the tax system is the only effective way to solve NZ's housing affordability problem.
"Policies designed to encourage building small houses, such as Kiwibuild, are a positive step for society at large," he says.
"But those small houses will tend to be bought up by landlords so long as they receive tax deductions for interest payments and maintenance while usually paying no tax on capital gains.
"Meanwhile first homebuyers will remain out in the cold paying tax on their incomes and savings as they work towards raising a deposit."
Stephens says while the Westpac economists are now picking 10% house price inflation by the middle of the year, they are not expecting a repeat of  the hot market of 2016.
"We predict that the pace of house price inflation will soon start easing off as rising fixed mortgage rates gradually crimp the market.
"Another prediction we made last year was that the most obvious turnarounds would be observed in the previously moribund Canterbury and Auckland markets. That has been more-or-less borne out.
"The whole country is now singing from the same house-price song sheet. Over the past few months house prices have increased at a more even rate across the country. Auckland is actually now among the faster-rising regions. Prices in Canterbury are rising, although to date this has been slower than many other regions."