Household borrowing grows at slowest rate in five months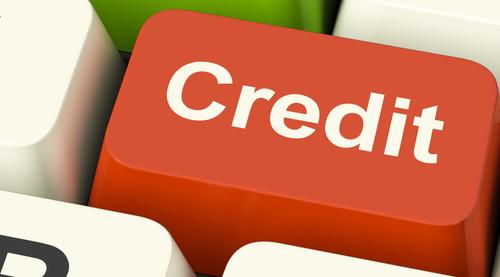 The level of household borrowing grew at its slowest rate in five months in December, according to new Reserve Bank figures.
The figures show that 'household claims', which couple together mortgage and consumer borrowing, grew at 0.4% on a seasonally-adjusted basis in the month.
That's down from the consistent 0.5% increases seen from August onwards. The rate of growth in borrowing had generally been increasing since the start of 2012, though was nothing like the monthly increases of as much as 1.5% seen in the early to mid-2000s as the housing boom took hold.
The Reserve Bank was known to have been concerned about the increasing rate of borrowing, however. And the latest dip in borrowing might be a reflection of the impact of the RBNZ's "speed limits" on high loan-to-value lending put in place from October onwards.
Interestingly, the separate figures for consumer borrowing show a sharp spike in December. These figures are not seasonally-adjusted so could reflect Christmas spending - though other recent years have not seen such a similar rise.
One perceived outcome from the LVR limits has been an anticipation that at least some would-be house buyers would attempt to get funds from sources other than bank mortgages.
Figures released by the RBNZ earlier in the week showed that in December banks' high-LVR lending had dropped to just 4.7% of their new commitments, a level well below the 10% they are required to meet.
Total household claims in December were $202.397 billion, up from $201.563 billion in November. The annualised rate of increase in the borrowing was 5.7%, a similar rate of increase to that seen in recent months.
The biggest part of the household claims figure is made up from mortgage borrowing, with the total figure rising to $188.279 billion in December from $187.675 billion in November. This give a year-on-year increase of 5.9%, the same as it was the previous month.
Consumer debt spiked to $14.118 billion from $13.888 billion. The year-on-year increase, at 3%, was the highest seen since September 2008.
Elsewhere, agricultural borrowing stood at $51.848 billion, little changed but slightly down from $51.872 billion in November. The annualised growth rate of agricultural borrowing slowed to 3.4% in December from 3.5% in November.
Business borrowing also eased slightly to $79.028 billion from $79.242 billion, with the year-on-year increase declining to 3.5% from 3.9%..