New Reserve Bank figures show the amount borrowed by first home buyers was up last month compared with a year ago - while investors borrowed $1 bln less than they did in July 2016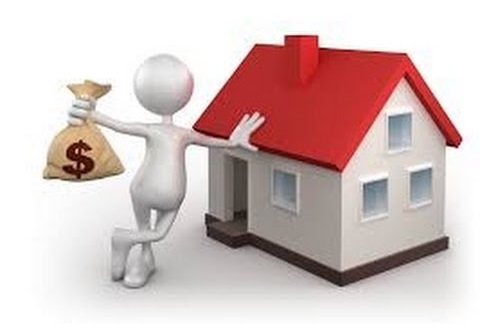 By David Hargreaves
Only one of the three major sub-groups of would-be house buyers borrowed more money last month than they did in July 2016 - the first home buyers.
The latest Reserve Bank figures for July 2017 show that the FHBs as a group borrowed $699 million from banks last month. That's up $10 million, or 1.5% on what this group borrowed in the same month a year ago.
The FHBs have recently been used by the real estate industry as a weapon to apply pressure indirectly on the Reserve Bank, with concerted calls to have FHBs exempt from the RBNZ high loan to value (LVR) lending limits.
Both the Government and the Labour Party have shown sympathy for the view and have put implicit pressure on the RBNZ to look at when it might lift the LVR limits.
However, the latest monthly borrowing figures show that it's the investors that continue to retreat - while first home buyers are being given more room to move in the market by the pull-back of the investors.
The amount borrowed by investors in July was $1.062 billion, which was down a whopping $1.033 billion - or 49.3% on the $2.095 billion borrowed by this group in July 2016.
July is a fairly significant month in terms of measurements - because the 40% deposit rule for investors was announced by the RBNZ on July 19 last year.
While technically the rule didn't apply till the start of October 2016, the banks started applying the 'spirit' of the rule in effect, immediately.
Since then the borrowing by investors has continued to shrink, seemingly at an increasing pace.
Owner occupiers as a group also borrowed less in July compared with the same month a year ago - but the reduction was nothing like as dramatic.
The total borrowed by owner occupiers fell by $472 million, or 13.7% to $2.985 billion in July compared with July 2016.
In terms of the overall amount borrowed last month, it was down 23.8% compared with a year ago at $4.802 billion.
Investors accounted for about two-thirds of the total $1.5 billion drop in borrowing.
While the figures point to a continuing picture of a much more restrained lending/borrowing market, the figures would be unlikely to convince the RBNZ that it should look at lifting the LVR limits any time soon.
The central bank has again recently reiterated its concerns that there "remains a risk" of a resurgence in house prices.