Influential RBNZ Survey of Expectations shows an improved outlook for the house price gains over the next two years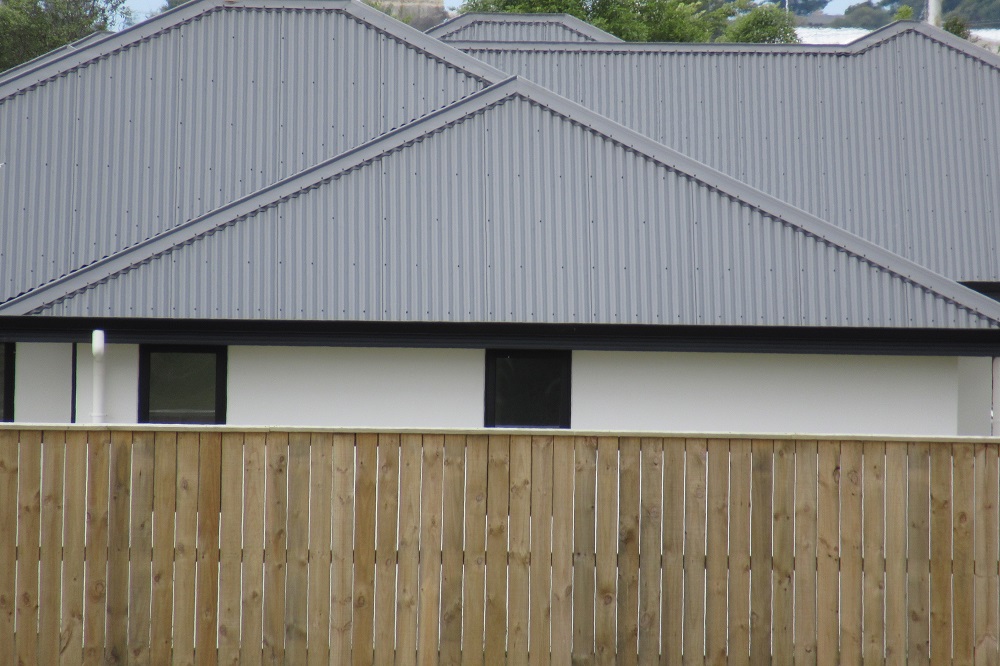 By David Hargreaves
Expectations of house price gains over the next two years have rebounded quite strongly in the latest quarterly Reserve Bank Survey of Expectations, an influential survey closely watched by the RBNZ.
Respondents to the latest survey expect house price gains over the next 12 months on average to be 2.83%, which is pretty much a straight reversal of what happened three months ago in the survey, when 12-month expectations slipped to just 1.91%. 
In terms of the expectation of house price gains over the next two years, this figure has bounced to 2.56%, up from just 2.14% in the last survey.
ASB senior economist Mark Smith said the outcome on the house price expectations indicated that recent cuts to fixed mortgage interest rates "look to be gaining traction".
The survey, released on Tuesday, came just one day of course before the RBNZ was due to make a call on the Official Cash Rate. Regardless of the decision on Wednesday, some reduction in the level of the OCR (from the current 1.75%) is widely expected this year and this theoretically should be stimulatory for the housing market.
The figure that's generally of most interest to the RBNZ in the survey is the expectation for overall inflation in two years' time - and this shows that inflation expectations are again very much 'anchored' around the 2% level, which is the explicit target level for the central bank.
In the latest survey the two-year ahead inflation expectation was 2.01% compared with 2.02% three months ago. The shorter term (one year) expectations have risen somewhat (from 1.82% to 1.97%), presumably in reaction to a recent spike in petrol prices.
This survey, a New Zealand-wide quarterly survey of business managers and professionals, carries a lot of clout with the RBNZ.
The central bank has been known to make changes to the Official Cash Rate largely based on the outcomes of this survey in the past.
The question about house price expectations is a relatively recent addition in the survey having only been added towards the end of 2017.
In regard to more general economic forecasts, the latest survey shows a drop in the expectation for economic growth (2.17% GDP growth in two years' time, down from 2.36% three months ago), but unemployment is expected to remain at subdued levels (4.32% in two years' time).