Assistant Governor Karen Silk explains what needs to happen for the Reserve Bank to moderate its hawkish monetary policy outlook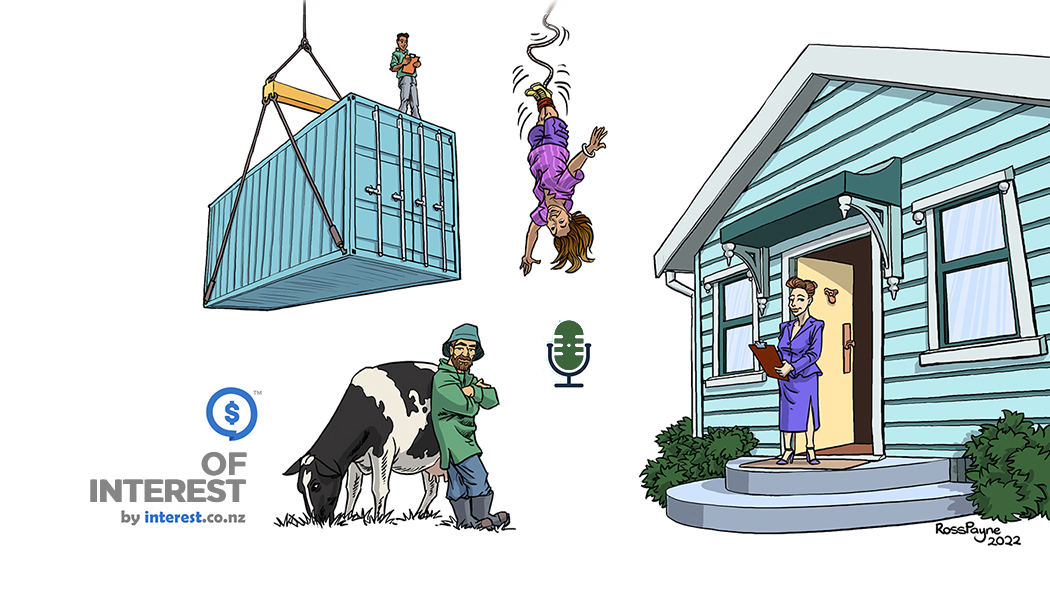 By Gareth Vaughan
With three months between the Reserve Bank's last monetary policy review of 2022 and first one of 2023, it will be watching "high frequency data" during the break closely, says Karen Silk, Reserve Bank Assistant Governor and General Manager of Economics, Financial Markets and Banking.
Speaking in a new episode of interest.co.nz's Of Interest Podcast, Silk, also a member of the Monetary Policy Committee responsible for making monetary policy, says if the Reserve Bank's current hawkish outlook is to moderate it needs to start seeing a slowdown in the level of household spending.
Thus the likes of electronic card transaction data, retail spending, credit card survey data, plus manufacturing and services data will be watched closely.
In the podcast Silk also explains why inflation forecasts from businesses are important to the Reserve Bank, how close the Reserve Bank came to making a 100 basis points increase to the Official Cash Rate last week (it went for 75), and why core inflation when volatile food and energy costs are stripped out is such a concern.
She also talks about what needs to happen in the labour market for the Reserve Bank to consider employment to be reined in from beyond what's deemed to be its maximum sustainable level, and more.