The twin threats of coronavirus and drought are putting different kinds of pressure on dairy prices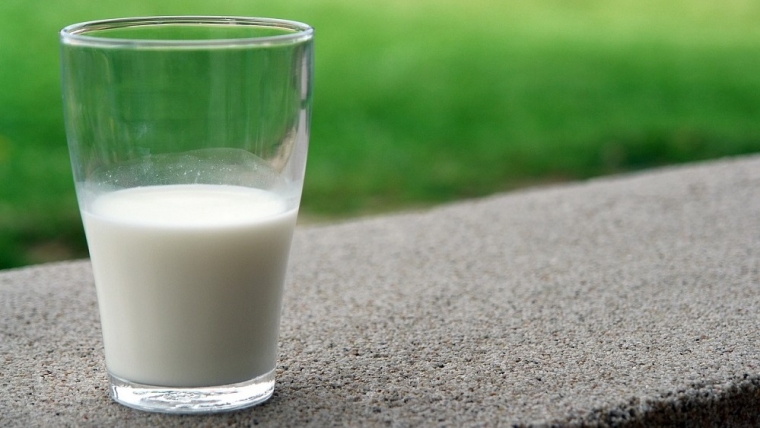 Twin threats of entirely differing nature are putting pressure on dairy prices and have economists reviewing downwards their picks of a likely milk price for farmers for this season.
The threats, namely the global coronavirus and the very much domestic NZ drought, are very much looming over the closing stages of the current season.
The coronavirus threat is very much seen as pushing prices down, while the drought threat could actually help support prices - but would nevertheless hit farmers as production is likely to suffer.
Prices at the GlobalDairyTrade auction dropped for a second consecutive time this week. 
The GDT Index measuring the overall prices across all products in fact hit its lowest level in just over a year.
Fonterra is employing a very wide forecast range for the milk price it may pay its farmers this season - currently in the range of $7 to $7.60 per kilogram of milk solids - so, it's unlikely to be trimming its forecast in the near future unless global prices hit a more concerted downturn.
However, bank economists, who had more specific price forecasts than Fonterra, are starting to trim their forecasts.
Westpac economists have now dropped their forecast price for the season to $7.20, from $7.40 previously - largely in reaction to the coronavirus impact.
ASB senior rural economist Nathan Penny said he was reducing his milk price forecast to $7.40 from $7.50 previously.
"This forecast change is the net price impact of coronavirus (down) and NZ drought (up).  We also trim our 2019/20 dairy production growth forecast to -0.5% and note the material drought hit to farm production and incomes in some key dairying regions," he says.
The price impact of coronavirus has been modest to date," he says. 
"In total over February, whole milk powder prices have fallen 8.6%, which does not make the top 30 of monthly auction falls. Moreover, Chinese buyers remain active, albeit cautious, on the auction platform.  These signs remain consistent with our central view that the coronavirus impact on dairy prices will prove modest and short-lived."
There are, however, "many moving parts to dairy markets currently".
"...Our forecast may require further tweaks over the coming months. We also note for some farmers hit by the dry, the lost production will be the more significant impact on farm bottom lines," Penny says.
See here for the full dairy industry payout history and for economists' forecasts.