Farmers might have to prepare for a return of under $6 per kilogram of milk solids in the forthcoming season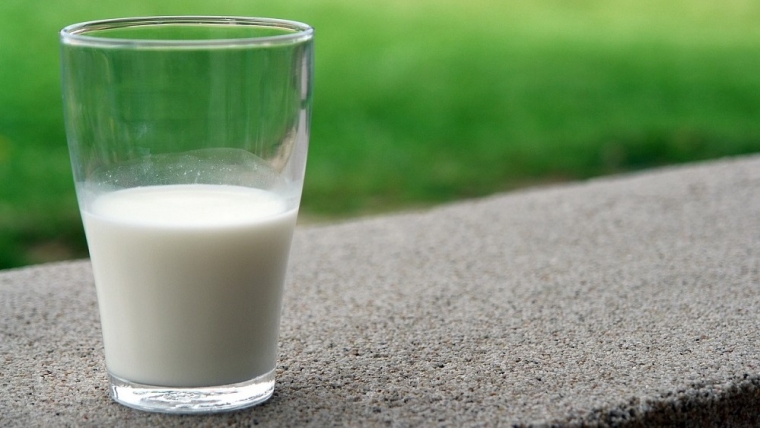 The milk season just ending is set to yield farmers somewhere comfortably in excess of $7 per kilogram of milk solids, but the glass is starting to look rather less full for the following season.
Fonterra will have its first go at picking a price for next season late this month.
The co-operative has now started giving a fairly wide range for a price (as opposed to just straight-out naming a price as it used to), so, we might not get too much from what it says. For example Fonterra's still picking anywhere between $7 and $7.60 for the season nearly finished.
Bank economists are happier to name a single figure and the numbers for next season are starting to go down.
ANZ's agriculture economist Susan Kilsby, in an update put out a day before Wednesday's GlobalDairyTrade auction results, which showed a small fall, trimmed her price pick for next season to $5.75 from $6.45 earlier.
"The lower forecast has been driven by a significant deterioration in economic conditions in most parts of the globe, and more specifically the recent sharp fall in dairy commodity prices in the United States and European markets," she says.
"The reduction in demand for dairy products from the food service sector has resulted in growing surpluses of milk, especially in regions where a large share of dining normally occurs outside of the home.
"Thus far, the prices New Zealand is receiving for its dairy commodities have held up much better than the prices of similar goods traded within the US and Europe. But it's only a matter of time before prices for New Zealand sourced dairy products also come under pressure."
ASB's senior rural economist Nathan Penny, in an update issued after the GDT results came out, said dairy market uncertainty remains high.
"And this uncertainty is likely to prevail until global lockdowns are fully lifted and a clearer sense of global demand becomes evident. Indeed, this may still be many months away."
Penny said given the 19/20 season has nearly ended, "we expect minor movements in the 19/20 milk price from here".
"For now, we have adopted the midpoint of Fonterra's forecast ($7.30/kg) and will continue to align with their forecast as they make further updates. However, a much wider range of milk price results is possible for the 20/21 season.
"For now, we retain our cautiously optimistic $6.50/kg forecast, but note the downside risks and continue to suggest that farmers start contingency planning for the possibility of a sub-$6.00/kg milk price for the 20/21 season." 
See here for the full dairy industry payout history and for economists' forecasts.