Jarden head of research Arie Dekker says it is important for confidence and accountability that Fonterra gives 'some milestones and numbers for the next three years' before farmers vote on its capital structure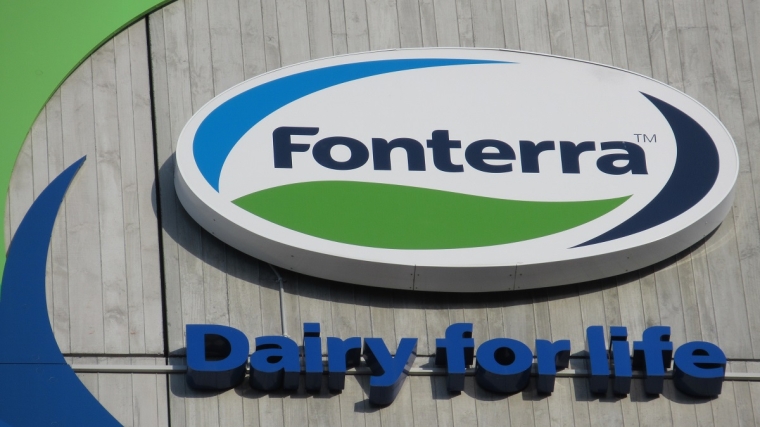 Dairy co-operative Fonterra should provide some "milestones and numbers" for its business for the next three years ahead of any formalisation of a new capital structure, the head of research at financial services company Jarden says.
Fonterra and its farmer shareholders are currently considering a potential capital restructuring, which could include either capping or taking over the NZX-listed Fonterra Shareholders Fund (FSF), and reduces the number of shares a farmer would be required to have in the co-operative itself.
In a new research note on Fonterra, Jarden head of research and analyst Arie Dekker says he's expecting more detail on strategy and outlook from Fonterra before the capital structure is finalised.
"...More flexibility for farmer shareholders will likely support greater scrutiny from them on Fonterra's performance given what might happen in a less liquid market and we look for both an outline of the vision for the next five to 10 years and some numbers and milestones for the next three years," he said.
He noted that since Fonterra had announced a potential capital restructuring, FSF has come under pressure.
"Despite an improvement in Fonterra's performance in FY20 and FY21, including discipline in the use of scarce capital, we have retained a cautious stance. We upgrade our rating to Neutral from Underweight on the extent of the recent downwards move in share price. We remain cautious - we think transparency in the business is an issue, including on strategic direction, which impacts on accountability and confidence while earnings volatility and the drivers of it are also an issue."
The outcome from the capital structure review is "genuinely uncertain" with the prospect that restricted trading in the co-op's shares could become entrenched, with FSF either wound up or capped in size. Dekker's reduced his 'target price' for the FSF units to $3.89 from $4.85.
Dekker believes "removing" the FSF fund could ultimately be approved given Fonterra's key objectives.
"This would need to occur at a fair price getting 75% approval.
"Fonterra's capital structure issues are complex - regulatory constraints make it challenging to move to the nominal share standard that would make Fonterra more competitive."
Dekker notes that over the last 10 years Fonterra has lost "considerable milk" to independents and has had to accept more contract milk also.
"But there is still a strong appreciation for the importance of a strong co-operative and the role that co-operative plays in setting the milk price in the New Zealand market for all farmers. Any move away from the status quo would likely be a difficult transition given the complexities involved, some of the loss of value that could occur on farmer balance sheets in the transition, and some of the restrictions Fonterra operates within - in particular, regulatory constraints on moving away from a fair value concept of share to a nominal share standard.
"But with these broader objectives in mind, we believe it is likely possible Fonterra will be able to get a proposal across the line with farmers. We expect this process is going to force outside investors to consider Fonterra's value and that it will put a lot of focus from farmers on understanding where Fonterra is heading and what this will mean for them over the medium-to-longer term."
Against this backdrop where Fonterra farmers may no longer be required to hold as many shares, "there is a possibility they will expect more information from Fonterra", Dekker says.
"Fonterra has indicated it will provide more information ahead of a vote by farmers on capital structure. We believe it is important for confidence and accountability that Fonterra presents not just a high level view on strategic direction but also some milestones and numbers for the next three years. This gives Fonterra the opportunity to put some detail around its [full-year 2024] objective to return to 50 [cents per share, earnings per share]."