Fonterra chief concedes short-term hit to dairy giant's name but believes corrective action will restore reputation; apologises to public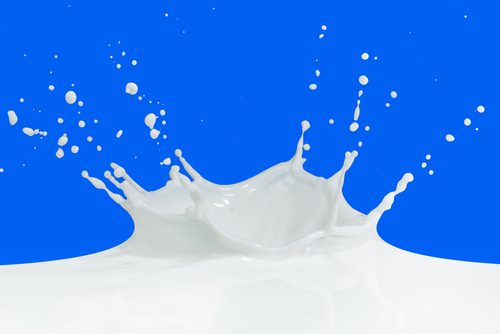 Fonterra chief executive Theo Spierings concedes the dairy giant's short-term reputation in China, from where has just returned, has taken a hit - but he thinks it can be restored.
Spierings spent 72 hours in China reassuring the people and authorities there after the discovery of a contamination issue.
He told an, at times, antagonistic media gathering in Auckland that Fonterra apologised to the public for the issue, but promised a full inquiry - which was already under way. In response to a question from media as to whether he would resign, Spierings said that was up to the Fonterra board, not him.
Spierings said all potentially tainted product had now been found and contained.
On what had happened to cause the contamination, he said human errors do happen. "We do know what happened but not why it happened."
He said Fonterra had increased its product testing regime at the moment till it had gone through an investigation into what went wrong and the company wanted to be "200% sure" of what went out to the markets.
"An internal investigation of why it happened has already started."
He said Fonterra would be seeking an external evaluation as well.  "The Government is going to do that as well, which we welcome."
Spierings is promising to keep the public "in the loop" on developments.
The Chinese people and authorities had "really appreciated the openness from day one" and the corrective action in getting products off the market and the engagement with the authorities.
"It depends after the short term hit how it is being handled. China is a key market. It is 20% of our milk and similar amount of turnover.
"...My conclusion in the Chinese context is that the reputation will be restored based on the actions we have taken. Like the Chinese people said to me yesterday, human errors happen.  But it depends how you address the root causes and how you do the investigation and do the corrective actions so it does not happen again. "