Ratings agency Fitch says Fonterra has structural issues it needs to address; expects Fonterra to prioritise the strength of its balance sheet over payments to farmer shareholders; Hurrell gets Fonterra CEO job permanently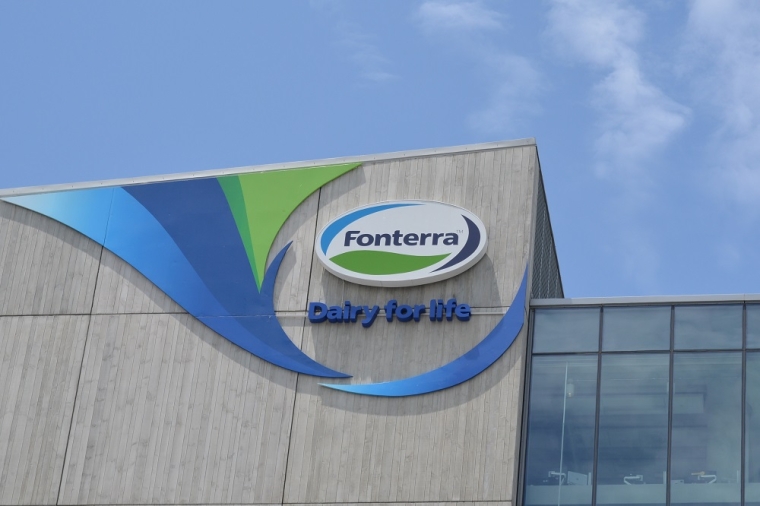 Ratings agency Fitch says Fonterra has structural issues it needs to address and Fitch expects the dairy co-operative to prioritise balance sheet strength over payments to farmer shareholders.
Separately, Fonterra said on Tuesday it had appointed Miles Hurrell as permanent CEO. Hurrell has been interim CEO since August. 
Fitch has revised the rating outlook on Fonterra to "negative" from stable, but has affirmed its Long-Term Issuer Default Rating at 'A'. Credit ratings explained here.
The action by the ratings agency followed the announcement by Fonterra that it was slashing its earnings forecast and would not be paying an interim dividend.
"In our view, this indicates that the co-operative has structural issues that it needs to address to retain the defensive traits that have underscored its historically strong business profile," Fitch said.
"Nevertheless, in our view, Fonterra's announcements that it will not pay an interim dividend, that a decision on any full-year dividend can only be made at the end of the financial year and will depend on the co-operative's full-year earnings and balance-sheet position, and that it will review its dividend policy as part of a wider strategic review currently undertaken by its board, is positive for bondholders," it said
The move by Fonterra "continues to reinforce Fitch's expectation that Fonterra will prioritise the strength of its balance sheet over payments to farmer shareholders", it said.
Fonterra's Chief Financial Officer Marc Rivers says Fonterra acknowledges that the Co-op's earnings performance is not satisfactory and that it needs a fundamental change in direction if it is to increase its earnings capacity and quality.
"We need stronger earnings to deliver a respectable return on the capital invested in the Co-op and a strong balance sheet. We are taking a series of proactive steps to make this happen."
Fonterra is due to announce its half-year results on March 20.
The company expects more than NZ$800 million in asset sales as part of a portfolio review, the proceeds of which will be used primarily to reduce debt.
"Should Fonterra achieve financial close on these sales as expected, we project that leverage will improve to around 2.2x by FY22, including the asset sales. However, any lack of progress will put pressure on Fonterra's rating," Fitch said. 
Hurrell first joined Fonterra in 2000. His 19 years' experience in the dairy industry has spanned four continents, including roles in Europe, the United States, Middle East, Africa and Russia. Before taking up the role of interim CEO, Hurrell was the Co-operative's Chief Operating Officer of Farm Source – the unit responsible for working directly with the Co-op's farmer-owners.
Fonterra said Hurrell will be paid a base salary of $1.95 million, with additional short and long-term incentive payments based on the achievement of targets agreed with the board. Hurrell's total remuneration package will be reported in the Co-operative's Annual Financial Statements in September.
His predecessor Theo Spierings was on a base salary of $2.46 million, but with the various incentives added was on occasions paid over $8 million in a single year.