UBS analysts suggest Aussie banks' response to RBNZ's proposals to increase bank capital will have economic impact on NZ 'larger than assumed by the RBNZ'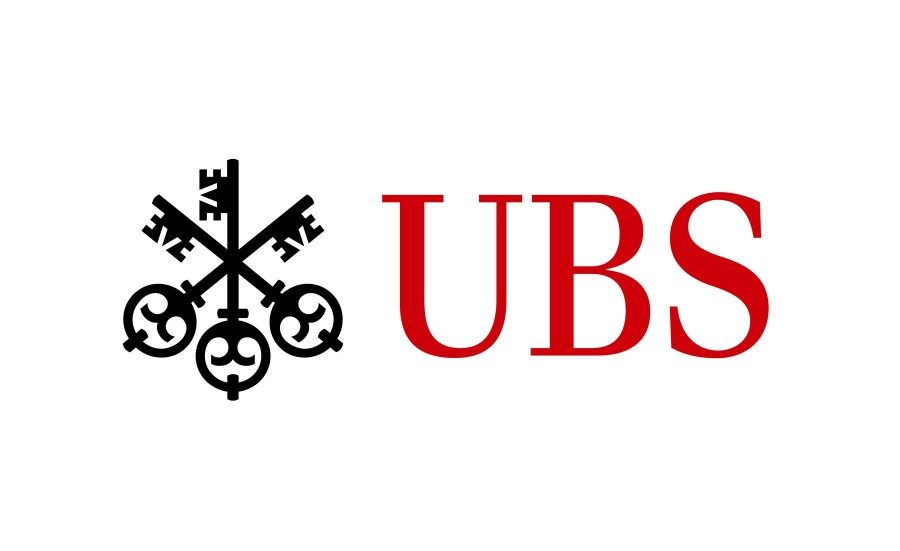 Investment bank UBS says it's highly unlikely the Reserve Bank of New Zealand (RBNZ) will change its proposals for banks to hold more capital resulting in an economic impact on New Zealand bigger than currently assumed by the regulator.
The comments come in a second report on the RBNZ proposals from UBS provided to NZ media on an unsolicited basis. This is an unusual approach from UBS, which focuses on private, corporate and institutional clients rather than retail clients. Typically in NZ the firm does not court media attention. (Our coverage of the first UBS report is here).
The report, by Sydney-based banking analysts Jonathan Mott and Rachel Finn covers Tuesday's speech by RBNZ Deputy Governor and Head of Financial Stability Geoff Bascand. It suggests Australia's major banks may look to sell their NZ subsidiaries in response to the RBNZ plans.
"Much of the focus of this speech and the justification for this proposed capital increase is due to the potential cost of a banking crisis, both financial and for the 'wellbeing' of society. This is consistent with NZ's commitment to put 'people's wellbeing and the environment at the heart of its policies' and its Wellbeing Budget," say Mott and Finn.
"The RBNZ reiterated its view that with better capitalised and 'safer' banks, shareholders, depositors and creditors would accept lower returns. Further, it also believes competitive pressures are likely to limit the ability of the banks to pass these higher costs on. As a result the RBNZ estimate the increase in bank NIMs [net interest margins] is likely to be 'in the vicinity of 20-40 basis points'. This implies that post additional capital injections the RBNZ believes bank shareholders will accept a return on equity on NZ businesses of around 10.5% to 11.7% using a through-the-cycle credit charge of 20 basis points."
RBNZ Dashboard figures show return on equity across the big four banks in the September quarter was 15.6% at ANZ, 15.9% at BNZ, 15.8% at ASB, and 13.4% at Westpac, which is already required to hold more capital than the others. The next best return on equity among other NZ banks was 10.8% at SBS Bank.
"While we acknowledge the theoretical arguments that NIM widening will be absorbed by depositors, creditors as well as borrowers; evidence from the Australian, post [APRA's] Unquestionably Strong, indicates this is highly unlikely. We believe mortgagors and SMEs will again bear the brunt of this repricing. Even using the RBNZ's lower implied return on equity targets for the banks, NZ mortgage rates will need to rise between 38 basis points to 75 basis points," the UBS analysts argue.
"However, our analysis continues to estimate the banks will reprice mortgage books between 86 basis points, 12% through-the-cycle return on equity, and 122 basis points, return on equity at current 13.1%."
Mott and Finn say that, given it's "highly unlikely" the RBNZ will change its capital proposals, NZ's four Australian owned banks and their parents have a few options.
"While some capital repositioning is possible, e.g. upstreaming NZ dividends then reinjecting the capital back into NZ to benefit from APRA's more generous allowances, these policies may be limited. Alternatively we believe the banks will look to (1) reprice; (2) ration credit; (3) undertake corporate/institutional business via Australia; (4) de-merge NZ subsidiaries. We believe that each of these options is likely to have an economic impact on New Zealand which is larger than currently assumed by the RBNZ," say Mott and Finn.
Speaking to interest.co.nz earlier this month after ASB posted its interim financial results, CEO Vittoria Shortt said she was not hearing anything specifically suggesting parent Commonwealth Bank of Australia may look to sell ASB as a result of the RBNZ capital proposals. But Shortt did say exiting or selling down an investment was "a possibility for any shareholder. It's an option depending on what that return profile might look like."
*This article was first published in our email for paying subscribers early on Thursday morning. See here for more details and how to subscribe.