ANZ's chief economist Sharon Zollner no longer expects the Reserve Bank to increase the Official Cash Rate above its current 5.50%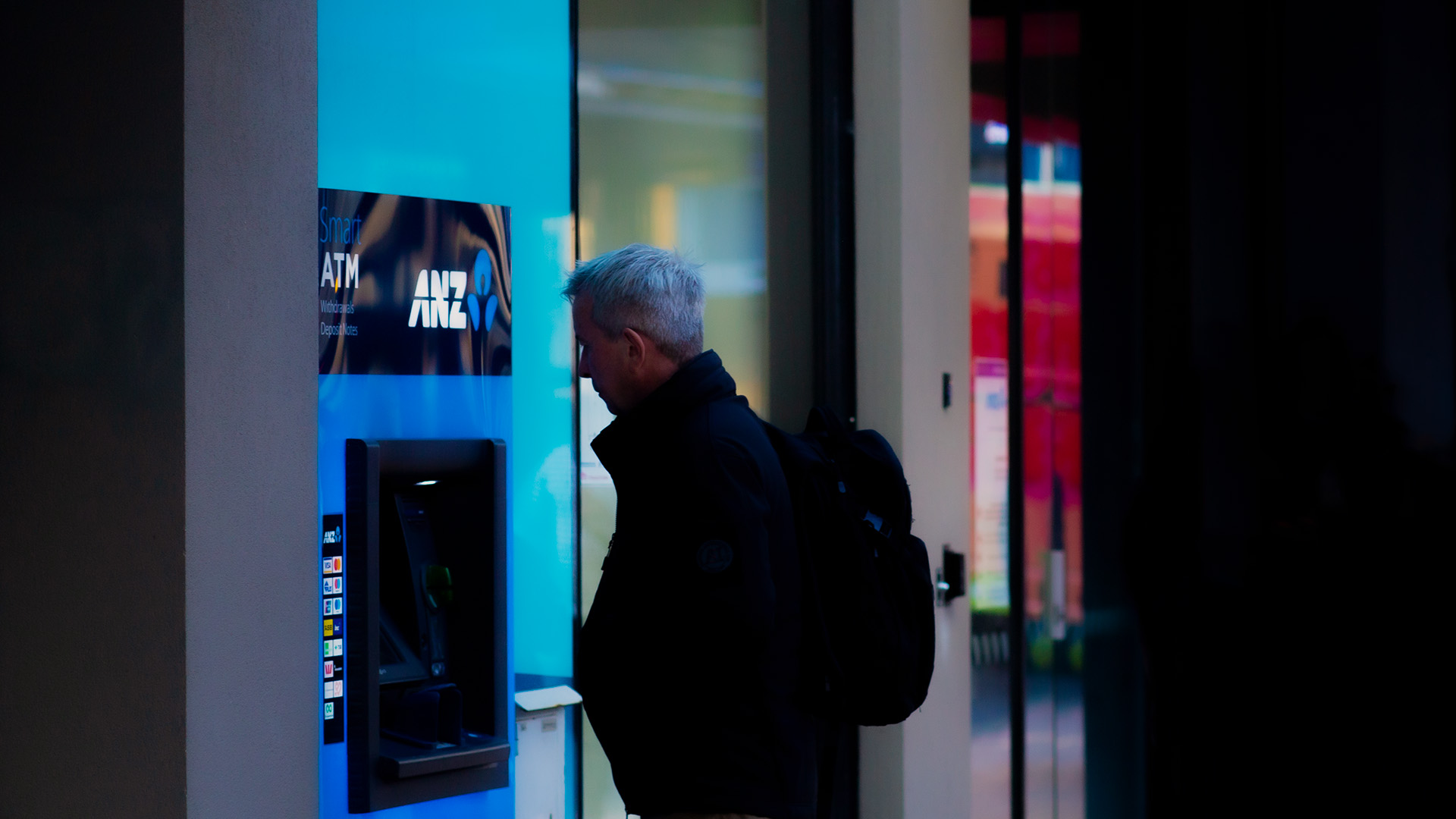 ANZ's economists have lowered their Official Cash Rate (OCR) forecast and no longer expect the Reserve Bank (RBNZ) to hike above 5.50% at their meeting in February. 
Sharon Zollner, the bank's chief economist, said it was looking "much less likely" that the December quarter inflation number would be surprisingly hot. 
New monthly price indices, which cover 45% of the consumer price index, was released for the first time this week and suggested the next inflation number might be lower than expected.
This comes after the September inflation and labour market data both came in weaker than forecast.
Economists are still divided on whether the slowdown will be enough to offset an increase in population, gross domestic product, and house prices.
Zollner said she still sees a "solid chance" that the RBNZ will need to lift the OCR above 5.5% to get inflation back on target. 
"However, we no longer see that chance as being over 50%, which means a higher OCR belongs in the risk basket rather than our central forecast," she said in a note. 
Another reason to not expect a hike is that the New Zealand dollar has been strengthening. 
The trade-weighted index has been below RBNZ's forecast, and therefore making inflation worse, but has bounced off its lows and is starting to recover. 
Zollner said the RBNZ would talk tough at its November meeting, despite the improved data, as financial markets were already pricing in aggressive rate cuts. 
Overnight swap rates have dropped in recent weeks, partly due to softer local data but also because of falling expectations of higher interest rates in the United States. 
"If the RBNZ gives an inch, the risk is therefore that the market takes a mile," she said. 
Publishing a lower OCR track could trigger a fall in wholesale interest rates and lifting the track might be seen as a bluff by market traders. 
It was likely the RBNZ would keep the OCR peak unchanged at 5.50% and remind the market that there was still a long way to go before inflation drops back into the target 1% to 3% range.
"The ducks are currently lined up but have a long way to march in formation yet," she said. 
"Getting inflation down from 7.3% to, say, 4% is relatively easy, but that last 2% could be very hard going indeed, and we do see the task taking longer than the RBNZ expects".
Finding full employment
Nic Guesnon, an economist at UBS, said the RBNZ had historically cut interest rates while inflation was still above target and that it would do so again in the middle of next year.
He said it was clear the labour market had turned and was weakening. That will lead to less wage growth than the RBNZ has forecast.
Karen Silk told attendees of UBS' recent conference that maximum sustainable employment would be achieved when the unemployment rate was between 4% and 5% — it is currently at 3.9%. 
"The critical trigger for easing is our expected sharp increase in unemployment. We forecast the RBNZ to first cut rates by 25 basis points in August 2024, and see the OCR down to 4.5% by the end of 2024," Guesnon said in a note. 
He also said there was noticeable disinflation occurring in goods and services, which makes up two thirds of NZ's consumer price index.
This decline in goods prices would see headline inflation fall to 2.2% by the end of 2024 and unemployment peak at 5.6%.