Economists are reviewing their inflation and interest rate forecasts after new Stats NZ pricing information suggests the rate of inflation in the current quarter may be slower than expected
[updated]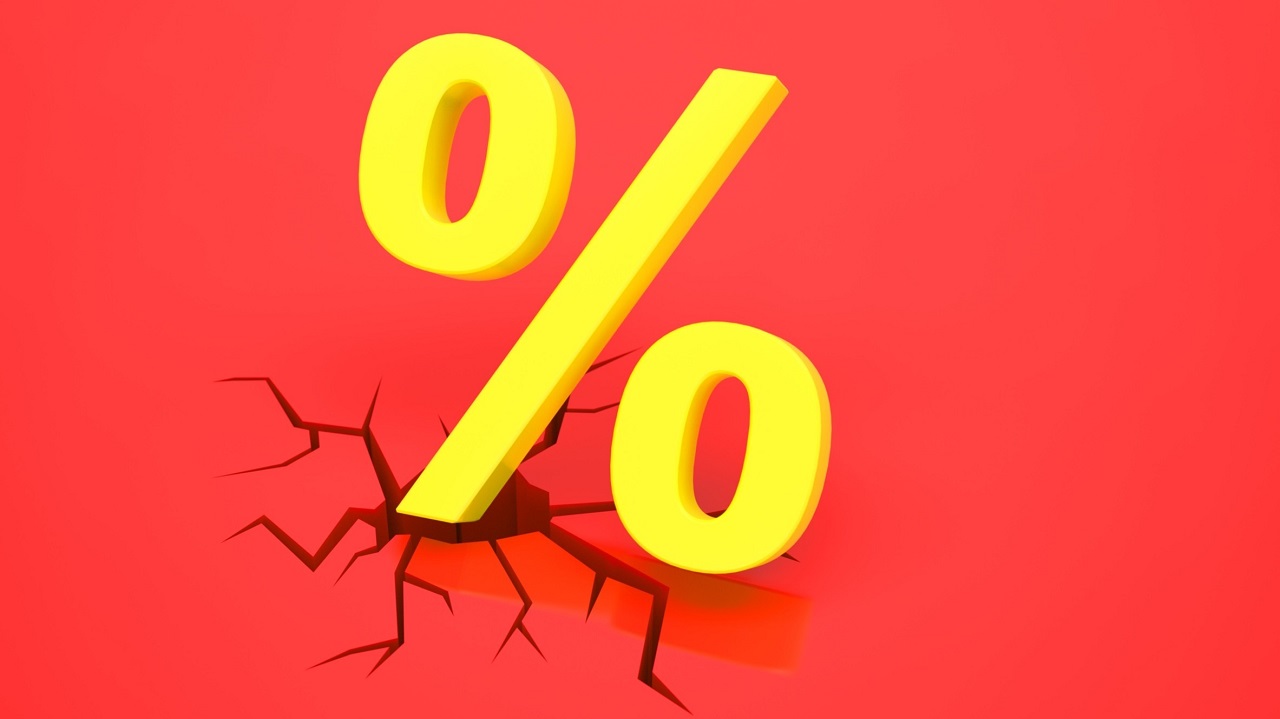 Economists are now seeing 'downside risks' to their December quarter inflation forecasts after new pricing information released by Stats NZ showed some prices actually dropping - and by more than expected.
Stats NZ's new monthly Selected Price Indexes (SPI), which make up around 45% of the Consumers Price Index (CPI), New Zealand's recognised measure of inflation, showed an actual fall in food prices for October, while airfares dropped sharply and by rather more than expected.
The new data absolutely locks in the fact that the Reserve Bank will leave the Official Cash Rate unchanged at 5.5% when it has its last review for the year on November 29. But it also points to increased likelihood that 5.5% will definitely be the peak of this interest rate cycle.
Currently wholesale interest rates are pricing in an 80% chance that the first cut to the OCR will occur by August of next year.
Two sets of major bank economists - those at ANZ and Westpac - have been forecasting a further rise to the OCR at the first review of 2024 in late February. But this latest information is casting doubts.
Westpac senior economist Satish Ranchhod, in a review of the new Stats NZ data, said the faster decline in headline inflation will help reduce risks to inflation expectations "and so likely increases the hurdle the RBNZ needs to get over between now and then".
"We'll be watching how domestic demand and the labour market are evolving to determine the longer-term outlook for the cash rate."
ANZ economist Henry Russell and chief economist Sharon Zollner said given softer-than-expected data  they have revised their fourth quarter headline inflation forecast down from 0.9% to 0.6%.
They have also revised their non-tradables (domestically sourced) inflation forecast lower from 1.1% q/q to 0.9% q/q.
"We still expect Q4 non-tradables inflation to come out higher than the RBNZ August forecast of 0.8% q/q.
"However, the expected miss is now much smaller, and is looking less likely to be a smoking gun for a hike as soon as February.
"We continue to believe that non-tradable inflation will not dissipate as quickly as the RBNZ is forecasting. But recent helpful starting point surprises on inflation and the labour market make it more plausible that the job can be done with an OCR of 5.50%."
BNZ senior economist Doug Steel said the BNZ economists are not revising down their fourth quarter inflation forecast at the moment, pending further analysis, "but it is fair to say it has been put on notice" by the new Stats NZ information.
"We note that the RBNZ's prior (August MPS) CPI forecast had annual inflation at 5.2% in Q4. This was prior to Q3 CPI printing below the Bank's expectations. [The RBNZ expected 6.0% and the actual annual rate was 5.6%].
The new Stats NZ data suggested that annual CPI inflation in Q4 "is at risk of pushing further below the [RBNZ's] prior forecasts," Steel said.
"All of this supports our view that the RBNZ is done with its hiking cycle. Of course, monetary policy is about much more than just the next quarter's CPI. But the potential starting point and near-term direction for inflation is important to consider."
At the moment BNZ economists are forecasting 0.7% inflation for the current quarter and an annual rate of 4.9%.
After the new Stats NZ data, Westpac economists have revised their December quarter forecast for inflation to 0.6% form 0.9% previously, Ranchhod said.
"For the year to December, we now forecast a rise in prices of 4.8% (previously, we expected a rise of 5.1%)."