A review of things you need to know before you go home on Tuesday; waiting for the RBNZ, retail sales sag, most ahead on their mortgage payments, auctions sag, swaps on hold, NZD slips, & more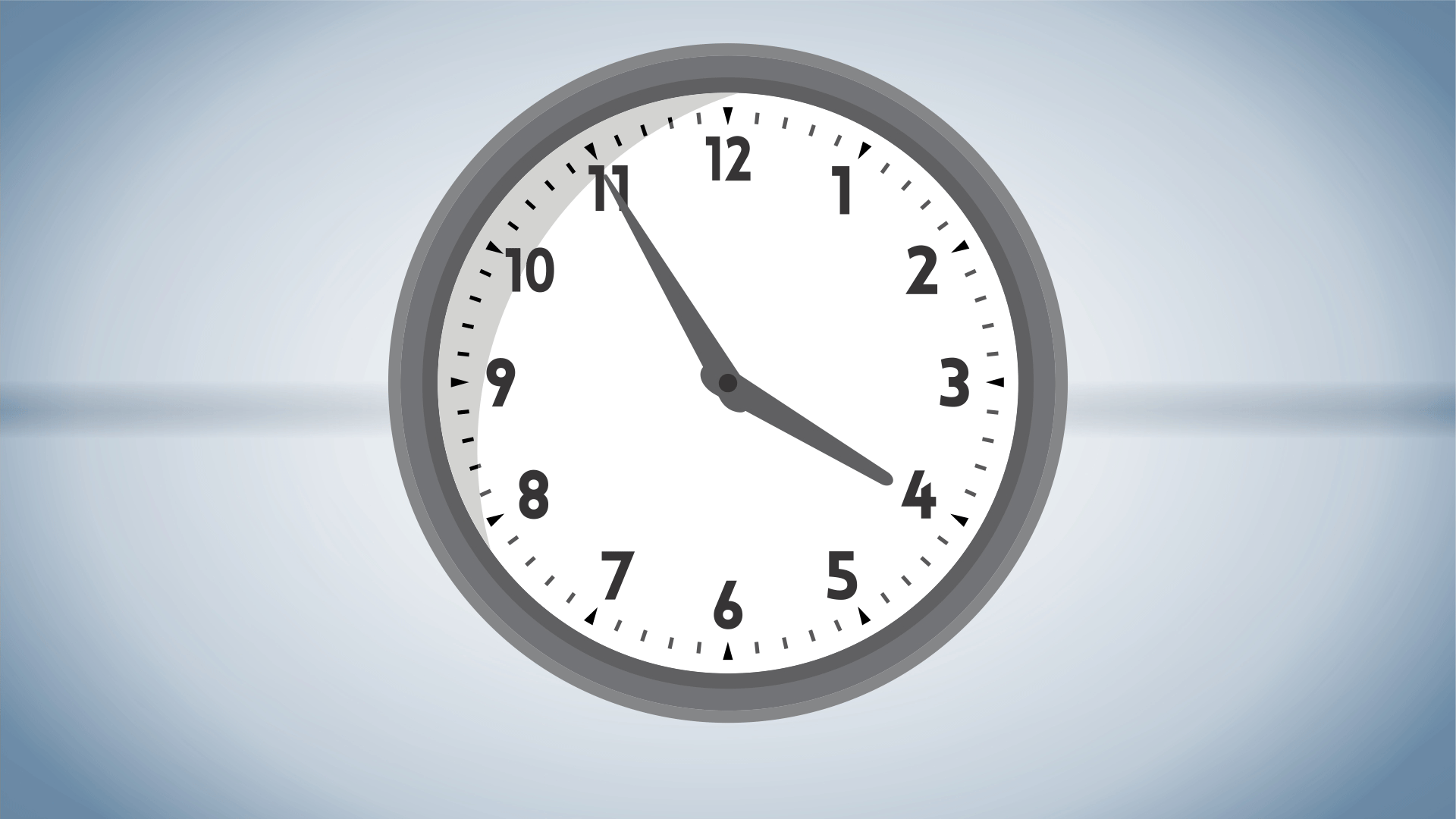 Here are the key things you need to know before you leave work today.
MORTGAGE RATE CHANGES
No changes today as we await tomorrow's OCR decisions.
TERM DEPOSIT RATE CHANGES
Both HSBC and TSB raised their TD offers, but neither to market-leading levels.
CRIMPED DOMESTIC DEMAND SAVED BY TOURISM?
Retail sales in the March quarter underwhelmed most analysts, even though actual sales volumes were up +3.2% year on year and were better than the monthly electronic card data suggested. Further, many analysts think domestic spending will soften further over the coming months. That's due to the pressure inflation will have on consumer spending and the pressure higher mortgage rates will have too. But although spending from domestic demand will soften, there is an expectation that tourism and hospo will rise as momentum grows from a re-opened border.
OVERALL IN GOOD SHAPE, BUT STRESS RISES AT THE MARGIN
According to the banker's trade lobby group, nearly half of the nation's 1.2 mln mortgage holders have paid down more than their scheduled payment arrangements - but some are struggling. These figures show a significant rise in the latter half of 2021 in the numbers of mortgage holders shifting to interest-only payment arrangements. And they revealed that 4300 borrowers were granted hardship relief but a further 7600 (+26%) applied and were [presumably] turned down.
FOLLOWING THE MONEY
We released out easy-to-understand summary tables of the Government's 2022/23 Budget yesterday, both for what is planned to be spent, and where the funds are expected to come from. And today, we released the first of the drill-down detail, this one for Social Welfare (or "Social Development", if you prefer the official sanitised term). That reveals the largest benefit is NZ Super, consuming just under 5.0% of our GDP (and up from 4.9% the prior year). Each day this week we will release further drill-down detail.
3 IN 4 HOUSES NOT SELLING AT AUCTION
The national auction sales rate dipped to just over a quarter last week, ranging from zero in Waikato to 51% in Canterbury.
REGULATOR FACES INDUSTRY BACKLASH
Last year the RBNZ said it was considering introducing a scheme to pay out claims in the event of an insurance company failing. The industry doesn't want such protection for their customers. On the general insurance side, this industry is dominated by two large Aussie-owned insurers. There is more competition on the life side but Aussie-owned insurers are important there too.
STAYING AT ORANGE
We are to remain in the 'Orange' pandemic traffic light setting. That is because of the 'likelihood of a secondary wave of cases appearing' in the plannable future.
LAST CENTURY [GRAVY] TRAIN SET
Dame Fran Wilde has been named the board chairperson overseeing the huge Auckland Light Rail project, currently expected to cost $29 bln for the 24 km route. The chances are it could cost almost $2 bln/km when completed. At peak hour, it might move 1% of Auckland's population, or 2% of all people going to work. Like the Central Rail Link, it is another Queen Street-focused project. Sadly, time and WFH have moved passed it, not to mention that Auckland Council seems to have destroyed Queen Street as a destination. Consultants Lucy Tukua and Leigh Auton have also been appointed to board roles.
'REAL' EXPANSIONS ROLL ON
Early May data has been released for the factory sector in both Australia and Japan. Both sets show manufacturing sectors expanding at moderate levels. Services expanded slower in Australia in May, but faster in Japan.
SWAP RATES ON HOLD
We don't have today's closing swap rates yet but they are probably little-changed today awaiting the RBNZ's signals tomorrow. A full +50 bps is priced in. The 90 day bank bill rate is up +3 bps today at 2.31%. The last time it was at this level was on 22 July 2016. The Australian 10 year bond yield is now at 3.32% and up +4 bps from this time yesterday. The China 10 year bond rate is now at 2.82% and unchanged. The NZ Government 10 year bond rate is now at 3.51%, down -1 bp and now below the earlier RBNZ fix for this bond which was up +3 bps, now at 3.53%. The UST 10 year is now at 2.85%, and up +4 bps from this time yesterday.
EQUITIES MIXED AGAIN
The S&P500 ended its Monday session up +1.9% on Wall Street today. Tokyo has opened down -0.5% today, and Hong Kong has fallen a further -1.4% in early trade. Shanghai has opened -0.4% weaker. The ASX200 is flat in early afternoon trade today, while the NZX50 is heading for a -0.5% reversal.
GOLD SLIPS
In early Asian trade, gold has slipped -US$2 to US$1853/oz.
NZD SLIPS
The Kiwi dollar has slipped slightly to 64.3 and down -30 bps from this time yesterday. We are down less at 91 AUc. And we are -½c weaker at 60.3 euro cents. That all means our TWI-5 is now just on 71.3 and -30 bps lower than this time yesterday.
BITCOIN SLIPS
Bitcoin is now at US$29,211 and down -3.2% from this time yesterday. Volatility over the past 24 hours has been high at +/- 3.0%.
This soil moisture chart is animated here.
Keep ahead of upcoming events by following our Economic Calendar here ».