A review of things you need to know before you sign off on Monday; retail rate rises spread, revised class action law coming, China profits drop; swap rates drop, NZD holds, & more
[updated]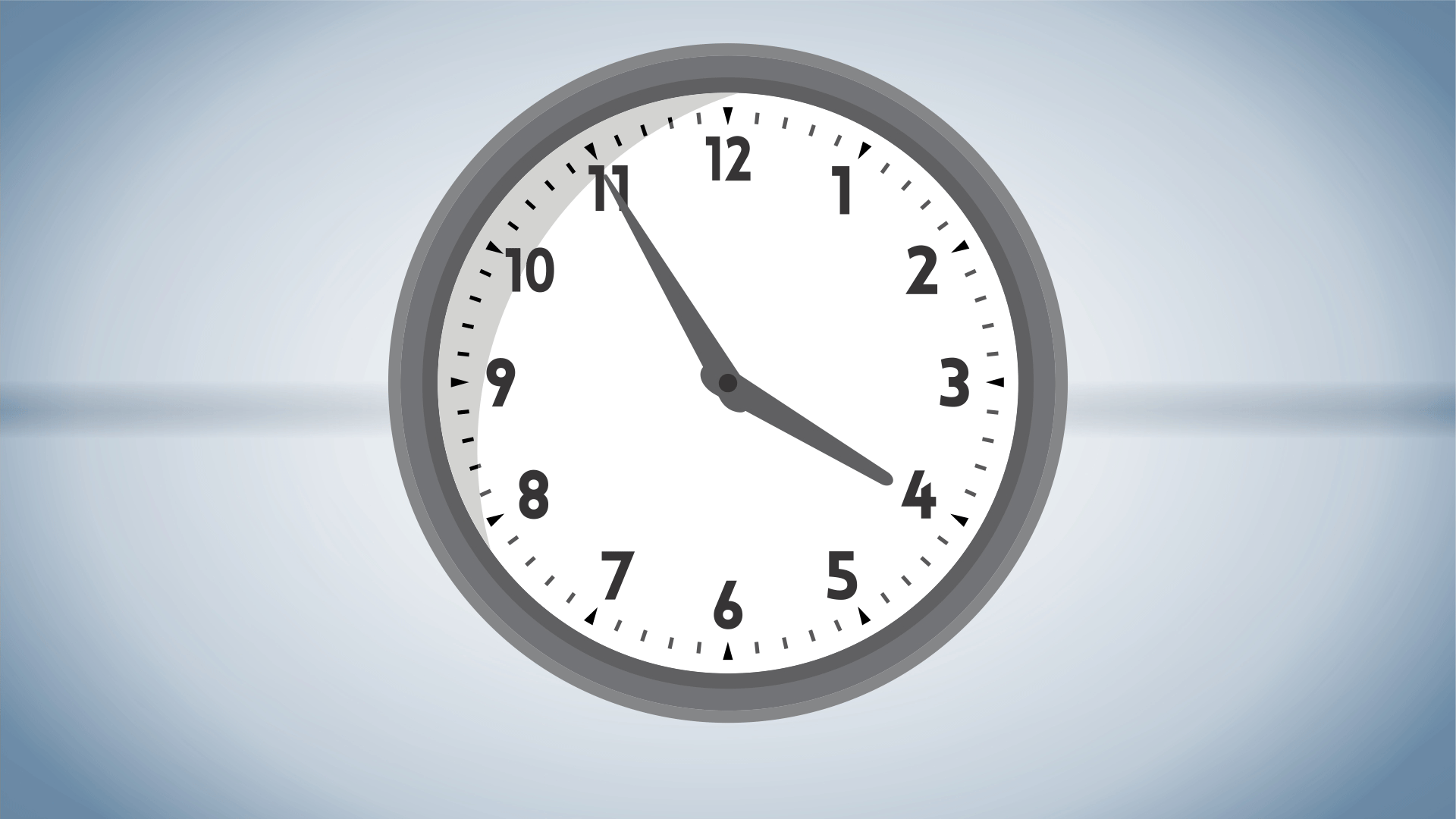 Here are the key things you need to know before you leave work today (or if you already work from home, before you shutdown your laptop).
MORTGAGE RATE CHANGES
Home loan interest rates are ratched up by two more banks. Kiwibank and TSB, although there are signs wholesale funding costs have stopped rising. More here.
TAP TURNED OFF
ANZ has put a temporary hold on high LVR lending.
DISCOUNT ENDS
The ANZ Personal Loan campaign ends today at 5pm with their rate for this facility rising from 10.95% back to 12.90%,
TERM DEPOSIT RATE CHANGES
Rabobank and Kiwibank both raised term deposit rates today, with the new levels by both topping market comparatives. More here. Update: TSB has also now too.
LAW COMMISSION RECOMMENDS CLASS ACTIONS LAW
The Law Commission is recommending a new Class Actions Act be developed to improve access to justice and efficiency in litigation. The Commission also says regulation and oversight of litigation funding is needed in NZ, citing significant barriers to accessing civil justice.
WELCOME UPTICK, EXCEPT FOR ERD
Last week the NZX50 participated in the global equity market recover, with capitalisation up +2.0%, the sort of rise we haven't seen for some time. F&P Healthcare (FPH, #1) rose +3.3% and Fletcher Building (FBU, #9) rose +6.7%. But the biggest weekly rise was for Skellerup (SKP, #30) which rose 11.2%. At the other end of the scale, ERoad (ERD, #50) is on the skids even further, losing a massive -14.4% in capitalisation last week. Since March 31 when it was added to the NZX50, their share price has fallen a massive -65% over those 90 days. It has been a disaster period for them.
DEFAULT
Russia has defaulted on its foreign debt. It can't pay largely as a result of sanctions inhibiting its ability to shift funds. It's their first default of foreign debt in 100 years. But during Russia's financial crisis and ruble collapse of 1998, then president Boris Yeltsin's government defaulted on $US40 billion of its local debt.
PROFIT STRESS IN CHINA
The struggles on China's industrial companies continued into May. In the month, profits were -6.5% lower than the same month a year ago, and it is little comfort that decrease was less than for April. That takes their year-to-date gains back to just +1.0%. The whole situation is actually much grimmer; manufacturing profits are almost -18% lower and utility companies -6% lower. The overall results are only restrained by profit surges in coal and other mining companies.
LIQUIDITY STRESS IN CHINA?
The Chinese central bank injected a total ¥100 bln (NZ$23 bln) into their banking system today, the largest daily injection since March 31, by a seven-day reverse repurchase at a rate 2.1%. to ease pressure from rising cash demand toward the end of the first half of the year. They started pumping more cash into the financial system on Friday. Demand usually surges towards the end of the quarter, when commercial banks also have to shore up cash positions for an administrative quarterly health check by the central bank. But the size of this may suggest more is at play this time.
SWAP RATES FALL
We don't have today's closing swap rates yet but they probably fell, and probably substantially. Treat with caution. The 90 day bank bill rate is up +3 bps at 2.81% today (and its highest in three years). The Australian 10 year bond yield is now at 3.72% and up +1 bps from this morning. The China 10 year bond rate is now at 2.84% and+5 bps higher. And the NZ Government 10 year bond rate is now at 3.89%, and down another sharp -12 bps from this morning and still lower than the earlier RBNZ fix for this bond which was also down -12 bps at 3.90%. The UST 10 year is now at 3.14% and unchanged from this morning's open..
EQUITY PRICES START STRONG
The NZX50 has continued last week's good form, rising +1.2% in late Monday trade. The ASX200 is up +1.6% in early afternoon trade. Tokyo has opened the week up +1.3% and Hong Kong is up +2.3% in very early trade. Shanghai has started its Monday session up +1.0%. The S&P500 futures suggests Wall Street could open tomorrow down -0.2% in a small pullback from the strong Friday close.
GOLD FIRMS
In early Asian trade, gold is up +US$9 from this morning's open at US$1835/oz.
NZD SOFTER
The Kiwi dollar is little-changed from this morning's open at 63.1 USc. Against the AUD we up at 91.2 AUc. Against the euro we are softer at 59.7 euro cents. That all means our TWI-5 is now down -20 bps at 70.9.
BITCOIN HOLDS
Bitcoin is now at US$21,095 and -0.6% below where we started out today. Volatility over the past 24 hours has been moderate at +/- 2.2%.
This soil moisture chart is animated here.
Keep ahead of upcoming events by following our Economic Calendar here ».