David Hargreaves assesses the possibilities and prospects ahead of the release of labour market data next week that will likely show the country's unemployment rate hitting a new low and the biggest rates of pay rises in well over a decade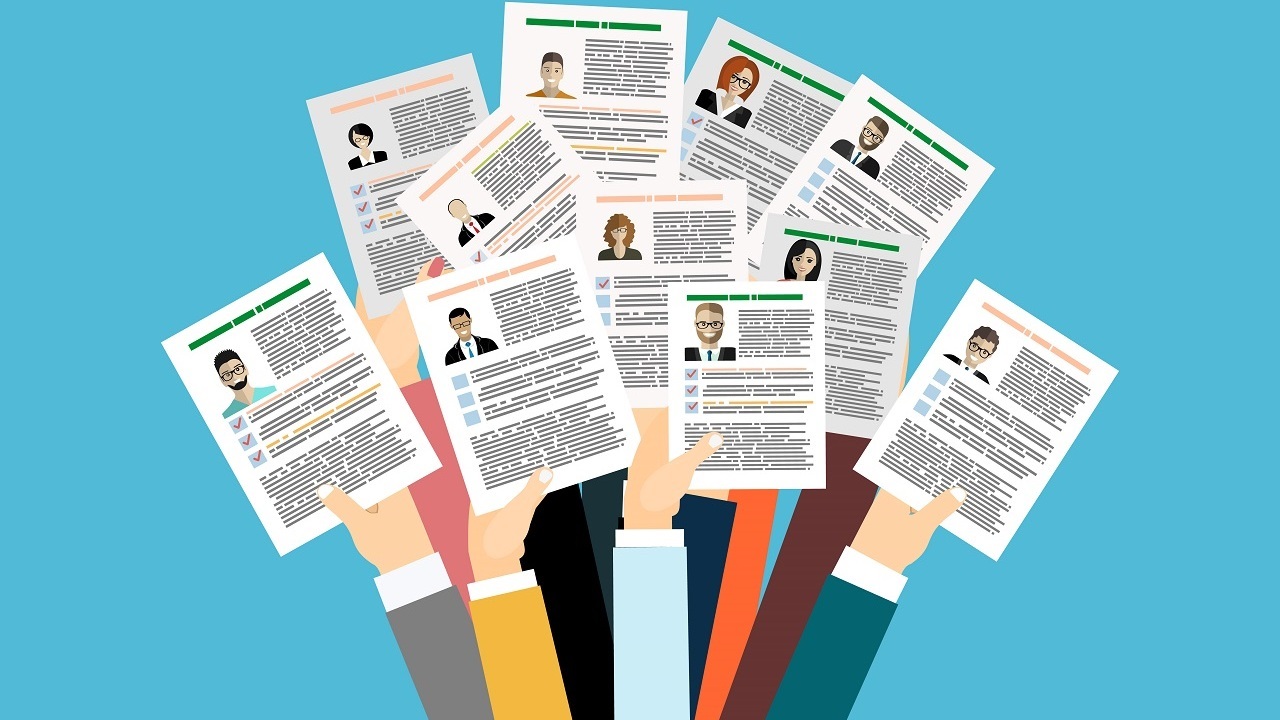 The figures will be either good, very good, or excellent. And yet, and yet, they could potentially be very troublesome. Ironic? A bit.
Yes, that is right. Any meaningful drop in the unemployment rate when the suite of labour market statistics is released on Wednesday, August 3 won't be regarded as either 'good', 'very good' or 'excellent' by the Reserve Bank (RBNZ). No. It will be a right royal pain in the monetary policies. And the fact that the figures will likely show the biggest rates of pay increases in well over a decade will not help either. At all.
Among the three most key economic indicators (including GDP and the Consumers Price Index), it is the labour market figures that have perhaps emerged as the key ones this year - and the ones to be most watched.
Border closures, meaning limited access to workers from offshore, and an economy effectively trying to grow too quickly for its capacity, have helped to produce a super tight jobs market. The rising cost of living has seen upward pressure on wages - with staff able to get higher wages due to the shortage of available labour.
So, as for the forthcoming labour market data for the June quarter, any unemployment rate that is even lower than expected, with perhaps some further bubbling wage rises would see the RBNZ moving again behind the eight ball in the battle it is having with inflation - a battle that is seeing it hike interest rates at a speed never seen before in New Zealand.
And the chances are that we will see a new record low unemployment rate when the figures are released on Wednesday.
The rate has been at a barely-existent 3.2% for both the December 2021 and March 2022 quarters. But economists think it will take another dip for the June quarter and some think it has a little further to go down after that.
The Reserve Bank itself thinks the rate will blink down to 3.1% (as per its May Monetary Policy Statement, or MPS) for the June quarter, before starting to climb again - reaching 3.5% by the end of the year. 
Westpac economists think the unemployment rate for the June quarter will be 3.1% too. However, ANZ economists forecast a figure of just 2.8%, while ASB's economists are saying 3.0%.
BNZ head of research Stephen Toplis said last week that ongoing labour market tightness is "our greatest fear" in terms of the upward pressure on interest rates.
"The RBNZ forecasts the unemployment rate to rise to 3.5% by the end of this year. We, in contrast, see it falling to 3.0% or below." 
Toplis said an easing in the very tight conditions in New Zealand's labour market is a "critical precondition" for the RBNZ to stop raising interest rates, 
The employment figures are of course of much more vital interest to the RBNZ now than once they were.
Time was that the single goal of the RBNZ's monetary policy was achieving 'price stability' - most recently defined as keeping inflation in a 1% to 3% range (oh, they wish!) with an explicit target of 2%.
This Government added a second goal, and now the RBNZ must, and I quote from the central bank:
"Support maximum sustainable employment, considering a broad range of labour market indicators and taking into account that maximum sustainable employment is largely determined by non-monetary factors."
So, what exactly do they mean by 'maximum sustainable employment'? And isn't 3.2% unemployment good then?
Well, the RBNZ gives this definition for 'maximum sustainable employment': "The level of employment at which the job market is tight, but not so tight that inflation is rising out of control."
Hmm. "Not so tight that inflation is rising out of control". That might be the problem right there. The labour market is as tight as a bowler hat on an elephant. I will leave it to your judgement as to whether you think a current (as of June quarter 2022) annual inflation rate of 7.3% is 'out of control', but it is not exactly behaving itself, is it? Not when it is supposed to be comfortably settled somewhere between 1% and 3%, and preferably exactly 2%.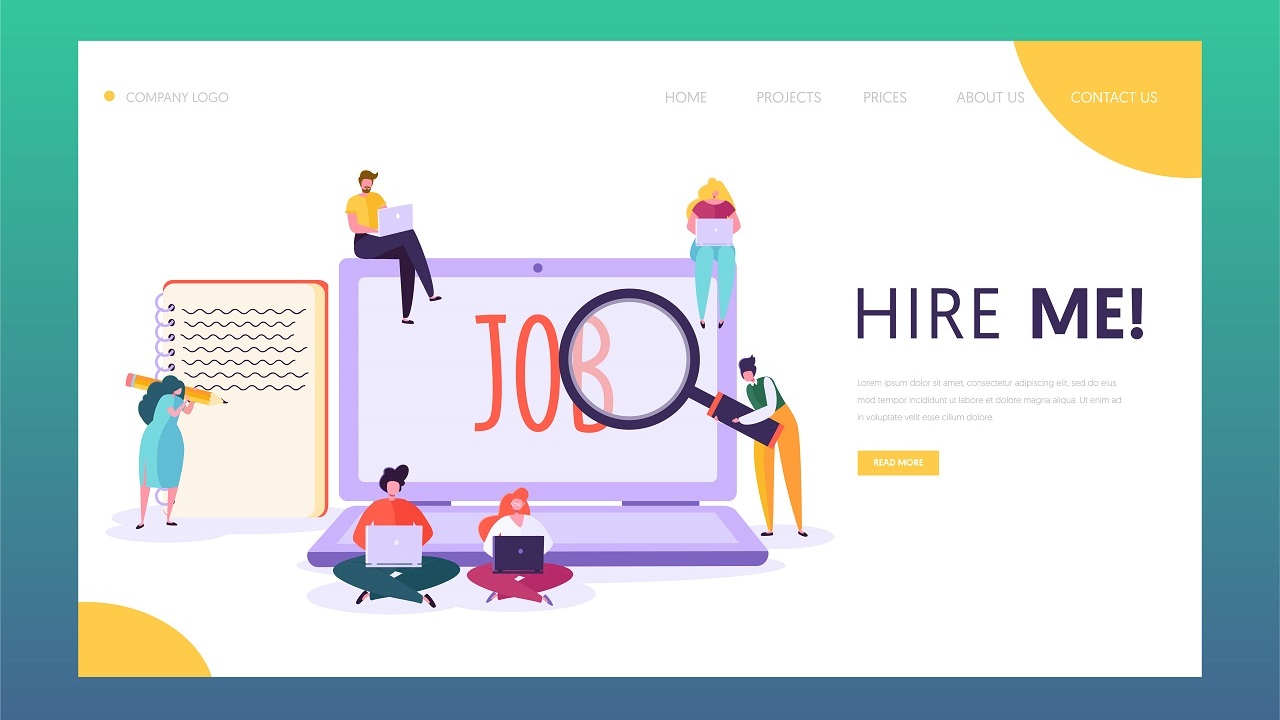 A fair few people, myself included, did not think including employment in the monetary policy mandate was a good idea. There appeared great potential for the twin goals (employment and inflation) to conflict with each other at various stages - IE we could be short of 'sustainable' employment levels and yet with some inflation to fight. The inflation target would be saying we should raise interest rates, but the employment target would be saying we should reduce them. A contradiction.
Currently there is no such contradiction and I suppose we should be grateful for small mercies. The high rate of inflation and the hot state of the labour market are both telling the RBNZ to raise interest rates.
So, the fact is, if the latest unemployment figures do show a dip, then the RBNZ will be reassured that it is doing the right thing by currently stepping on the interest rate accelerator.
If the labour market proves to be even tighter than expected, however, that's when things could get a little curly.
The RBNZ will soon be seriously organising its thoughts for the next Official Cash Rate Review.
The expectation is that it will again raise the OCR by 50 basis points, this time to 3.0%.
If the job market is even tighter than the RBNZ thinks, however, (and therefore the potential for a wage-price spiral is greater), then you might even see some consideration of a 75 basis-point rise.
The wholesale interest rate markets are currently 'pricing in' a rise of a little over 50 basis points for the August 17 OCR review, so, a 75-pointer is not currently seen as particularly likely. Hotter unemployment figures, perhaps coupled with higher-than-expected wage rises could, however, certainly bring a 75-point rise into play.
Just on wages, Stats NZ offers a variety of measures. It said that as of the March quarter private sector ordinary time hourly earnings had an annual increase of 5.3% to $34.36. ANZ economists see private sector ordinary time earnings rising by an annual 5.8% as of the June quarter. Any acceleration of the rate of wage increases - which is obviously a likely outcome with a tight labour market - will further pressure the RBNZ to keep pushing the interest rate 'Go' button.
So, these labour market figures to be released on August 3 matter a lot. 
The tightness in the jobs market is a curious mixed blessing for the RBNZ. On the one hand there is its potential contribution to inflation - but on the other hand the full employment means that people are better able to cope with the impact of higher interest rates, such as higher mortgage rates.
Nobody's expecting to see the unemployment rate rise at this stage - but as interest rate rises bite it presumably will start to at some stage. And that will be a key moment for the RBNZ. 
Any sudden blip upward in unemployment would call for a rethink of the OCR hiking strategy. 
Remember, the RBNZ has signalled the OCR is likely to rise to nearly 4% by the middle of next year and only to begin slowly falling in mid-2024. 
Any signs of slack developing in the work force, rising unemployment, more people struggling to meet high mortgage payments and keep up with the cost of living, and this could see the RBNZ forced to back off. Particularly if this is all accompanied by lower spending and a marked slowdown in the economy.
As said above though, the likelihood is that for now the labour market's going to remain hot. Plenty to keep our eyes on here. 
Here is what some of the country's economists have to say:
ANZ economist Finn Robinson and chief economist Sharon Zollner say that finding workers is the "most challenging constraint" that businesses are facing right now.

"With domestic inflation pressures only continuing to intensify over the first half of 2022, this tight labour market is turning into a headache for the RBNZ. Low unemployment is good. But it can be highly inflationary if it's due to the excessive (in hindsight) policy stimulus that's been flowing through a supply constrained economy (as opposed to, say, a structural improvement in the ability of the labour market to match job seekers with vacant positions)," they say.

"Right now, demand for workers is still miles ahead of supply – and that's going to be a key driver of domestic inflation pressures over the coming year.

"So for the RBNZ, good news will be bad news next week. They're aiming to put the inflation genie back in the bottle – and every incremental tightening that we see in the labour market makes that job harder. We're anticipating the RBNZ will be hiking in 50bp increments through the rest of 2022 (bringing the OCR to 4% by year end). The catalyst for the upward revision to our OCR forecast was the starting point surprise for non-tradable inflation. But it's also notable that our forecast for a 2.8% unemployment rate is lower than the RBNZ's May MPS forecast of 3.1%.

"Should the labour market surprise the RBNZ with its strength, it will lower the bar for ongoing 50bp hikes. It could even put a 75bp hike on the table in August should the RBNZ become concerned that they're still not raising interest rates fast enough given the scale of the inflation challenge.

"But there's no sign that what the RBNZ is doing isn't working (look at housing), so ongoing 50s look more likely.

"Our central view remains that signs of slowing demand in the economy will become increasingly hard to discount over the second half of this year – and that should give the RBNZ the leeway to ease off the brakes (ie stop hiking) after the OCR hits 4% at the November MPS. Monetary policy takes time to flow through to the real economy and finally price pressures.

"By the time we get to November, it will be just over a year since the first OCR hike from the record low of 0.25% - and well over a year since mortgage rates started rising. And over that time, we're forecasting the RBNZ will have delivered 375bps of hikes – the fastest increase in the OCR since it was introduced in 1999. That's going to take heat out of the economy – it just takes 1-2 years to fully feel the effects on inflation and the labour market. But we will feel it."
ASB senior economist Mark Smith says The labour market figures will still be "clouded by Omicron disruptions" but are expected to depict a strong starting point, with employment still well above its maximum sustainable level.

"Widespread and acute worker shortages should keep employment growth sluggish, the unemployment rate at record lows, with other labour utilisation metrics extremely stretched. Wage growth is expected to accelerate to its highest annual rate since 2008 and become increasingly broad-based over the second half of 2022 as a wage-price spiral unfolds," he says.

"Worker shortages rather than the rocketing demand for labour is expected to see the current period of tight labour market conditions persist over 2022 and likely beyond that, necessitating a period of restrictive monetary settings. We expect 50bp hikes in August and October and a 3.75% OCR peak by the end of the year. A relaxation in tight labour market conditions is needed to cool inflation, and we have flagged a 2024 timeframe for when the OCR can move to less restrictive levels."

In terms of OCR hikes, Smith notes "there is a lot already priced in, including 55bps for August and close to 150bp by the end of the year, with an OCR endpoint of around 4%".

"Strong labour market prints should provide a boost to near-term market pricing and the NZD [New Zealand dollar] as markets factor in the RBNZ increasingly front-loading rate hikes and potentially extending the rate hike cycle.

"What then for the RBNZ?

"On both its labour market and inflation metrics, past monetary settings were clearly too lax.

"High inflation looks to be increasingly entrenched and domestically driven and this necessitates more forceful action and tough talk by the RBNZ to ensure future inflation outcomes align with the 1-3% inflation target.

"We expect the RBNZ to deliver at least a 50bp hike in the August MPS (we would not rule out a 75bp lift) and to marginally bring forward the May MPS rate hike profile while keeping a circa 4% peak."
Westpac acting chief economist Michael Gordon says the labour market remains "a crucial part of the inflation-interest rate nexus".

"It's still true that much of the surge in prices to date has been due to forces beyond New Zealand's control. But a tight labour market is the mechanism through which an initial price shock could become 'inflation' in the sense of an ongoing process of rising prices.

"We expect the June quarter labour market surveys, released next Wednesday, to show a further drop in the unemployment rate to a fresh record low. The March quarter was characterised by disruptions from the peak of the Omicron wave, which were still present, but less of an issue during the June quarter. We also expect a further lift in wage growth in nominal terms, though still not catching up on the surge in the cost of living.

"Our forecasts are similar to what the Reserve Bank predicted in its May Monetary Policy Statement (in fact a little softer than the RBNZ's view on labour costs). A result in line with our forecasts wouldn't move the dial on what the RBNZ is likely to do at its 17 August review – we expect another 50 basis point lift in the OCR to 3.00%, with a signal of more hikes to come this year."
*This article was first published in our email for paying subscribers early on Friday morning. See here for more details and how to subscribe.