ASB and IRD's court battle over 'the Yen Transaction' reveals argument over bank claiming tax deductions on foreign exchange losses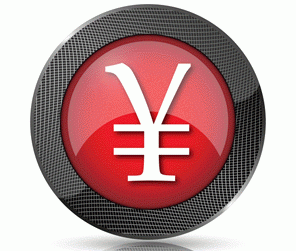 By Gareth Vaughan
ASB has taken the taxman to court after the Inland Revenue Department (IRD) moved to block the bank from claiming deductions on $499.4 million of foreign exchange losses in its 2008 and 2009 income tax returns.
As reported by interest.co.nz earlier this month ASB has turned to the courts to challenge an IRD claim for retrospective tax totaling $153 million plus interest and penalties.
ASB says it has made what it considers adequate provision for the dispute based on its assessment of the merits of the arguments and independent advice received.
The bank also says if this provision proves inadequate, "those proceedings may have a material adverse effect on the financial performance of the bank for the relevant financial year."
This is an abridged version of this article. The full version was published in our email for paid subscribers. See here for more details and to subscribe.