A 'principles-based' approach towards regulating conduct and culture may sound flaky but it's the best option, say lawyer, ombudsman and consultant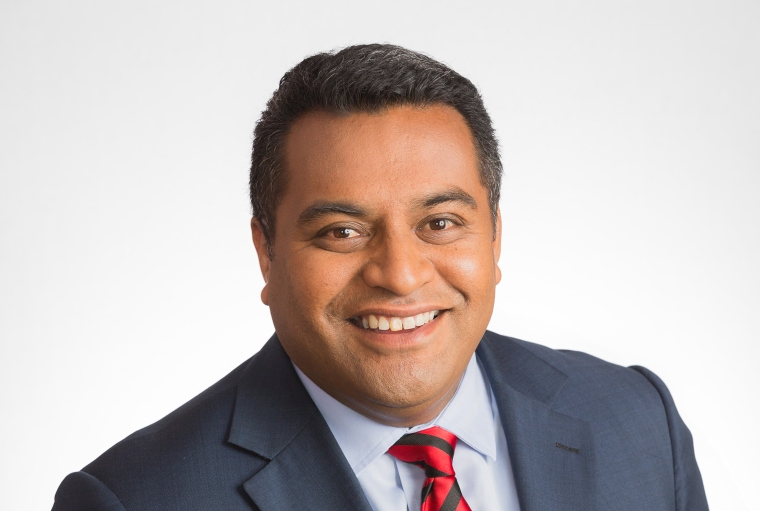 ​The Ministry of Business, Innovation and Employment's (MBIE) preference to give banks and insurers some flexibility in the way they improve their conduct and culture in line with proposed new legislation is broadly being well-received by those involved in the industry.
MBIE on April 27 released a consultation document proposing ways to better protect bank and insurance customers further to the Financial Markets Authority (FMA) and Reserve Bank (RBNZ) doing conduct and culture reviews on the sectors in the wake of Australia's Royal Commission Inquiry.
It floated ways of taking a punitive approach to tidying up the sector by capping commissions insurers pay to advisers, banning rip-off financial products and requiring insurers to settle claims in set time​-​frames for example. However it said its preference was to use a principles-based approach, requiring banks and insurers to adhere to a range of "duties" around prioritising their customers' interests.
While interest.co.nz's David Hargreaves argued in an opinion piece that it would be more complicated trying to tell institutions what to do, rather than specifically telling them what not to do, financial services consultant and the head of Quality Product Research, Russell Hutchinson, saw logic in MBIE's position. 
He said the principles-based approach aligned with the new financial advice regime. 
He believed having a law that was too prescriptive would result in institutions lumping their customers with long forms and would quash innovation. 
While MBIE singled out funeral cover as a rip-off type of product, Hutchinson said guaranteed acceptance products like this at least provided those who couldn't otherwise get cover (because they were sick for example) with an option. 
Hutchinson said a principles-based approach steered a middle course, but also needed to be accompanied by some specifics. 
The Insurance and Financial Services Ombudsman, Karen Stevens, raised this point: "Allowing flexibility can also mean uncertainty for the industry about how to interpret and apply the high-level principles; this will require guidance from government, either in the form of guidelines resulting from close discussions with the industry, or regulation."
MinterEllisonRuddWatts Partner, Jeremy Muir, said many of the proposals would be welcomed because they put a clearer statutory basis around what the FMA and RBNZ already did in practice. 
Specifically, he said: "There is an issue of fairness if rules only apply to banks and licensed insurers, but not other participants such as non-bank fund managers or online platforms. 
"A new licence for conduct matters [as proposed by MBIE] feels unnecessary. Banks are already subject to multiple overlapping licensing regimes.
"The focus on product design is new but reflects moves already happening in Australia.
"For insurers, the focus on condu​c​t after selling the product is significant - stiffer rules and enforcement around claims handling will require insurers to work hard on their processes and outcomes. This was a major focus of the Australian Royal Commission.
"The Government and regulators need to be aware of the massive amount of time and energy banks and insurers are spending, and will need to spend, on what is already a very heavy regulatory change programme. This can come at the expense of development of new products and innovation."
Stevens concluded: "Given the reports released both in Australia and here on conduct and culture in the industry, MBIE could not simply do nothing. 
"Working with the industry to get a workable regime under the over-arching principles is probably the most fair and reasonable response available."​​
*This article was first published in our email for paying subscribers early on Monday morning. See here for more details and how to subscribe.