A review of things you need to know before you go home on Monday; rate updates, housing market updates, equity market updates; swap rates dip, NZD stable, & more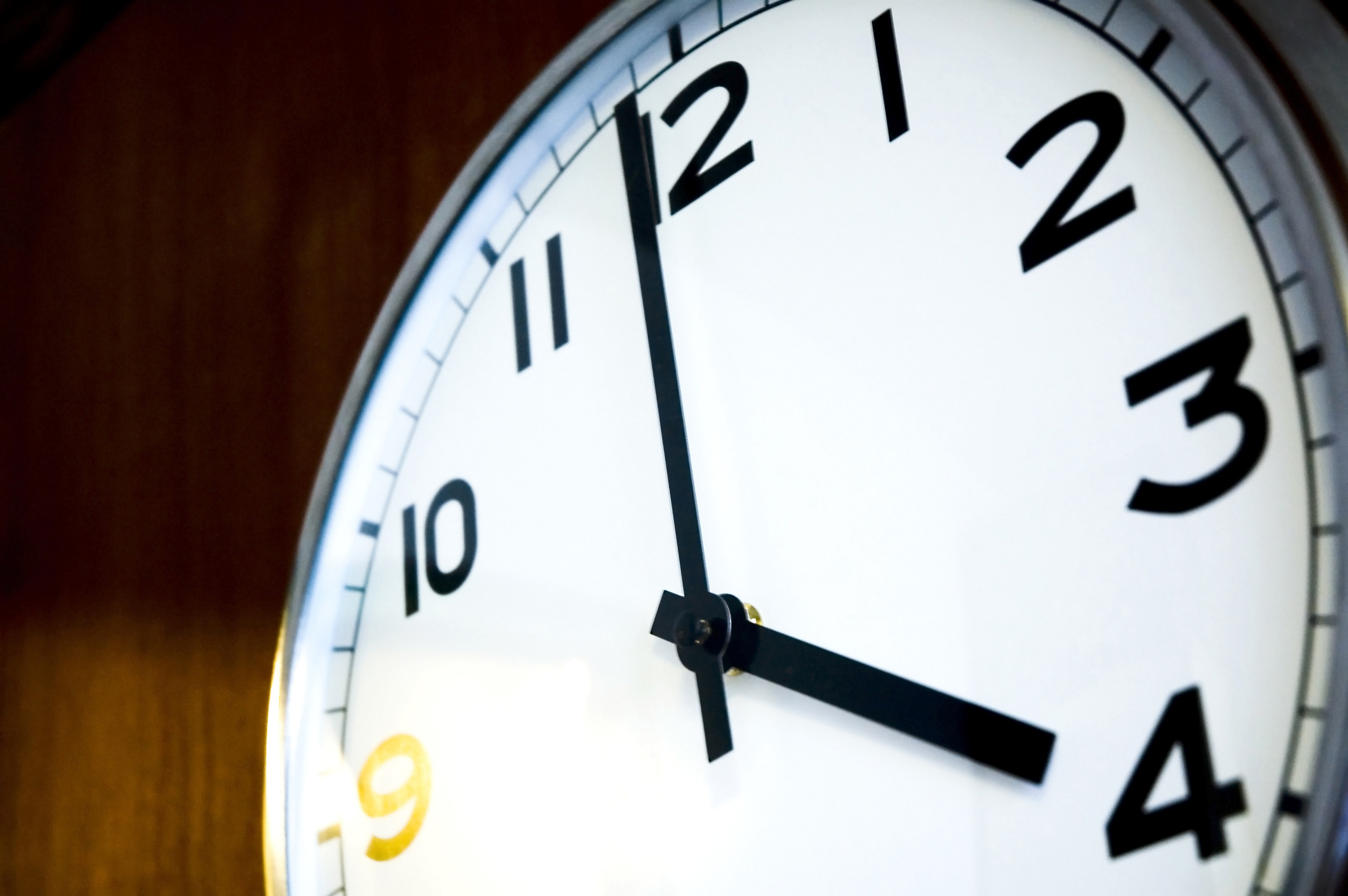 Here are the key things you need to know before you leave work today.
MORTGAGE RATE CHANGES
There have been a few mortgage rate changes in 2020, from the Police Credit Union, and Kainga Ora/HNZ. The biggest change was from Bank of China who withdrew all their 'special' rates, including their market-leading 3.15% one year rate.
TERM DEPOSIT RATE CHANGES
We have had changes from First Credit Union, Nelson Building Society, and the Wairarapa Building Society, all reductions. FE Investments raised its one year TD rate to 4.80%
HOUSING MARKET UPDATES
Over the break, there have been three data updates covering the real estate market. All three essentially give the sane story - listings are low, sales volumes are low, but prices are rising. They also indicate that it is not Auckland, Christchurch or Queenstown where the housing market action is any more - it is just about everywhere else. Realestate.co.nz reported low listing levels and higher asking prices. QV said housing values are rising in most communities except the three previously mentioned. And Barfoots confirmed the Auckland position (low volumes, low listings, lower prices in December than November).
WATCHING FOR EXCESSES
ANZ has been watching this regional upward price pressure and says it wouldn't be surprised if the RBNZ tried to keep a lid on ny excesses by tightening LVR restrictions in 2020.
GROWING BY +$1 BLN PER WEEK
The RBNZ released the value of all housing in New Zealand as at the end of September 2019 and that totaled $1.157 tln. It was up by +$52 bln from September 2018.
LOOKING OUT
Tomorrow, the NZIER will release its Quarterly Survey of Business Opinion, the only business confidence survey out this month as the ANZ one takes its usual January break. Statistics NZ will release data for November building consents.
LOOKING WEAK
After starting with gains, the NZX50 is now in negative territory, down -0.1% in late trade. Across the ditch, there hasn't been any positive all session so far with the ASX200 down -0.6%. Retail analysts are confirming that the bush fires will have a negative impact on their economy in the short term and for as long as they last.

LOCAL SWAP RATES WEAK
Over the holiday break, wholesales swap rates firmed and then weakened as the US flayed around with incoherent policy. The net effect is that wholesale rates have fallen. Today they are down -1 bp more across the curve, resulting in a net -9 bps drop since Christmas Eve for the two year tenor. The ten year has fallen -14 bps over the same period. The 90-day bank bill rate is unchanged at 1.25%. Australian swap rates are unchanged today. The Aussie Govt 10yr is down -2 bps so far today. The China Govt 10yr is also down -2 bps at 3.12%. The NZ Govt 10 yr yield has matched them both, also down -2 bps, now at 1.47%. The UST 10yr yield is unchanged today at 1.82% but down -10 bps from Christmas Eve.
NZ DOLLAR FIRM
The Kiwi dollar has firmed marginally from this morning's opening, now at 66.4 USc. Against the Aussie we are unchanged at 96.1 AUc. Against the euro we have held at 59.7 euro cents. That means the TWI-5 is still at 71.5 and little-changed from its pre-Christmas level..
BITCOIN HOLDS
Bitcoin is little-changed today from the open this morning, now at US$8,147. But recall, on Christmas Eve it was at US$7,101. The bitcoin price is charted in the currency set below.
This chart is animated here.