Sharon Zollner, chief economist at NZ's biggest bank, says as the economic impact of coronavirus rises so to do the odds of RBNZ OCR cuts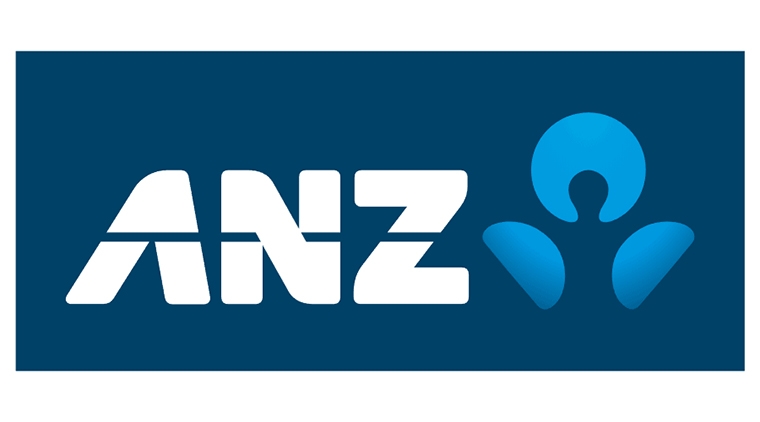 ANZ chief economist Sharon Zollner says with the COVID-19 (coronavirus) outbreak spreading globally, the odds of Reserve Bank (RBNZ) Official Cash Rate (OCR) cuts are rising.
Over the past week Zollner points out the virus has morphed from a shock to our largest trading partner being China, to a global, synchronised event.
"Infections are rising in Japan, South Korea and Italy, and popping up in more and more countries. A global recession is looking more likely by the day. Equities are having a meltdown," she says.
"It is widely accepted as inevitable that New Zealand will also experience cases, which could have negative implications for sentiment and discretionary economic activity even if the virus is repeatedly promptly stamped out. And even if we somehow dodged the virus arriving on our shores, it's clear that global industrial production at least is going to be under huge pressure, as a result of supply chain disruption."
"That's the pointy end of global GDP [Gross Domestic Product] but it will feed through into employment and broader activity if sustained. New Zealand's commodity prices do cycle with global demand, even putting aside the near-term question of whether we can even get our goods to market," Zollner says. 
"This is a very complex shock, more like a war than a traditional economic slowdown, in that it includes massive disruption to the supply side of the economy, as well as to demand. It is impossible to forecast its impacts accurately. But it's very clear they aren't going to be anything good. And it's increasingly clear that they aren't going to be brief."
She points out that during such an economic shock, the New Zealand dollar generally acts as a buffer to support the economy. Additionally the Government's fiscal policy is well placed to respond in a targeted fashion to support businesses.
"New Zealand is fortunate to have plenty of firepower on that front. What about monetary policy? It's true that lower interest rates aren't going to encourage much borrowing and activity if confidence is low and everyone is hunkering down. But monetary policy can still help, and it is becoming increasingly likely it will be needed," Zollner says.
The OCR is currently at a record low of 1% where it has been since August last year. It was last reviewed on February 12. On February 12 RBNZ Governor Adrian Orr noted the emerging risk of the Coronavirus, but said the central bank was expecting the economic impact to be short term. However, it had time to adjust monetary policy if the impact proved to be "larger and more persistent" than expected then.
The next scheduled OCR review is on March 25.
"OCR cuts would put downward pressure on the exchange rate, reduce financing costs for under-pressure businesses and households, and aid confidence at the margin. And it'll help the economy bounce out the other side of this. Fiscal policy needs friends too. Given how rapidly the virus is spreading, it's entirely possible we could be looking at OCR cuts in short order, potentially kicking off as soon as March. But at this stage, we'd say May is more likely," says Zollner.
"The market is currently pricing a full cut by August, with a chance of more. We're not quite over the line to call cuts yet. With uncertainty high, the RBNZ – and we – have a bit of time to see how things pan out. But frankly, probably not much," says Zollner.
Zollner says ANZ NZ currently has no OCR cuts or hikes pencilled in, but sees "strong risks that the next move is down - and pretty soon." In January ANZ NZ's economists said they expected the OCR to remain on hold at 1% for the foreseeable future.
Meanwhile Westpac NZ chief economist Dominick Stephens says drought and coronavirus will deal the NZ economy "a sharp blow" over the first half of 2020. Stephens says the possibility of an OCR cut in March should not be dismissed, although for now Westpac NZ is sticking to its forecast of an August cut.
"Both situations have got more severe recently. In response, today we are issuing an update to our forecasts. We are now forecasting zero economic growth in the March quarter of 2020, and 2.2% over the whole of 2020. If there were no drought and no Coronavirus, we would have forecast 0.8% for the March quarter and 2.7% annual growth in 2020," says Stephens.
"However, based on the assumptions outlined below, we expect economic activity will quickly rebound from the drought- and Coronavirus-affected level. This means we can expect quite rapid rates of quarterly economic growth over the second half of 2020."