A review of things you need to know before you go home on Monday; many mortgage and TD cuts, lending standards to tighten, more corporate bond issues, big vaccine order, swaps stable, NZD firm, & more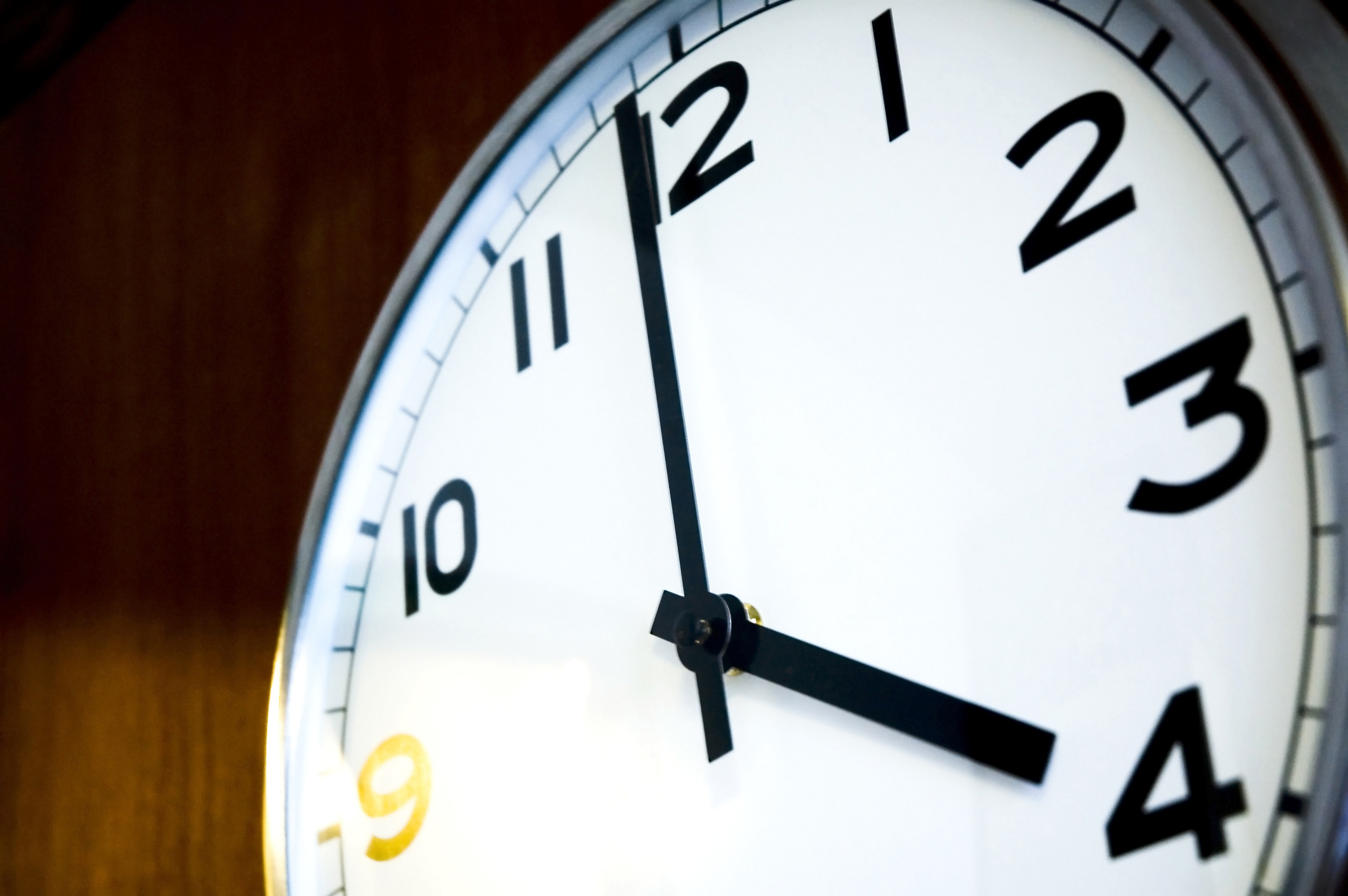 Here are the key things you need to know before you leave work today.
MORTGAGE RATE CHANGES
SBS Bank led with new market-leading low fixed rates. Then Heartland Bank went even lower including a 1.99% one-year fixed rate, and even cutting their floating rate.
TERM DEPOSIT RATE CHANGES
Westpac has reduced its TD offering, but only to levels already in place from their main rivals. Kiwibank however cut theirs to levels lower than almost all their main rivals especially for terms of 1 year and longer. NZCU Firefighters cut too. And Treasury makes a third cut to its Kiwi Bond interest rates this year, taking them down to just a few basis points. And they have dropped all their distribution agent channels at the same time.
A LOWER 'TAX' ON CREDIT CARD TRANSACTIONS
ANZ is reducing their Foreign Currency Conversion Rate from 1.8% to 1.3% of the NZ dollar amount across all ANZ Visa Credit Cards, Visa Debit Cards and Maestro/Cirrus EFTPOS Cards. This change will be in effect from Wednesday, October 14.
TIGHTER LENDING STANDARDS SIGNALED
Kiwibank economists believe the RBNZ will 'give with one hand' though lower mortgage rates and take a little back with the other - through tighter lending standards.
ENVIRONMENTAL TECH ON THE FARM
Fonterra farmers have been receiving Greenhouse Gas (GHG) emissions profiles for their farms - the first time such a tool has been introduced in New Zealand at scale. The profiles form part of a Farm Environmental Report – which combines a GHG Report and a Nitrogen Risk Scorecard.
CLOSED BORDER BRINGS DEAD STOP
The net population gain from migration, including returning NZ citizens, was just +1700 in the five months to August, down from +21,500 the previous year.
I'LL HAVE SOME OF THAT I
Oceania Healthcare (OCA) has successfully raised $125 mln in 7 year secured fixed rate bonds, and they were prices at the minimum 2.30% pa. These bonds won't be rated.
I'LL HAVE SOME OF THAT II
Meanwhile Argosy Property (ARG) is now seeking $150 mln in 7 year in unrated "senior secured fixed rate green bonds". The indicative interest rate range is said to be 1.95%-2.15%".
ELECTION 2020 ACTIVE EARLY
Advanced voting has surged in this year's election with 1.15 million people have cast their votes already, including a massive 453,000 doing so over the weekend.
GETTING READY
The Government has signed an agreement to purchase 1.5 mln COVID-19 vaccines – enough for 750,000 people – from Pfizer and BioNTech, subject to the vaccine successfully completing all clinical trials and passing regulatory approvals in New Zealand. There is no indication of when that will be, nor are there decisions on who will receive access to the first available vaccines. This order will be paid for out of the $66 mln allocated for "medical supplies and infrastructure" to ensure New Zealand is ready to launch a COVID-19 Immunisation Program.
HEAVYWEIGHT PROGRESS
In Australia, their largest bank is making quick progress in getting customers off their deferred payments arrangements. In June, it was 15.4% of their home loan book, in August it was down to 13.6%. And now it is down faster to just 9.6% of all home loans which total AU$436 bln at this bank. Other banks have larger proportions on deferrals however.
GOLD PRICE MIXED
The price of gold is now at US$1928/oz in early Asian trading, and down -US$3 from the closing price in New York on Saturday, and +$US4 more than the end-of-week London afternoon fix.
EQUITIES UPDATE
The NZX50 Capital Index is up +0.4% in late afternoon trade today. The ASX200 is flat in lackluster trading early afternoon. Shanghai has opened strongly, up +1.6% at their open. Hong Kong is also up +1.6%. Tokyo has opened down -0.2%. Futures trading for the S&P500 suggests it will open flat tomorrow.

SWAP & BOND RATES STABLE
We don't have the final data for today yet and if it is significant we will update it here. The 90 day bank bill rate is unchanged today to 0.28%. The Australian Govt ten year benchmark rate is down -1 bps at 0.85%. The China Govt ten year bond is up +1 bp at 3.22%. Meanwhile, the New Zealand Govt ten year is up +4 bps at 0.58% and well above the earlier RBNZ-recorded fix of 0.54% (unchanged). The US Govt ten year is also unchanged at 0.78%.
NZD BACK UP
The Kiwi dollar is up almost +½% from this time Friday at 66.6 USc but all of that came over the weekend. Against the Aussie we are little-changed at 92.2 AUc. Against the euro we are firmer at 56.4 euro cents. That all means our TWI-5 is up at 69.7.
BITCOIN UP
Bitcoin is much stronger in today's trade, now at US$11,384 and +US$500 higher than this time on Friday. But it is unchanged from this morning's opening. The bitcoin rate is charted in the exchange rate set below.
This soil moisture chart is animated here.
The easiest place to stay up with event risk today is by following our Economic Calendar here ».