A review of things you need to know before you go home on Wednesday; concrete production rebounds, LVRs about to be reimposed, the MPS signals a $28 bln FLP, swap rates rise, NZD rises sharply, & more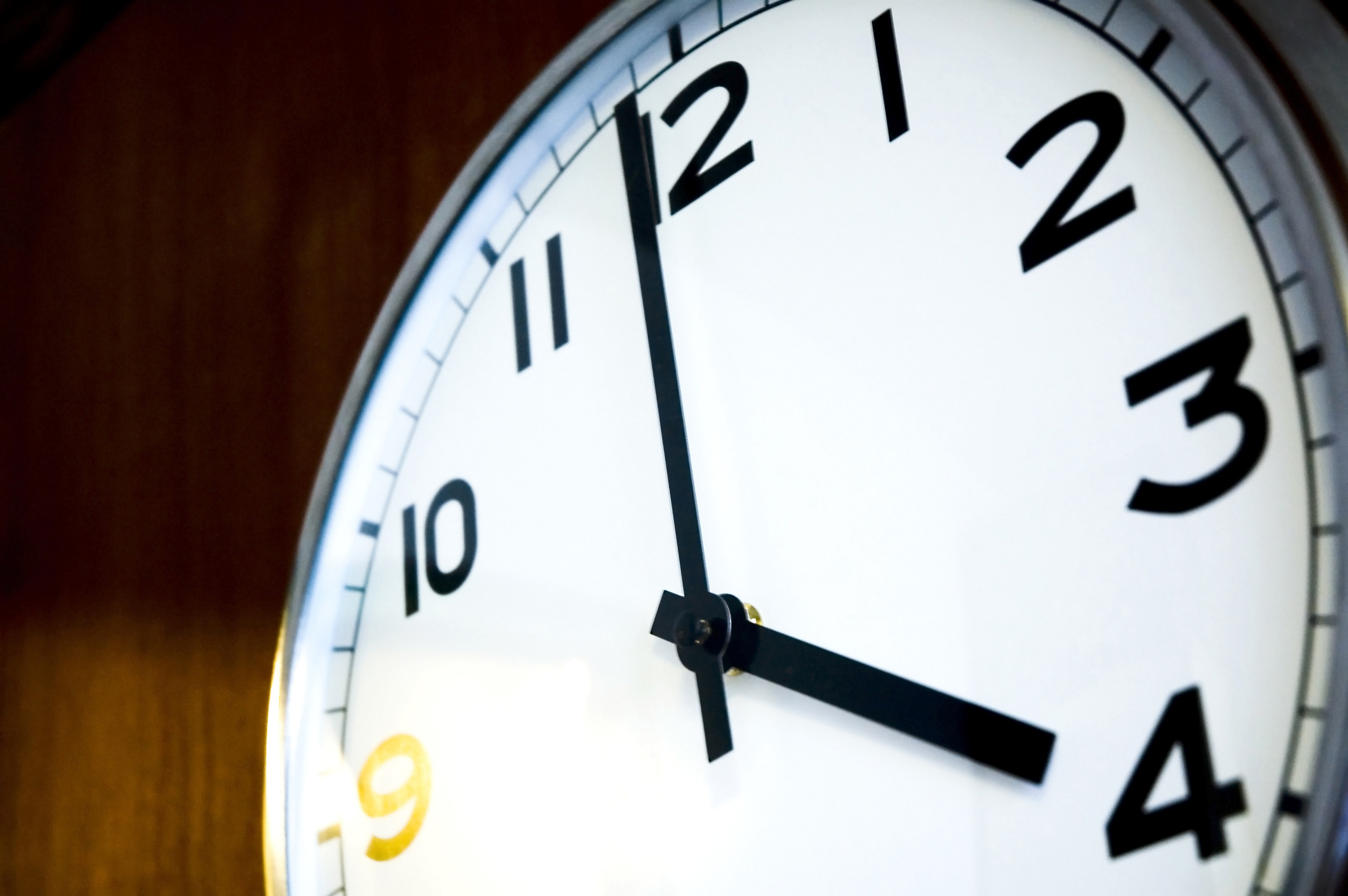 Here are the key things you need to know before you leave work today.
MORTGAGE RATE CHANGES
No changes today.
TERM DEPOSIT RATE CHANGES
NZCU Auckland trimmed TD rates. SBS Bank also trimmed its TD rates.
SOLID STATS
Before we get to the RBNZ stuff, there was some interesting data released today. Ready-mixed concrete volumes recovered sharply in Q3 from Q2 and came in +4.4% higher that in the same period in 2019. The main reason for the annual gain was the rise in Wellington. Auckland volumes were unchanged on a year ago, Christchurch volumes were down almost -10% over the same period, but Wellington volumes rose more than +11%. The chances are that Q4 numbers will be quite strong, mainly because Q3 was hampered by the second Auckland lockdown that started on August 12.
NEW LVR POLICIES COMING
The Reserve Bank made a surprising announcement on a move to reinstate LVR lending restrictions in face of the searing housing market - but they won't start until March 2021 leaving a lot of time for FOMO to build. It also announced further a delay in introducing new bank capital requirements till 2022, but no letup on the restriction on bank dividends. The Finance Minister came out in support of the policy shift, and he may have been behind the policy switch which some see as damaging the RBNZ's credibility.
A HESITANT MPS
In its Monetary Policy Statement, the RBNZ has not changed any existing settings, but has given more detail on its Funding for Lending program - even if it is a bit obtuse. It is a program that will offer banks funding at the OCR, at whatever rate that is at the time, for up to three years. The amount available isn't directly stated but could be up to $28 bln based on current qualifying loan levels. It will start in December 2020.
SOME DATA BEHIND THE RBNZ MPS
Data released with the MPS shows that the RBNZ estimates house prices are rising at close to a +10%pa rate at present, but they expect that to fall back to +2% by the end of 2021. Other data shows they expect the unemployment rate to now peak at 6.4% in mid 2021 (and up from 5.3% now). Inflation is expected to move down from the present +1.5% to just +0.5% in Q1-2021, and then move back up to +2% by 2023 in an uneven rise. And they don't see real GDP recovering to Q4-2019 levels until Q1-2022 but then by 2023 we may get +4% real growth, according to this data.
BACK TO NORMAL?
In Australia, the latest consumer sentiment survey is very positive, pointing to a 'normal' end-of-year holiday shopping season. It's a type of covid complacency, prevalent in New Zealand too, that could trip them up badly given how the virus is raging in Europe and North America.
LOWER CBA PROFIT
CBA has posted a cash profit of AU$1.8 bn for the first quarter as growth in home lending, business lending and deposits helped to offset margin pressures. This is -16% lower than the same period in 2019. No mention was made in this update of ASB.
GOLD PRICE HOLDS
The price of gold has bounced off its low in Asian trade, now at US$1877/oz and up by +US$6 from this time yesterday. The closing New York price was US$1878 and this was -US$1 less than the afternoon London fix.
EQUITIES UPDATE
The S&P500 ended its session earlier today down -0.1% and so embedding all its recent record-high gains. Shanghai has opened today flat, Hong Kong is up +0.2% and Tokyo is up +1.2%. The ASX200 is up +1.4% in mid-day trade while the NZX50 Capital Index is up +0.4% in late trade.

SWAPS AND BOND YIELDS MUCH HIGHER
Update: Wholesale swap rates rose sharply today. The 2 year was up +12 bps to 0.21%. The 3 year was also up +12 bps to 0.23%. The 5 year was up +13 bps to 0.37%. The 90 day bank bill rate was unchanged at 0.29%. The Australian Govt ten year benchmark rate is up another +5 bps to 0.96%. The China Govt ten year bond is down -1 bp at 3.25%. And the New Zealand Govt ten year is up another +11 bps at just under 0.83% and above the earlier RBNZ-recorded fix of 0.76% (+6 bps). And the US Govt ten year is back up another +4 bps to 0.96% in the ongoing US election shadow.
NZD MUCH HIGHER
The Kiwi dollar initially fell on the RBNZ MPS release but rose back quickly and is now higher than this time yesterday at 68.8 USc and its highest against the USD since March 2019. Against the Aussie we are up at 94.3 AUc. Against the euro we are firmer too at 58.2 euro cents. That all means our TWI-5 has risen to 71.6. The currency rose continuously during the RBNZ press conference.
BITCOIN HOLDS
Bitcoin is up +0.6% from this time yesterday at US$15,448. The bitcoin rate is charted in the exchange rate set below.
This soil moisture chart is animated here.
The easiest place to stay up with event risk today is by following our Economic Calendar here ».