David Hargreaves says the decision by the Reserve Bank to go back on its word on house lending restrictions raises questions over other commitments it has made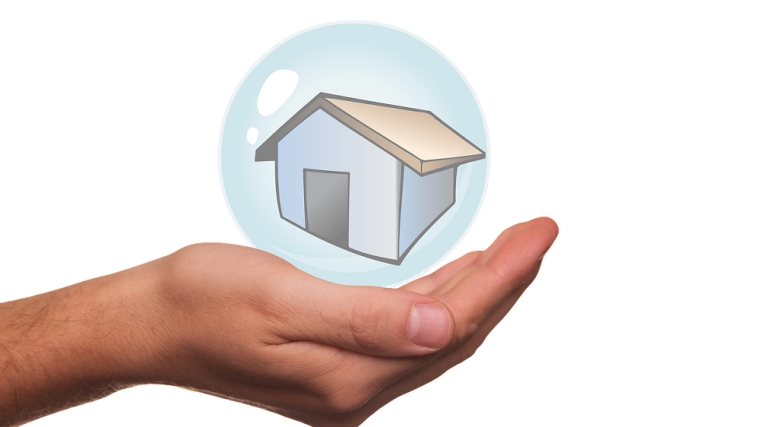 It's not just that the Reserve Bank has done a screeching, tyre-shredding u-turn on its decision to remove loan to value ratio lending limits.
It's more the fact that our central bank actually pledged, very firmly, that the LVRs would be removed for at least 12 months. It has gone back on its word. 
Credibility is huge for a central bank - and this is a very big and damaging blow.
Let's be clear, the RBNZ when announcing the plan to remove LVRs back in late April of this year said this: "This provides banks and customers certainty that no further changes to LVR requirements will be made for at least one year."
The fact that the RBNZ has gone back on this very firm commitment immediately casts doubt on another firm commitment it made earlier this year - that the Official Cash Rate would be kept at 0.25% till at least March next year.
The markets have long doubted whether the RBNZ could wait till after March to change the OCR and indeed possibly take it negative. Now, with the RBNZ having gone back on what it said on the LVRs the market will be free to speculate.
This was written ahead of the latest Monetary Policy Review and press conference on Wednesday, so, RBNZ Governor Adrian Orr may well have moved to clear up the situation on the OCR by the end of Wednesday.
But all round, none of this is a good look.
I would stress that I have absolutely no problem with the reintroduction of LVRs. On the contrary, I have made my views clear on this one a few times.
However, this astonishing u-turn is going to make it difficult for the banks and other market players to totally take the RBNZ at its word on other issues from now.
I understand that the RBNZ was trying to calm very, very troubled waters earlier this year, but by being so very specific about putting measures in place for 12 months it was giving itself very little flexibility for the future. And I would certainly argue that it did not need to put time limits on either the LVR or OCR moves. 
In trying to give the market confidence and 'certainty' but now going back on its word, it has put a great deal of uncertainty into the atmosphere.
As for what happens with the housing market now that a very long lead-in has been given to reintroduction of the LVRs, well I shudder. 
If the open homes have been frenzied, heated affairs before now, what will they be like this weekend once everybody realises the LVR barrier is coming down again?
To be honest, given that it has done a u-turn anyway, and gone back on its word, I think the RBNZ might in this instance have been better to just simply clamp the LVRs on again straight away.
Maybe it didn't want to look panicky - but given the circumstances of the timing of this announcement it looks panicky anyway.