A review of things you need to know before you go home on Monday; big New Year rate cut, jobs decline, retail bifurcates, bank depositors go short, NZX50 dives, yields soft, NZD softer, & more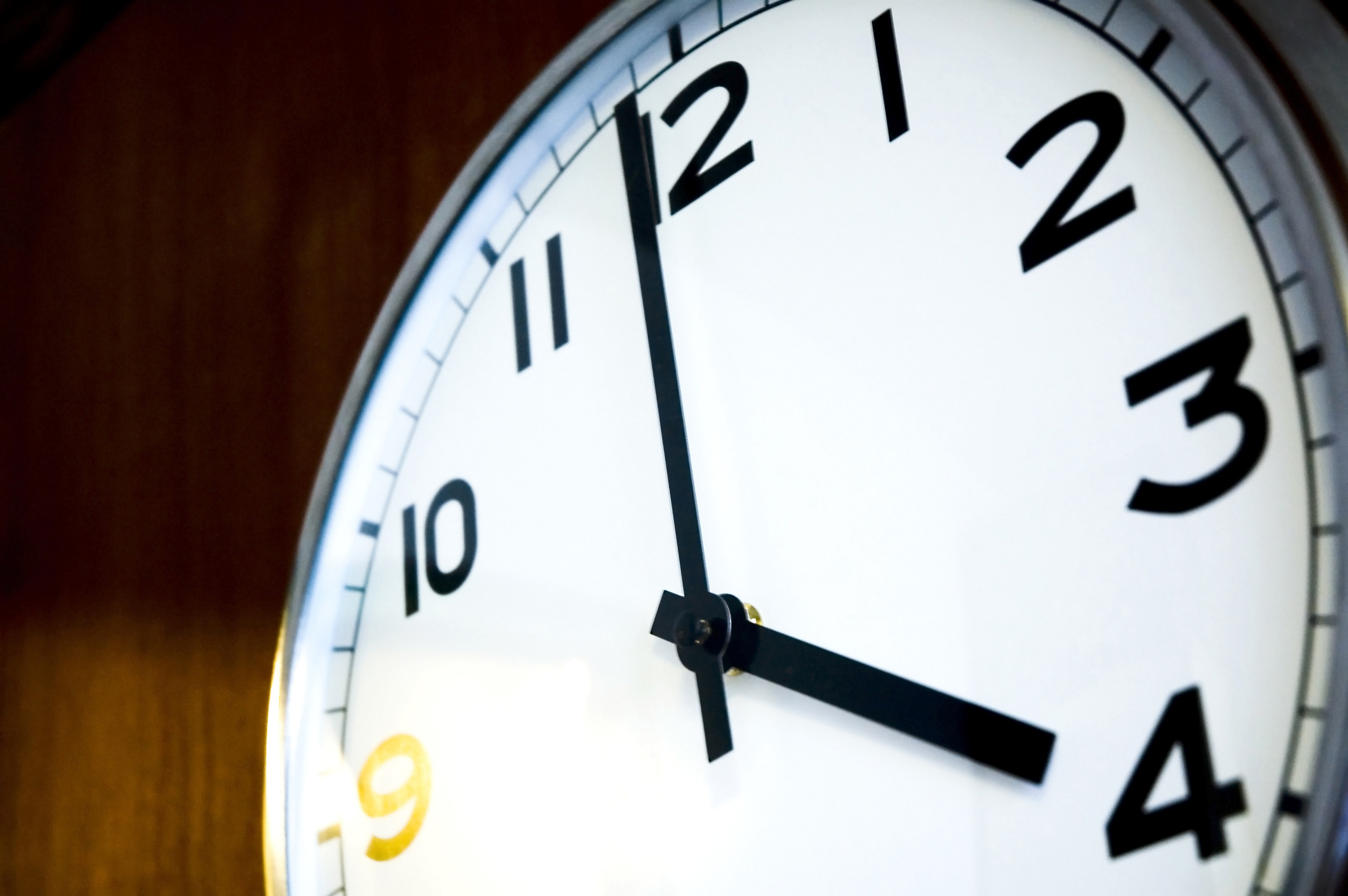 Here are the key things you need to know before you leave work today.
MORTGAGE RATE CHANGES
Westpac cut its one year fixed rate 'special' by -20 bps to 2.29%.
TERM DEPOSIT RATE CHANGES
Westpac cut its Notice Saver and bonus saver rates today.
JOBS IN DECLINE
Otago, Canterbury, and Auckland posted large falls in employment in November, with female and youth job losses becoming more pronounced.
A YEAR OF TWO QUARTERS
Although pandemic-affected retail spending in 2020 delivered zero overall gains, there were wide regional and sector variances with many winners and a few big losers. This is according to analysis of Paymark data.
INVESTORS GO EVER SHORTER
Bank customer depositors continue to reject term deposits, even short ones. For the first time since March 2009, more than 75% of all customer deposits are now at the bank either at call (58%) or in accounts that mature in less than 90 days. (At September 2010 that proportion was at its lowest point in between at 64%.)
EQUITIES UPDATE
The NZX50 Capital Index has fallen heavily today, down -1.7% in late trade. The energy companies are being hit very hard indeed, but many others are under pressure too, including market leader FPH which is down -1.1% so far. It is enough to wipe out all of last week's 'healthy' rises. The ASX200 is down -0.5% in early afternoon trade. At its open, Shanghai is down -0.5% but Hong Kong is up +0.4%. Tokyo is on holiday today (Old Age Day). The S&P500 futures suggests Wall Street will open tomorrow with a -0.5% drop.

SWAP & BOND RATES SOFT
We don't have todays swap rate movements yet. If there are material changes when the end-of-day swap rates are available, we will update them here. The RBNZ has issues so it has not released benchmark rates today or "until further notice". The 90 day bank bill rate is delayed as well although it is likely to be unchanged at 0.27%. The Australian Govt ten year benchmark rate is down -2 bps at 1.08%. The China Govt ten year bond is unchanged at 3.20%. The New Zealand Govt ten year is down -2 bps at 1.07%. The US Govt ten year is up +2 bps at 1.12%.
USD MAKES A RECOVERY
Against the US Dollar, the Kiwi dollar is down at 71.9 USc and losing -½c from where we opened this morning. On the cross rates we are little-changed against the Aussie at 93.3 AUc. Against the euro we have dipped to 59.1 euro cents. That all means our TWI-5 is now at 73.4 and a relatively small slip.
BITCOIN SLIDES SHARPLY
Today the bitcoin price is sliding lower, now at US$37,512. That is -8.3% lower in 24 hours and down -US$1857 or -4.7% from where we opened this morning. The current price is almost the same as where it opened here this morning. Update: It has moved faster down since. See this.
This soil moisture chart is animated here.
The easiest place to stay up with event risk today is by following our Economic Calendar here ».