A review of things you need to know before you go home on Wednesday; 'unprecedented mortgage demand', housing up, milk price up, unemployment down, swaps up sharply at long end, NZD up, & more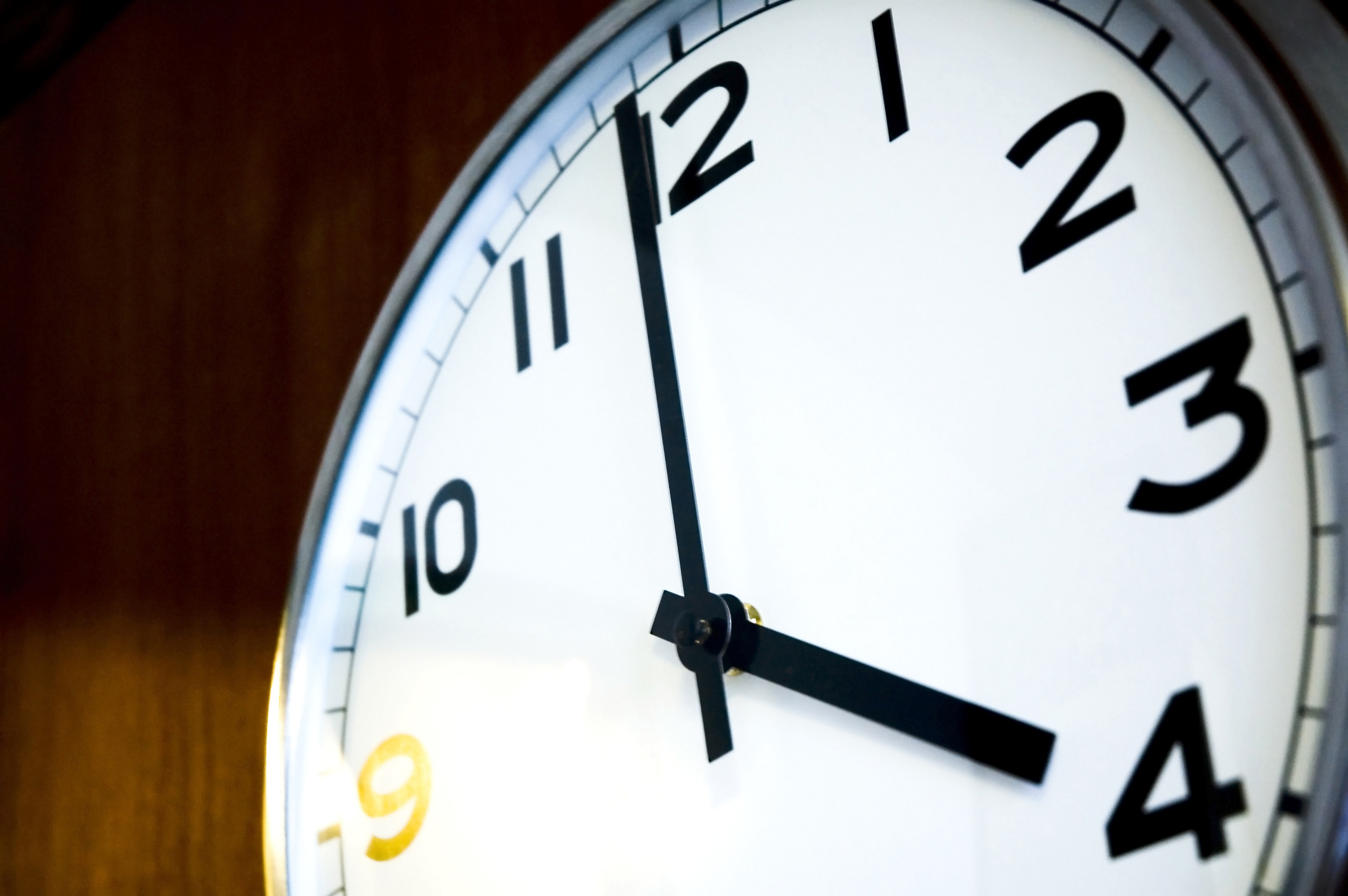 Here are the key things you need to know before you leave work today.
MORTGAGE RATE CHANGES
No changes to report today, but see below.
TERM DEPOSIT RATE CHANGES
Asset Finance trimmed its rates today.
BNZ IMPLEMENTS 40% DEPOSIT REQUIREMENT FOR BROKER INTRODUCED INVESTORS
BNZ says due to unprecedented housing demand, it's prioritising existing customers and applying a 40% equity requirement for new loan applications from investors who come to the bank via brokers. The 40% deposit or equity requirement is up from 30%.
$23/HOUR, TAX FREE FOR THE LUCKY
Average New Zealand housing values rose by $17,184, or $554 a day during January, topping $800,000 for the first time, according to CoreLogic.
DROPOUTS DIVE
In Auckland, residential dwelling sales were very active in January, with Barfoot & Thompson selling 1046 properties in the month, the most for 17 years. New listings rose 28% to be +6% higher than at the end of December. Only 100 properties fell off their books unsold in January. (They started the month with 2938 listings, sold 1086 of them, and added another 1379 new listings, and had 3131 active listings at the end of January.)
HIGHER MILK PRICE ...
Fonterra boosted the price it expects to pay farmers by 20c per kilogram of milk solids on the back of continued global dairy price increases. That takes it to $7.20/kgMS, plus their dividend (of which no mention was made today - it was all about the milk price update). And that milk price increase will add about $300 mln to the payout to farmers, taking it over $11 bln. Most analysts see it going +20 higher to $7.40/kgMS.
... BRINGS SMILES (TEMPORARY?)
And farmers are happier than they were six months ago, according to the latest Fed Farmers Confidence survey. It was a survey taken before the Climate Change Commission report was released.
COMMODITY PRICES UP
The ANZ World Commodity Price Index has started 2021 strongly, gaining +3.6% in the month of January. The dairy sector provided most of the lift, while stronger prices were also recorded in the meat and forestry sectors. The annual rise is +4.6%.
AGAINST ALL EXPECTATIONS
Statistics New Zealand says unemployment dropped to 4.9% in the December quarter from 5.3%. Economists had universally expected unemployment to rise to 5.6%. Our participation rate stayed above 70%. The COVID wage subsidy did its job. However, the jobless rate for 15-19 year olds rose to 20%, for those 20-24 it is up to 10%. Perhaps they are struggling following the minimum wage increase on April 1, 2020. That is 3500 extra people in those age brackets without a job now from March 2020.
FMA BOSS DESCRIBES GAMESTOP MOVES AS 'WEAPONISED' USE OF OPTIONS
Financial Markets Authority CEO Rob Everett says the "weaponised" use of options by retail investors around GameStop may fundamentally change how US markets operate. The power of the crowd should be making hedge fund managers and regulators deeply uncomfortable, Everett said in a speech.
INVESTING UP THE RISK CURVE
The NZ Super Fund is committing $100 mln to a new investment fund managed by Auckland-based Pioneer Capital. The fund, Pioneer's fourth, will invest in New Zealand companies that are "seeking international growth in high margin sectors". The amount invested in this venture is less than 0.2% of the NZSF's total portfolio.
WAY OF THE FUTURE?
The international lobby group for reverse mortgage lenders (EPPARG, London-based) has released survey results from lenders to this market that claims this market will treble in ten years. However almost all of that growth over the 13 countries in this survey will come from the UK and mainly the USA.
CLEAR CONSUMER PREFERENCE, POST-PANDEMIC
In Australia, there is a dramatic surge in building consents for houses and an equally dramatic collapse in consents for apartments and townhouses. Data out today for December shows a +62% rise on a year-ago basis for houses (and a record high), and a -26% fall for apartment building consents on the same basis.
OVER THE HORIZON
There may be some initial views about when the RBNZ might start raising interest rates. Economists see up as the next change but not for a while (May 2022?). But it could be sooner than when the Australian will get an increase. This is what Philip Lowes, RBA Governor says: "Before increasing the cash rate, the Board wants to see inflation sustainably within the 2 to 3 per cent target range. Meeting this condition will require a tighter labour market and stronger wages growth than we are currently forecasting. It is difficult to determine exactly when this condition might be met but, based on the outlook I have discussed today, we do not expect it to be before 2024, and it is possible that it will be later than this."
GOLD PRICE DOWN
Gold is trading in Australia, and soon in Asian markets. So far today it is down -US$18 from this time yesterday to US$1841. But that is +US$4 above the New York closing price and +US$7 above the afternoon London fix. Silver is down -7% today.
EQUITIES UPDATES
The S&P500 ended its New York session up +1.4%. In late afternoon trade, the NZX50 Capital Index is up +0.3% in a bit of a see-saw session, and the ASX200 is up another +1.0%. At its opening, the very large Tokyo market is up another +0.8%, Hong Kong is up +0.2% after yesterday's big rise, and Shanghai is up +0.8%.

SWAP & BOND LONG RATES JUMP AGAIN
We don't have today's swap rate movements yet. If there are material changes when the end-of-day swap rates are available today, we will update them here. But rates at the long end are moving steadily higher. The 90 day bank bill rate is unchanged at 0.28%. The Australian Govt ten year benchmark rate is unchanged at 1.18%. The China Govt ten year bond is up +2 bps at 3.22%. And the New Zealand Govt ten year is up by +13 bps at 1.35% and above where the earlier RBNZ fix was, at 1.27% (up +8 bps). The US Govt ten year is up +3 at 1.11%.
NZD JUMPS
The Kiwi dollar is now at 72.1 and +½c higher than this time yesterday. It was kicked up by the jobs data. On the cross rates we are also higher against the Aussie at 94.7 AUc and a gain of almost a full +1c. Against the euro we are up to 59.8 euro cents. That all means our TWI-5 has risen sharply to 73.9. The last time it was this elevated was briefly in December 2018.
BITCOIN FIRMER
The bitcoin price is now at US$36,002 and +6.8% above where it was this time yesterday.
This soil moisture chart is animated here.
The easiest place to stay up with event risk today is by following our Economic Calendar here ».